Laura Adkin is 'Re:Uniting' Jesse L. Martin and Michelle Harrison for feature debut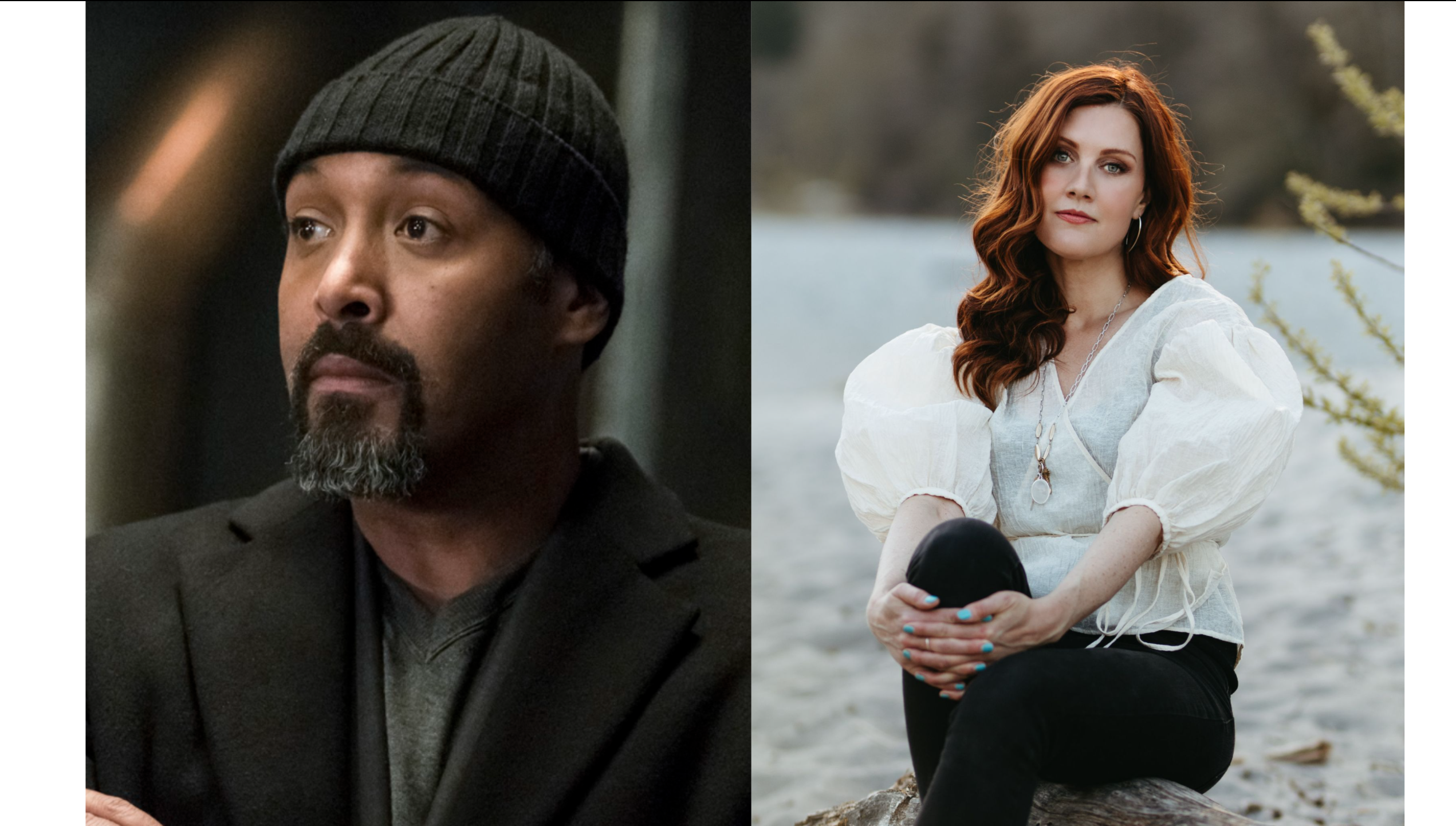 Vancouver-based Flat Head Films is producing Adkins' feature-length directorial debut, which is shooting on Bowen Island, B.C.
With Laura Adkin making her feature-length directorial debut, Vancouver's Flat Head Films has announced that filming has begun on Re:Uniting, starring The Flash alums Jesse L. Martin and Michelle Harrison.
The film's premise: Reconnecting for their 25th year reunion, six college besties, now in their '40s, share secrets. But one secret will force them to reassess their lives.
Aside from Martin (Law & Order) and Harrison (Fifty Shades Freed), stars Bronwen Smith (Firefly Lane), Roger Cross (Coroner), Carmen Moore (Vikings) and David Lewis (Child's Play) are on board.
As for Laura Adkin, the actor-turned-writer-and-director's previous short film, 2015′s The Goodnight Kiss, won the BravoFact Award for Best Short Film and the 2016 Edmonton Film Festival for Best Comedy Short. In 2017, Adkin was a Leo Award finalist for Best Director, Best Screenplay and Best Short Film for The Goodnight Kiss.
An alumnus of the Women in the Directors' Chair Career Advancement Module, Adkin is joined on the Bowen Island, B.C. set of Re:Uniting by producer Krista Rand (Grand Unified Theory) and director of photography Stirling Bancroft (Monkey Beach).