CBC secures exclusive broadcast rights to The Black Academy's first awards show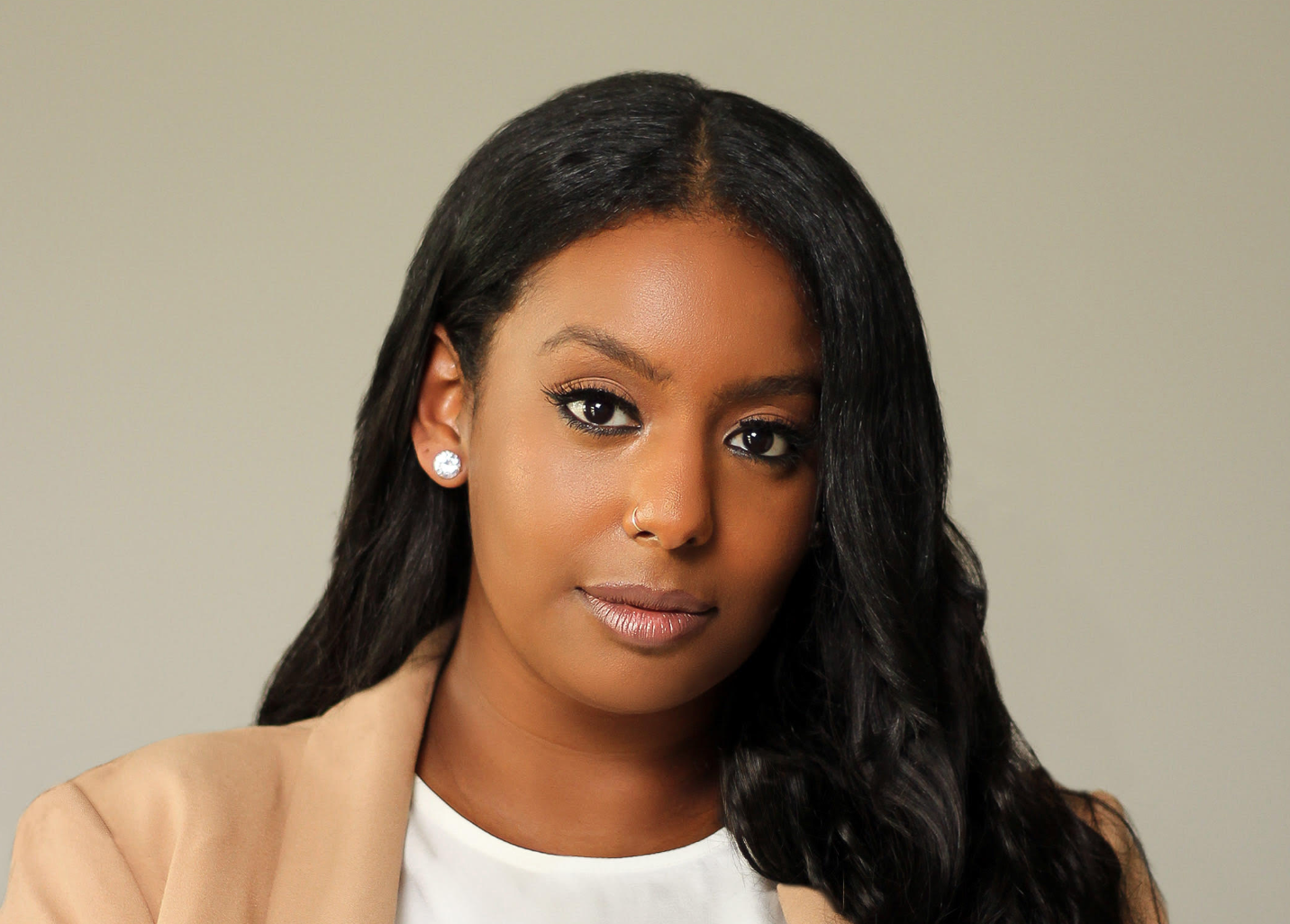 The organization has also shored up its leadership team, promoting Martha Hagos (pictured) to executive director, as it builds towards its first awards show next year.
The CBC has inked a three-year deal to be the exclusive broadcast partner for The Black Academy's first-ever live awards show.
The first edition of the awards show is planned for fall 2022, with The Black Academy and Boat Rocker Media-owned Insight Productions producing the event.
Details about the award categories and submission process will be announced at a later date, according to a release. The telecast will include live performances, tributes and award presentations honouring Black Canadian talent.
In addition to the broadcast deal, The Black Academy, which is led by brothers Shamier Anderson and Stephan James, has shored up its leadership team with the promotion of Martha Hagos (pictured) to executive director of The Black Academy/B.L.A.C.K. Canada.
Windsor, ON-native Hagos, who previously served as the organization's director of operations, will oversee day-to-day operations with a focus on executing the strategic plan and managing its financial performance.
"What's most important to me is that I'm able to amplify and uplift Black voices, stories, and talent through my work," said Hagos in a statement. "The Black Academy is unquestionably the very best place to do that."
"Martha has been our star quarterback and trusted friend for years now," said Anderson. "Her expertise and limitless passion for our mission make her the ideal person for this monumental job. There's no one better suited to help us build an infrastructure that ensures social change for our community."
Anderson and James, who officially launched The Black Academy in December, serve as executive producers on the show alongside Insight Productions VP Shannon Farr, SVP Lindsay Cox and chairman and CEO John Brunton. Daniel Abrams and Norbert Abrams also serve as executive producers.
In January, Insight and The Black Academy unveiled an extensive plan to ensure that the show is crewed by as many Black individuals as possible, putting out a call for resumes and outlining plans to hire a Black showrunner and Black crew to produce the show. Throughout pre-production, Insight and The Black Academy will provide skills-development programs for a variety of behind-the-camera positions.