Renowned broadcasting exec Gary Maavara dies at 68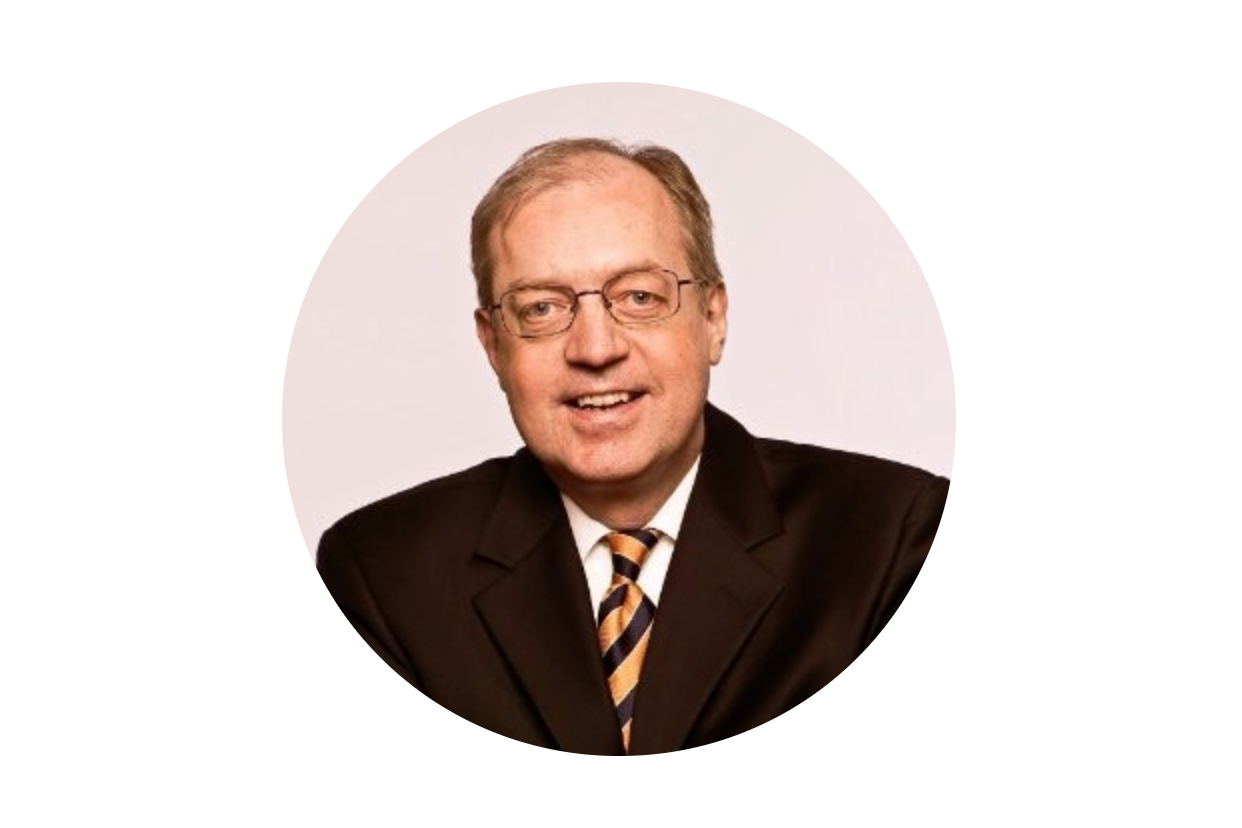 The 40-year broadcasting veteran, who was considered among the brightest minds in Canadian television, died earlier this week after a five-year battle with cancer.
Tributes have poured in for renowned Canadian broadcasting executive Gary Maavara, who died earlier this week after a five-year battle with cancer. He was 68.
Montreal-born Maavara was a constant presence during a 40-year broadcasting career, including stints with CTV, CanWest Global and finally Corus Entertainment.
He spent a decade at CTV, holding a variety of positions, among them chief of engineering, VP of sports, VP office of the president, chief legal counsel, VP of operations and engineering, and group VP of programming. One of the highlights of his tenure with CTV was executive producing the official film of the 1988 Calgary Olympic Winter Games, which later won an Emmy.
In 1998 he joined CanWest Global, where he held positions including director of special projects at Global TV, COO of interactive and SVP of specialty TV.
After six years with CanWest Global, Maavara moved to join Corus Entertainment as EVP and general counsel. In the role, he oversaw all legal and regulatory affairs for radio, television, children's books and more.
Of Maavara, Corus Entertainment president and CEO Doug Murphy said he was "a storyteller. A gifted lawyer. A man of humour and caring. And someone who loved our industry and company dearly."
During his tenure with Corus, Maavara was a regular a CRTC hearings, eruditely laying out the challenges and opportunities facing the Canadian broadcasting sector, and earning the respect and friendship of those he encountered. "We remember Gary with thanks for all that he contributed to Corus and his confidence in our strength and potential for the future," added Murphy.
CMPA president and CEO Reynolds Mastin says that when he was first finding his feet in the industry, Maavara would often take the time to come and talk with him.
"It spoke volumes about Gary's character, complete lack of pretention, and openness to hearing new perspectives, no matter who or where they came from," said Mastin. "Despite finding ourselves sitting on opposite sides of the table more often than not, I always admired Gary for his unyielding passion for, and commitment, to our industry. His affability, intellect and vast knowledge are what made him a giant and a mentor to many, including me."
Aside from his love of broadcasting, Maavara's other two passions were photography and sports-car racing, the former of which he pursued at a professional level throughout his life. His portfolio of photography work include 70s rock concerts in Montreal, motorsports, birds and landscapes, as well as family and friends.
"We will miss his humour, larger than life presence, the joy of his photographs and his wonderful stories," said Corus' Murphy.