Harold Greenberg Fund to cease operations later this year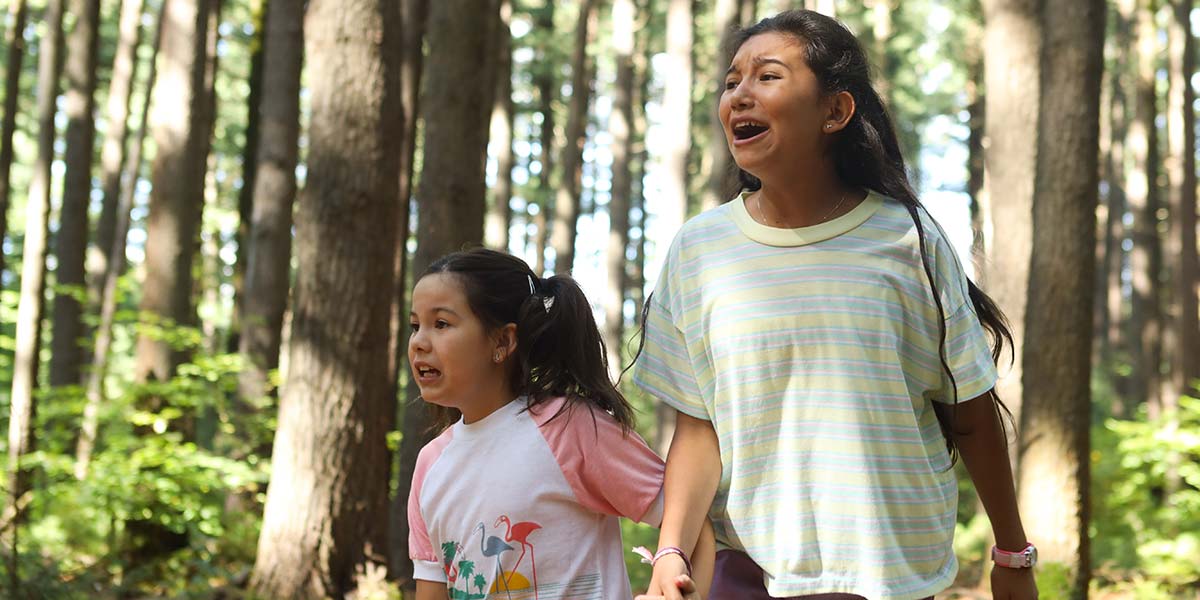 The script development fund, which supported over 5,000 projects, closes Aug. 31 after a 12-month transitional period of trying to secure investors for its long-term sustainability.
The Harold Greenberg Fund is coming to an end after 35 years.
The script development fund, originally established in 1986, will "complete its mandate and cease operations" on Aug. 31, a spokesperson for Bell Media confirmed to Playback Daily. Applications to the fund will close on Tuesday (June 1).
The news was quietly announced in an update to the Harold Greenberg Fund (HGF) website at the end of April, Playback understands. The fund will continue to be led by president John Galway and program manager Alan Bacchus until operations close. 

The fund entered a transitional period in 2020 following the end of its financial support from the tangible benefits resulting from Bell's Astral Media acquisition. While its French-language stream Le Fonds Harold Greenberg came to a close this year on Feb. 28, Bell Media's then-president Randy Lennox announced the English-language program would continue for another 12 months with support from Crave as the fund sought new financial backers for its long-term sustainability.
Carousel Pictures founder Tyler Levine tells Playback Daily that the loss of HGF to Canada's film industry is "impossible to calculate," due to its status as the only national fund dedicated to supporting feature script development. Levine produced First World War-set feature Trench 11, which was previously supported by the fund.
"Considering it takes some Canadian feature films five to 10 years to be financed, HGF development support was one of only a few means of income for film writers to survive on," says Levine.
A number of producers have told Playback the loss of the fund will mean writers will have to work on spec to develop scripts, resulting in unpaid labour. Clique Pictures founder Lauren Grant, a producer on the HGF-backed feature Sugar Daddy, says the end of the fund will add another barrier to entry for emerging filmmakers and will "systemically keep too many talented people out of the feature film world."
The selective and competitive nature of the fund meant it was also a critical marker of quality, according to Levine, who says being selected for HGF gave a project "momentum and credibility" when applying for additional funds through Telefilm Canada or Ontario Creates.
Recent Canadian Screen Award winners Beans (EMA Films; pictured), which won Best Motion Picture and Best First Feature Film for director Tracey Deer, and Blood Quantum (Prospector Films), which walked away with seven awards total, are among the more than 5,000 projects supported by HGF. It has distributed more than $123 million in funding since its inception.
"John Galway and Alan Bacchus read every Canadian feature film script and watch every Canadian film," says Levine. "When they supported your project, it was a confidence booster that the project could be a critical success and make it in the marketplace… with the recent difficulties the theatrical feature film business is facing in Canada, this is just another blow."
HGF was established in 1986 – then called the Foundation to Underwrite New Drama for Pay Television (FUND) – by legendary producer and Astral Media head Harold Greenberg to support the development of Canadian scripts. It was re-named in tribute to Greenberg in 1996 after his passing.
With files from Jordan Pinto