Whistler Film Festival names 2021 Producers Lab participants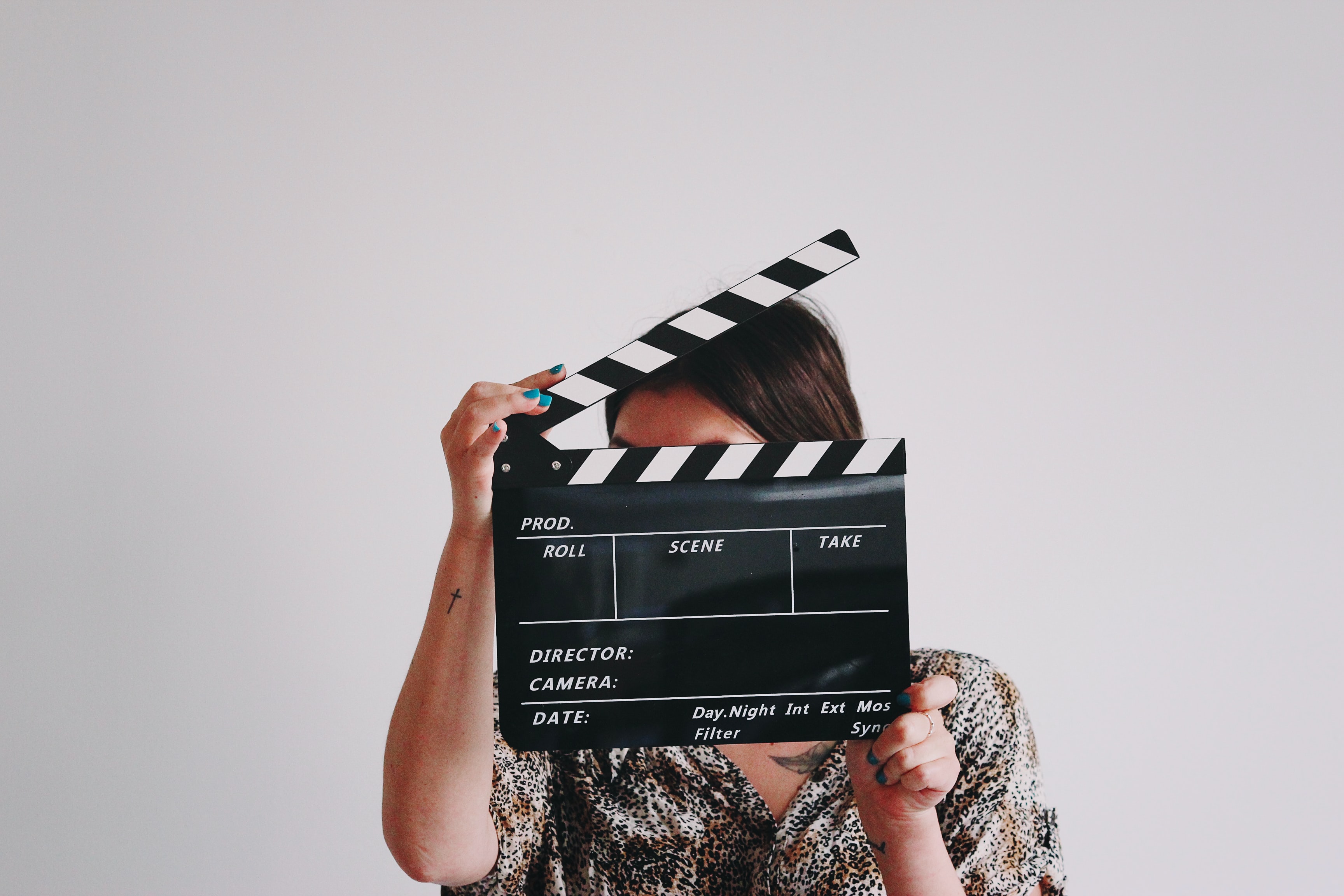 The 2021 program marks the first time producers and screenwriters will both participate in creative workshops, with six teams selected.
Pelee Entertainment president Heidi Lasi and Women on Screen co-founder Lauren MacKinlay are among the 2021 participants selected for Whistler Film Festival's (WFF) Producers Lab.
Six producer-writer teams will take part in a week-long intensive of creative and business workshops from June 14 to 18, and four months of feedback and development support from industry advisors. This is the first time the program will invite writers to join selected producers in the first phase of the program.
Phase two of the program runs from October to the December festival and content summit, helping producers prepare for the market. Producers will also receive $10,000 in production credit with William F. White International.
Of the six producers selected, three are from Ontario, including Lasi, producing Sweet Release by Meeshelle Neal; MacKinlay, producing Rearranging by Julia Rowland; and Tane Uribarren, producing Without a Script by Shaina Follis.
Another two producers are from B.C., including Alexandra Caulfield, producing Betwixt: Call of the Void by Meeshelle Neal; and Mike Johnston, producing Gorilla Hunting in Gander by Steve Moody.
Saskatchewan-based producer Andrea Hoffman rounds out the selected participants, producing Dark Match by Lowell Dean.
The Producers Lab is facilitated by John Galway, president of the Harold Greenberg Fund's English-language program. Mentors of the program include Clique Pictures' Lauren Grant, Opiate Pictures' Karen Lam and screenwriter Jonas Chernick (James vs. His Future Self).
Image: Unsplash