International Indigenous Screen Industry Summit set for BANFF '21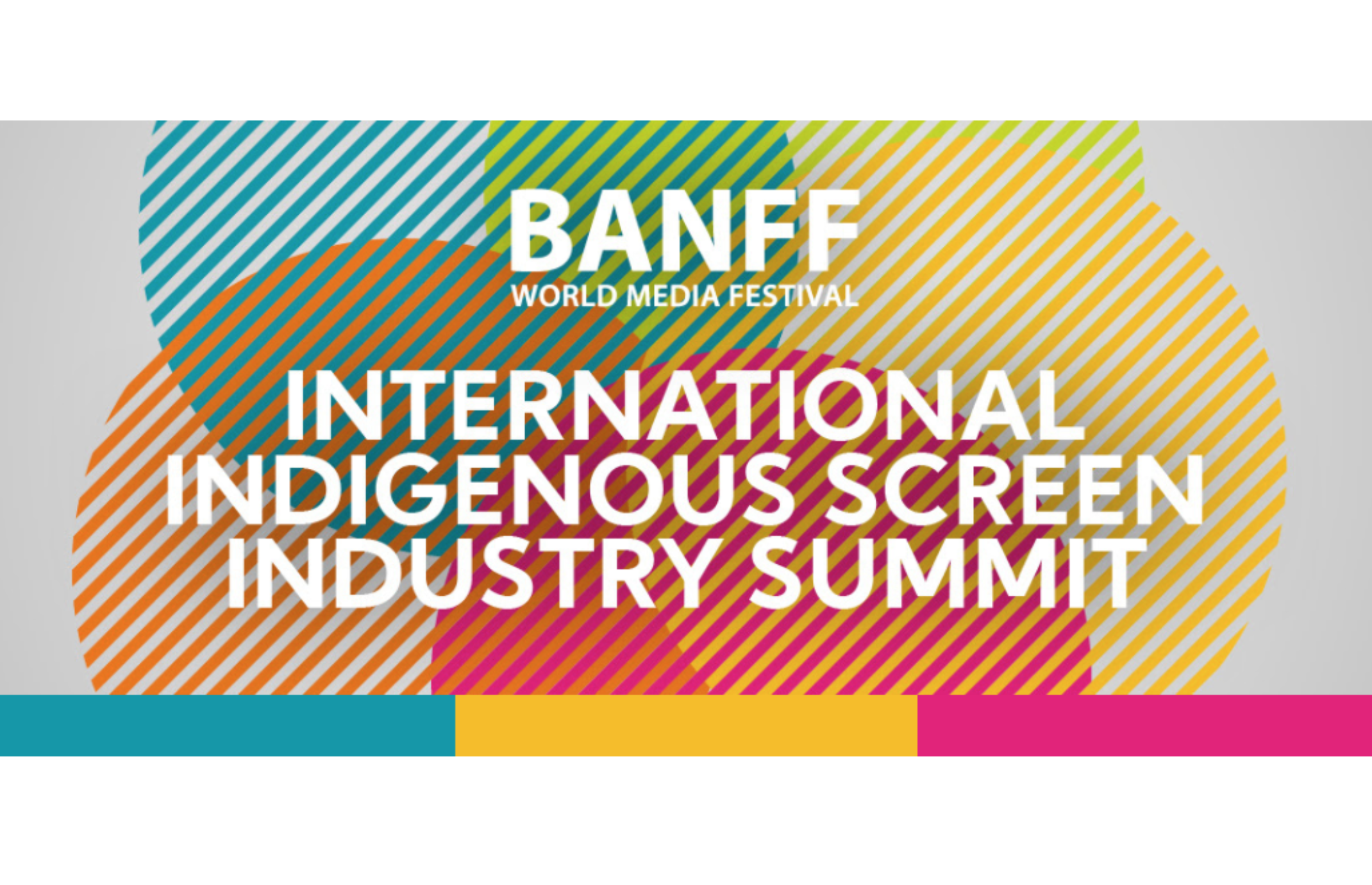 The day-long event will bring together Indigenous media leaders from across the globe for panel discussions, master classes, networking sessions and more.
Banff World Media Festival (BANFF) has unveiled the International Indigenous Screen Industry Summit, a new one-day event bringing together Indigenous media leaders from across the globe to discuss opportunities and challenges.
Set to take place on June 21, on Canada's 25th National Indigenous Peoples Day, the event will feature a number of panel discussions, as well as a master class, networking sessions and one-on-one meetings with international broadcasters and streamers for a select group of First Nations, Inuit and Métis creators.
The headlining panel – titled A cultural conversation: the future of Indigenous broadcasting and streaming – will see a number of industry leaders discuss resources, systemic barriers and harnessing new technology to increase accessibility. Taking part in the conversation is Lucy Tulugarjuk, executive director, Nunavut Independent Television Network and managing director, Uvagut TV; Maraos, chair, Indigenous Peoples Cultural Foundation; Kim Larsen, head of television, KNR Greenlandic Broadcasting Corporation; Margaret Mary Murray, head of Gaelic services, BBC; Alan Esslemont, director general, TG4 and chair, Celtic Media Festival; Maramena Roderick, director of content, Māori TV; and Tanya Denning-Orman, director of Indigenous content, SBS. APTN CEO Monika Ille will moderate the discussion.
Another panel will see Loretta Todd (Monkey Beach), Jeff Barnaby (Blood Quantum), JJ Neepin (Taken) and Shane Belcourt (Amplify) discuss opportunities for Indigenous creatives in the new global media ecosystem, and how Canada can become a leader in the development and production of Indigenous content.
The master class will spotlight the FX half-hour comedy Reservation Dogs, about four Indigenous teenagers in rural Oklahoma who steal, rob and save as they pursue their dream of moving to California. The session includes co-creator and exec producer Sterlin Harjo, writer Tazbah Chavez and talent D'Pharaoh Woon-A-Tai and Devery Jacobs.
The Indigenous Screen Industry Summit was created and organized with the guidance of a dedicated advisory board, which includes APTN's Ille; Melanie Hadley, program director, WarnerMedia; Kerry Swanson, associate director, Indigenous Screen Office; Jesse Wente, director, Indigenous Screen Office; Jason Ryle, producer, curator, project manager, consultant; Naomi Johnson, executive director, imagineNATIVE; and Adriana Chartrand, institute manager, imagineNATIVE.
This year's virtual edition of BANFF runs from June 14 to July 16.