Production insurance fund gets $49M top-up as demand surges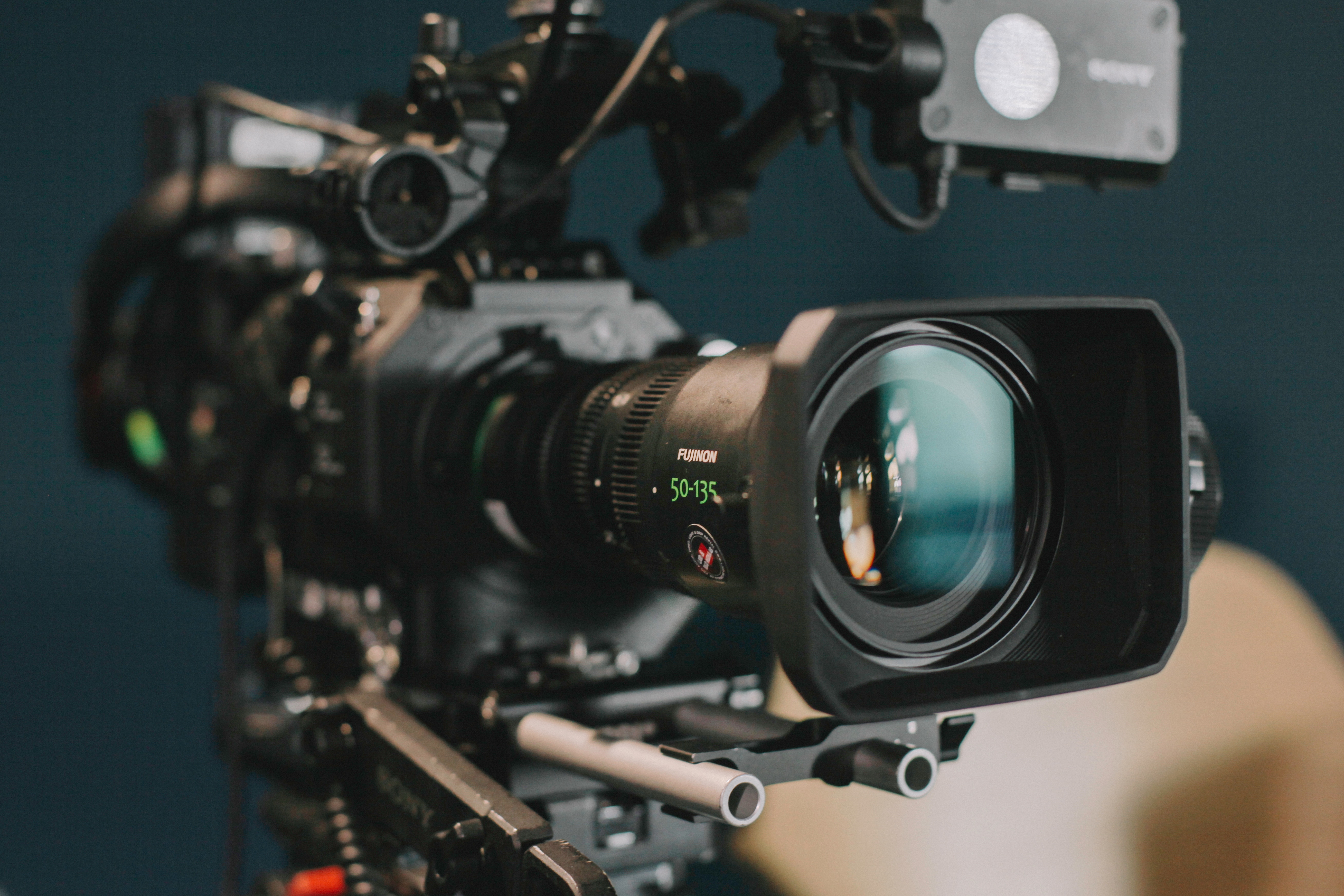 The Short-Term Compensation Fund has received 369 applications since last fall, and has thus far paid out less than $1 million in claims.
A s the domestic production industry ramps up for spring and summer, the federal government is adding $49 million to the Short-Term Compensation Fund (STCF) for projects impacted by COVID-related delays and shutdowns.
The announcement, made by Canadian Heritage Minister Steven Guilbeault at the opening of Thursday night's Canadian Screen Awards Cinematic Arts presentation, sees the fund increase to a total of $149 million. It is set to expire on March 31, 2022.
Administered by Telefilm, the STCF was established last fall to address a lack of insurance coverage for Canadian projects shooting during the pandemic.
The top-up is intended to address a surge in applications since the turn of spring, and is welcome news for the domestic production sector as it gears up for the busiest months of the year.
Since the fall, the STFC has received 369 applications, according to Telefilm, which represents more than $248.7 million in production coverage and $1.2 billion in production activity.
Thus far, seven insurance claims have been submitted, totalling less than $1 million, said Telefilm.
"Since the fund's inception… the number of applications we've received has been significant and, since the spring, the volume has literally doubled," said Telefilm executive director, Christa Dickenson, "proof that our industry is regaining its vitality."
When the fund was extended to $100 million in February, the STCF had received around 160 applications.
The STCF provides up to $1.5 million in the event of a temporary interruption and up to $3 million for a complete abandonment of production. In the case of temporary interruptions, a deductible equal to the lesser of $100,00 or 15% of the eligible costs is applied. For projects that are permanently abandoned, the deductible is equal to the lesser of $350,000 or 15% of the eligible costs.
"We know the Canadian film and television industry is still struggling. We are aware of the difficulties and challenges Canadian producers are currently facing, which is why we are adjusting our measures to help them as quickly as possible. In these uncertain times, this dynamic industry continues to be there for Canadians. We will continue our efforts to support it," said Guilbeault in a statement.
Image: Unsplash