Following COVID delays, Diggstown season three finally underway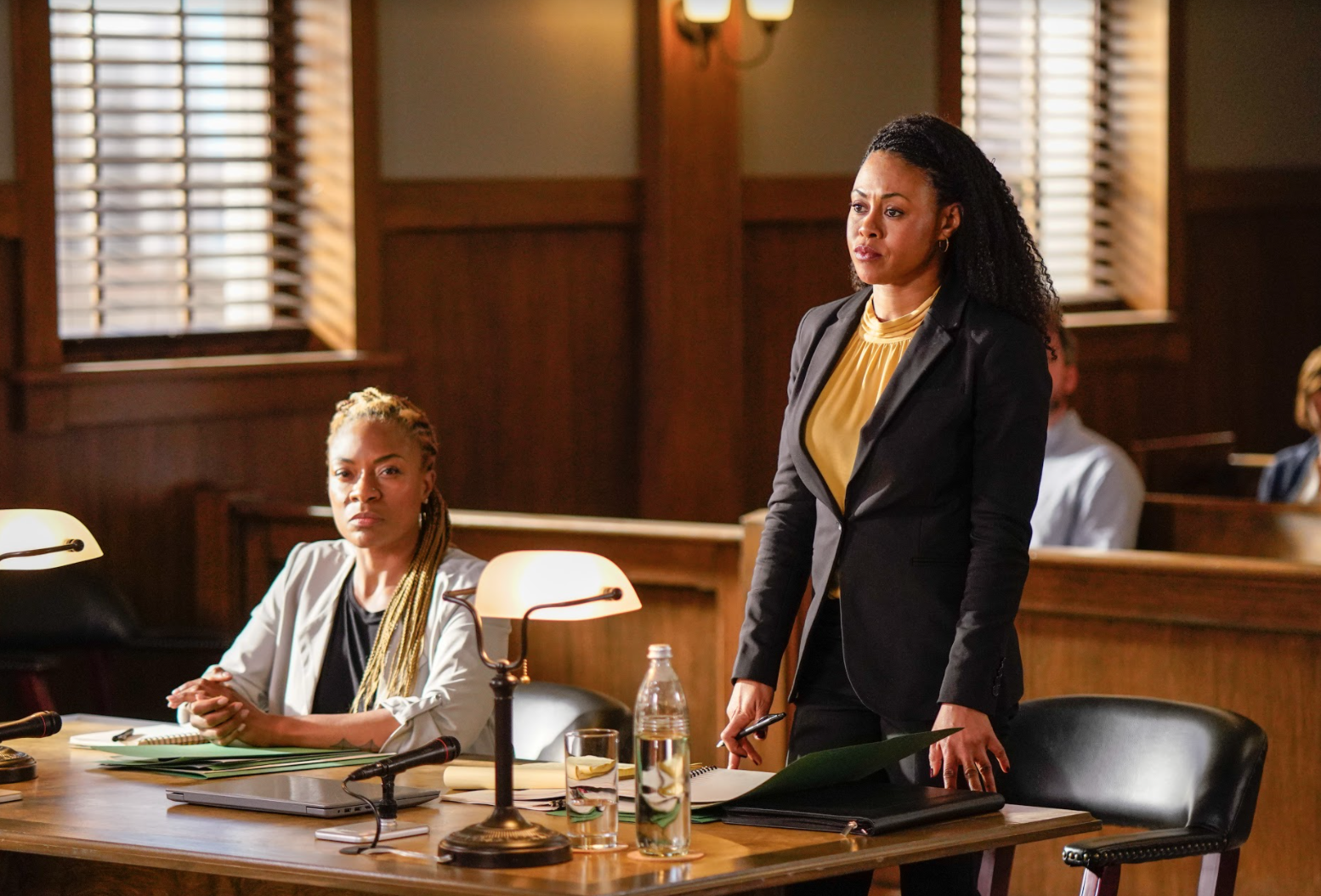 Cameras are rolling in Nova Scotia on new episodes of the Floyd Kane-created drama, with Cory Bowles, Lynne Stopkewich and Juanita Peters among this season's directors.
A fter a number of COVID-related delays, CBC legal drama Diggstown, which has been expanded to eight episodes for its third season, is rolling once again in Halifax, NS.
The Floyd Kane-created series, renewed by CBC in July 2020, had been set to go into production last year before the pandemic pushed filming into the spring.
Produced by Circle Blue Entertainment, Freddie Films and Waterstar Entertainment, the hour-long drama has added a number of new faces for its third instalment, including Antoinette Robertson (Dear White People), Crystle Lightning (Trickster) and Nicole Muñoz (Van Helsing). Jully Black and Michelle Hurst are also confirmed to guest star.
Returning cast members include lead actor Vinessa Antoine, who plays Marcie Diggs, as well as Mpho Koaho, Arlene Duncan, Maurice Dean Wint, Matthew Bennett, Jenny Brizard and Kim Roberts.
Created by Kane, who also serves as executive producer and showrunner, Diggstown follows Marcie Diggs and her team at Halifax Legal Aid as they take on complex cases in the criminal justice system. The first two seasons, which were picked up by FOX in the U.S. earlier this year, ran to six episodes each.
Directors for this season are Cory Bowles (Black Cop), Lynne Stopkewich (The L Word), Juanita Peters (Hannah's Story), Rob Adetuyi (Strike!, Beat the World), and Shamim Sarif (Murdoch Mysteries). John Calvert (X Company) is producer. Executive producers in addition to Kane are Amos Adetuyi, Brenda Greenberg  and Karen Wentzell. In the writers' room this season are Kane, Lynn Coady (Burden of Truth), Ellen Vanstone (Departure), Lakna Edilama (Odd Squad), Amber-Sekowan Daniels (Trickster), Motion (Akilla's Escape) and JP LaRocque (Jann).
A press release noted that the production is adhering to strict COVID guidelines as the province of Nova Scotia continues to battle the spread of the novel coronavirus.
"We are extremely grateful to be back in 'Diggstown' with such talented cast and filmmakers, particularly given these challenging times. We know anxiety is high with respect to COVID-19 and we continue to be overwhelmed by the support and trust the local communities have shown us," said Kane.