Canada's production growth slows due to Cancon reduction: report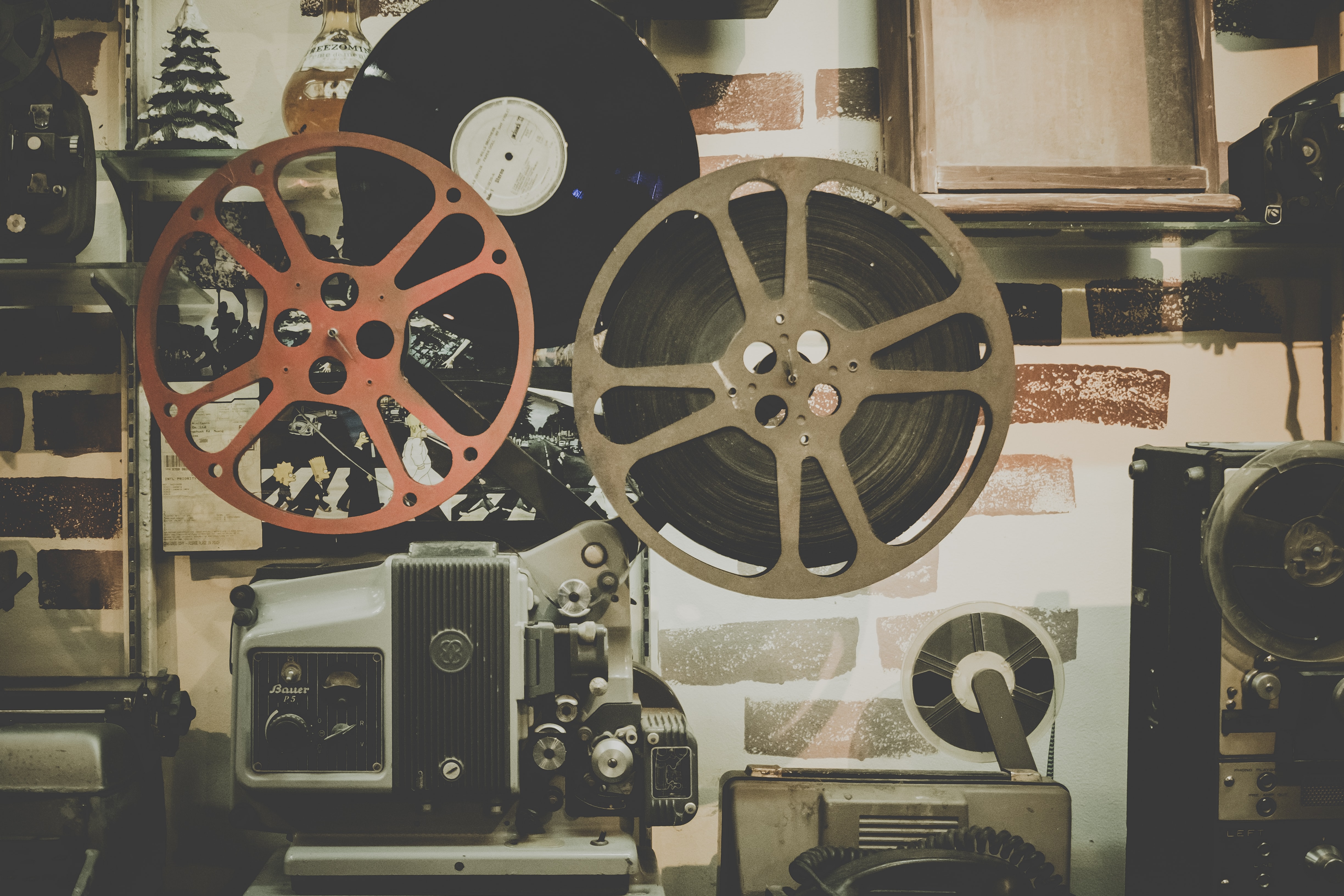 Pre-pandemic numbers in the CMPA's 2019/20 Profile reveal foreign production growth, but a 12.4% decrease in Canadian content production volume.
Canadian content production saw an overall reduction in 2019/20, according to the latest Profile report, with gains from foreign service production helping offset the overall loss.
The annual production report from the Canadian Media Producers Association (CMPA) offers a glimpse into the state of Canada's film and television sector just as the COVID-19 pandemic hit, with statistics on production activity from April 1, 2019, to March 31, 2020.
The total volume of production in Canada in 2019/20 came to $9.3 billion, down by 1.1% – or $100 million – from the previous year. Canadian production volume came to $2.92 billion in 2019/20, a 12.4% decrease from $3.33 billion in 2018/19, its lowest since 2014/15. It was offset by an 8% increase in foreign location and service production (FLS) to $5.25 billion. The screen sector employed an estimated 346,560, generating $15.5 billion in labour income and $23 million in gross domestic product.
In the past 10 years, the report states, Canadian production has only seen a 20% increase, while FLS has increased by 180%.
"While the capacity of Canada's screen-based production sector has grown tremendously over the past decade, Canadian content production has not been able to keep pace due to our dated broadcasting system," said CMPA president and CEO Reynolds Mastin in a statement. "Ongoing efforts to modernize our sector's legislative and regulatory framework for the digital age through Bill C-10 will help address these issues and bring more great Canadian stories to screens around the world."
The Canadian production volume decrease was seen nearly across the board in all genres. English-language production decreased by 14.3% ($1.13 billion), French-language production by 6.8% ($791 million), animation by 36.6% ($236 million), children's and youth by 30.8% ($415 million), documentary by 27.2% ($213 million), lifestyle and human interest by 14.8% ($513 million) and fiction by 5.2% ($.1.65 billion). The only exception is in variety and performing arts, which increased by 31.9% ($129 million).
The reduction can be attributed to a continuing decrease in the number of Canadian content projects. The total number came to 1,224 in 2019/20, down from 1,350 in 2019/18.
The number of English-language television projects fell to 546 from 728, and the number of French-language projects fell to 555 from 633. The smaller reduction on the French-language side meant the number of French-language television projects exceeded English-language. The budget sizes increased, however, with the average English-language fiction project coming to $1.5 million per hour, an 11.7% jump from the previous year.
On the film side, the volume of English-language production increased by 2.3% to $221 million, but French-language production decreased by 33.3% to $66 million, bringing the total volume down by 1.4%.
The loss can also be partially attributed to a decrease in foreign investment in production (FIIP) in Canadian content, such as pre-sales for distribution and broadcast rights. FIIP in Canadian television fell by 12.7% ($687 million) and by 5.8% in Canadian film ($73 million).
The provincial share and employment
Ontario saw the country's largest share of production volume with $3.5 billion, up from $3.3 billion in the previous year, which accounts for 38% of the overall production volume. British Columbia's overall production volume decrease to $2.8 billion compared to $3.5 billion in the previous year. Other provinces to see an increase were Quebec at $2.3 billion and Nova Scotia at $132 million, its highest since 2016/17.
The CMPA changed its reporting methods for screen-based media employment, measuring in the number of people employed rather than full-time equivalents, which "provides a more representative assessment of the number of Canadians whose economic livelihood is linked to the screen-based media production industry, and thereby, a clearer picture of the full economic reach of the industry in Canada."
The number of direct jobs generated by production activity came to 148,640, down from 153,980 from the previous year. The number of spin-off jobs, or indirect economic impact from the screen sector, came to 95,860, down from 104,490 in 2018/19. The highest number of total jobs came from FLS production with 139,910, followed by Canadian television production at 73,900, broadcaster in-house production at 23,410 and Canadian feature film production at 7,280.
The foreign impact
While foreign investment in Canadian content slowed, service production continued to rise. The number of FLS productions rose to 521 in 2019/20. The total volume of FLS television series rose by 11.7% to $3.06 billion, while the volume of feature film productions decreased by 6.9% to $1.68 billion.
British Columbia continued to see the highest volume of FLS productions compared to other provinces in territories, although it saw a decrease in overall volume. The province brought in $2.4 billion in FLS production volume compared to $2.8 billion in the previous year.
Ontario saw a sharp increase to $1.5 billion in 2019/20, compared to $985 billion 2018/19, due to an increase in TV productions. Quebec also saw an increase to $1.1 billion from $771 million, which is attributable to its growing VFX capacity. Manitoba also reported a 10-year high of $171 million in production volume.
Image: Unsplash