Bill C-10: Yale, Geist put forth opposing views on how to support cultural sector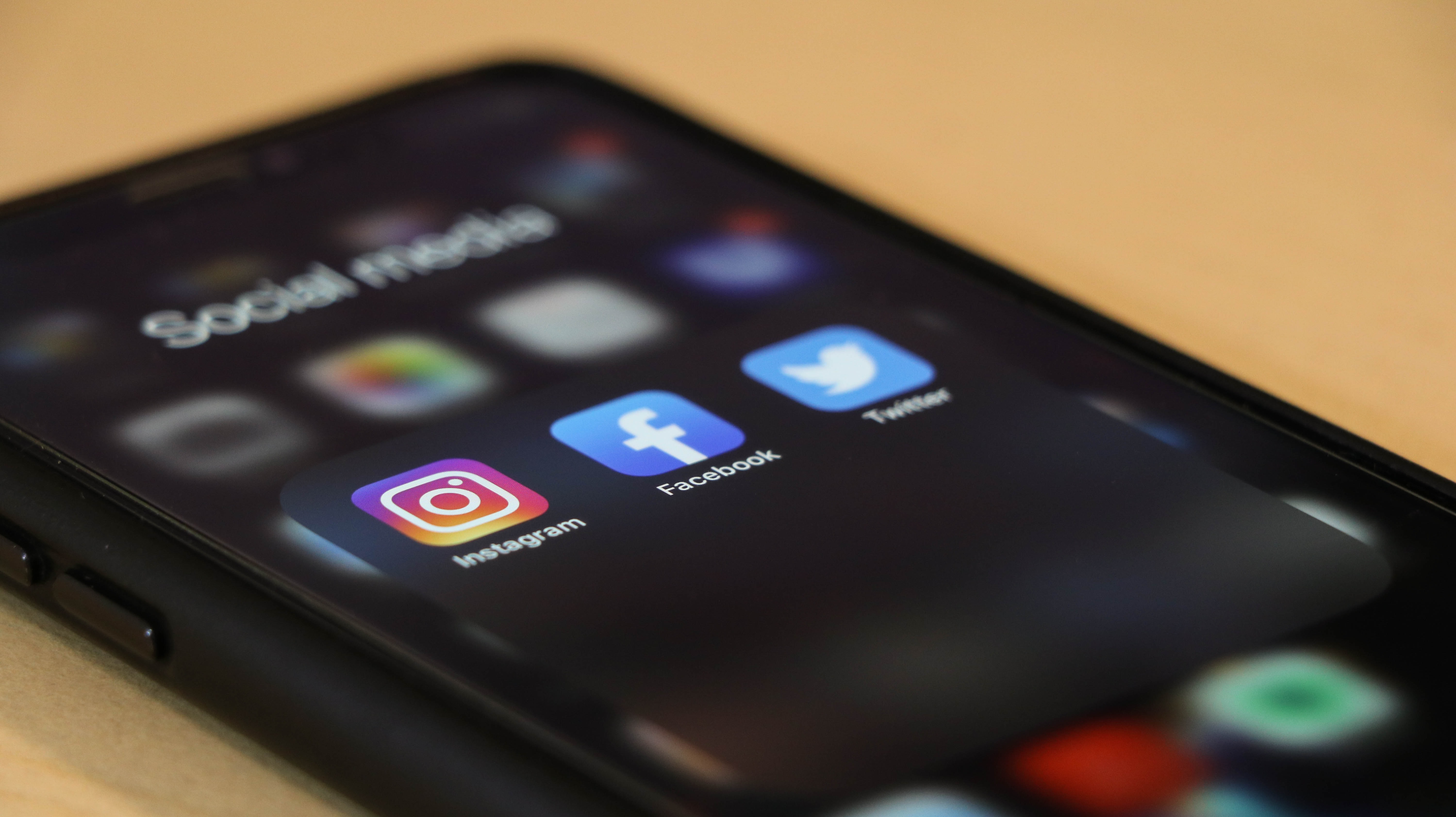 Janet Yale and Michael Geist were part of an expert panel appearing before the Heritage committee this week to examine what amendments to the bill mean in the context of freedom of expression.
Janet Yale and Michael Geist appeared before the Heritage committee on Monday to discuss vastly diverging opinions on what amendments to Bill C-10 mean for free speech in Canada.
As it has for the past three weeks, the conversation revolved largely around what the removal of section 4.1 (a clause exempting content posted by Canadians to social media from CRTC oversight) could mean in the context of opening the door to censorship of user-generated content.
Yale and Geist were called as part of a four-person expert panel – also including Pierre Trudel, professor, Public Law Research Centre, Université de Montréal and Canadian Independent Music Association president and CEO Andrew Cash – as the Heritage committee attempts to unpack freedom-of-expression concerns raised in recent weeks.
In her opening remarks, Broadcasting and Telecommunications Legislative Review (BTLR) panel chair Yale was insistent that the bill in its current form has no power to censor what individual users post online.
"To those who argue C-10 fails to protect user-generated content, we say: that's just wrong," said Yale, who led the panel which authored the BTLR report, released in January 2020.
The amended bill, she said, is "consistent with our report" and recognizes that online platforms such as Netflix, Disney+ and Amazon Prime "must operate by a set of rules and contribute some of the revenues they are harvesting from Canadians to the production of Canadian content."
Following backlash over the removal of section 4.1, the Liberals introduced amendments aimed at addressing those concerns. The Liberals also contend that section 2.1 already exempts user-generated content from regulation.
"To imagine that, in 2021, we would permit these platforms to make money from Canadian audiences, consumers and creativity without any corresponding contribution – it defies logic," she said, adding that the argument about the bill infringing on freedom of speech holds no water.
"To persist in creating this illusory scare against freedom of expression is either to misunderstand the legislation, in my view, or to intentionally seek to mislead people for some other purpose," said Yale.
Michael Geist, a law professor at University of Ottawa where he is the Canada research chair in internet and e-commerce law, said he is in no doubt that the bill, in its current form, could be used to regulate online content posted by individual users.
"There is simply no debating that by removing Section 4.1, the bill now applies to user-generated content since all audio-visual content is treated as a program under the [Broadcasting] Act," he said.
However, he emphasized that his criticism of the bill should not be confused with criticism of public support for culture, or, more broadly, of regulating tech companies.
"I think public support for culture is needed and think that there are ways to ensure money for creator programs this year, not in five years like this bill."
Among those methods, argued Geist, is using the digital services tax to direct money back to the creative industries.
"The government has already announced that it wants to increase the taxes on tech companies. It should take some of that tax money, allocate it directly to the various creator programs, and in doing so there could be money this year, at a time when there really is that need for money."
If the bill were to pass in its current form, said Geist, the CRTC will spend many years concluding its hearing process, and navigating "litigation that is inevitable to ensue."
Added Geist: "No one is going to see a dime coming out of this legislation for years."
The expert panel's appearance came a day before Minister of Justice David Lametti went before the committee on Tuesday to discuss the updated Charter statement issued last week. In its statement, the Department of Justice concluded that the amended version of Bill C-10 does not violate or infringe upon freedom of speech.
During his appearance, Lametti declined to get into the specifics of the statement, saying he was not able to give legal advice to the committee and that the explanatory document released last week speaks for itself.
Now that the expert panel, Minister of Justice and Canadian Heritage Minister Steven Guilbeault have all appeared before the committee to discuss the bill amendments, the clause-by-clause consideration will be able to resume Wednesday in a meeting scheduled to commence at 2:30 p.m.
Over the past week, organizations across the screen sector have urgently called for the line-by-line review to resume. In a statement issued on Friday, the CMPA called attention to the fact that time is running out on the current legislative period before Parliament adjourns for the summer.
"While the next month is unpredictable, we are doing everything we can to inform legislators of the dire need for Bill C-10 to pass. We are also planning for all potential outcomes, which includes preparing to push for this legislation in the fall parliamentary session, as well as crafting a strategy to ensure it is top of mind with candidates should we find ourselves facing a federal election," said CMPA president and CEO Reynolds Mastin in a letter.