Toronto Film School names Andrew Barnsley president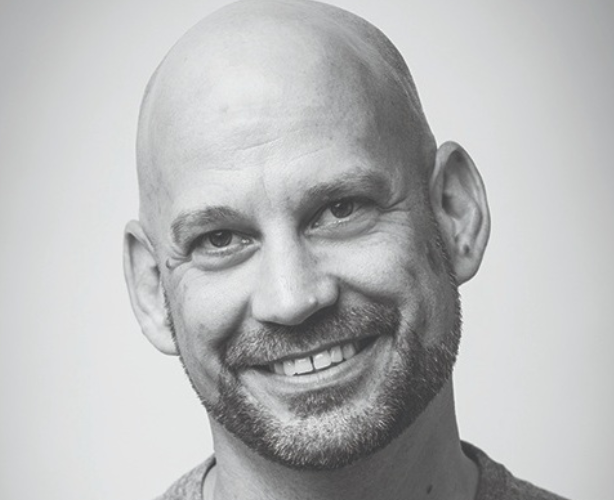 Schitt's Creek exec producer Barnsley will continue as CEO of Project 10 Productions as he assumes his new position with TFS.
Toronto Film School (TFS) has named Project 10 Productions CEO Andrew Barnsley as its new president.
Schitt's Creek exec producer Barnsley has worked closely with TFS in recent years, serving as its executive producer in residence since 2017, a role in which he mentored students and worked alongside staff and faculty. He takes over from outgoing president Dr. Rick Davey and begins the role on July 1.
"Now more than ever, I believe cultural change happens in the classroom," Barnsley told Playback Daily. "Together with a talented faculty, I want to foster resiliency and confidence in the classroom; providing access, insights, and perspectives based on my own experiences and that of my network to support their career within a competitive industry."
With the appointment, Barnsley will continue to lead Project 10 as CEO, with Barnsley noting that "being in the school will make me a better producer, and being a producer will make me a better educator." Project 10, which has offices in Toronto and L.A., is currently in post-production on season three of JANN (CTV) and is also producing the eight-part reboot of The Kids in the Hall (Amazon Prime).
"This represents a natural evolution of Andrew's leadership position within the Canadian film and television industry," said Project 10 president Ben Murray. "He will support a range of exciting, emerging voices and help expand our industry just as Canadian stories are proving to resonate and compete on a global scale now more than ever."
Outgoing president Davey said Barnsley's appointment "signals an exciting transformation" that will "strengthen important connections to industry, government and other educational institutions."