Kyle Irving to receive Order of Manitoba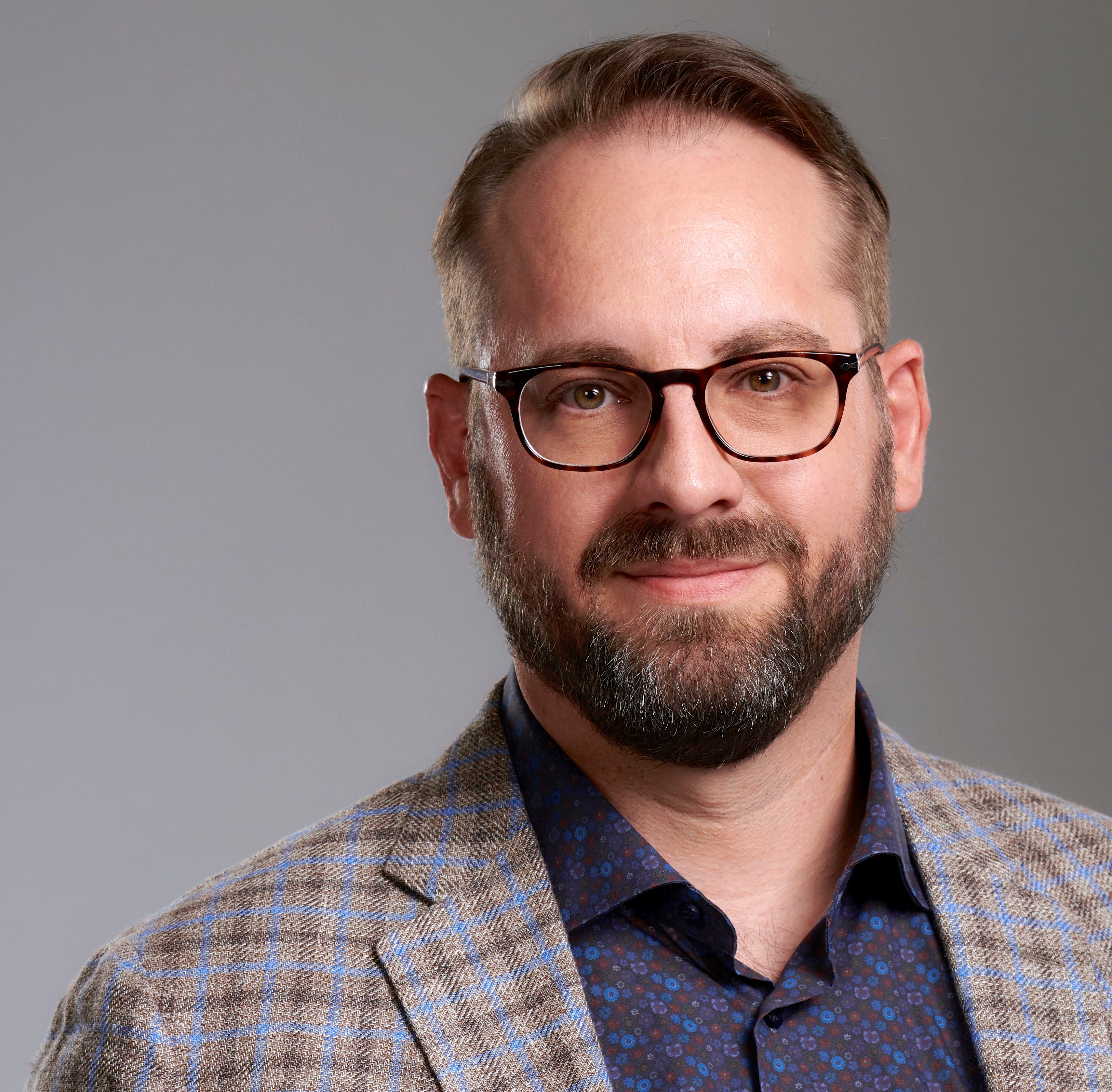 Irving is the second Eagle Vision partner to receive the provincial honour, following Lisa Meeches in 2017.
Eagle Vision partner Kyle Irving has been named to the Order of Manitoba.
The long-time producer is among 12 Manitobans to receive the honour in 2021. The provincial honour was established in 1999 to recognize those who have enriched the "social, cultural or economic well-being of the province and its residents." The formal investiture ceremony is scheduled for July 15.
Irving was recognized for his more than two decades of work as a producer in the province, including his work on the Oscar-nominated film Capote and the Tim Wolochatiuk-directed We Were Children.
Irving's television production credits include the APTN and CBC true crime series Taken, which examines the cases of the missing and murdered Indigenous women in Canada, the drama Burden of Truth, and factual series Ice Road Truckers.
"As an industry leader, he is dedicated to the development and elevation of Manitoba storytellers and filmmakers," wrote the office of the Honourable Janice C. Filmon, Lieutenant Governor of Manitoba, in the release.
Other 2021 recipients of the Order of Manitoba include singer-songwriter Steve Bell and Winnipeg Folk Festival co-founder Ava Kobrinsky.
Eagle Vision founder and partner Lisa Meeches received the honour in 2017, and was named to the Order of Canada earlier this year.