Beth Janson talks the future of the Canadian Academy, Bill C-10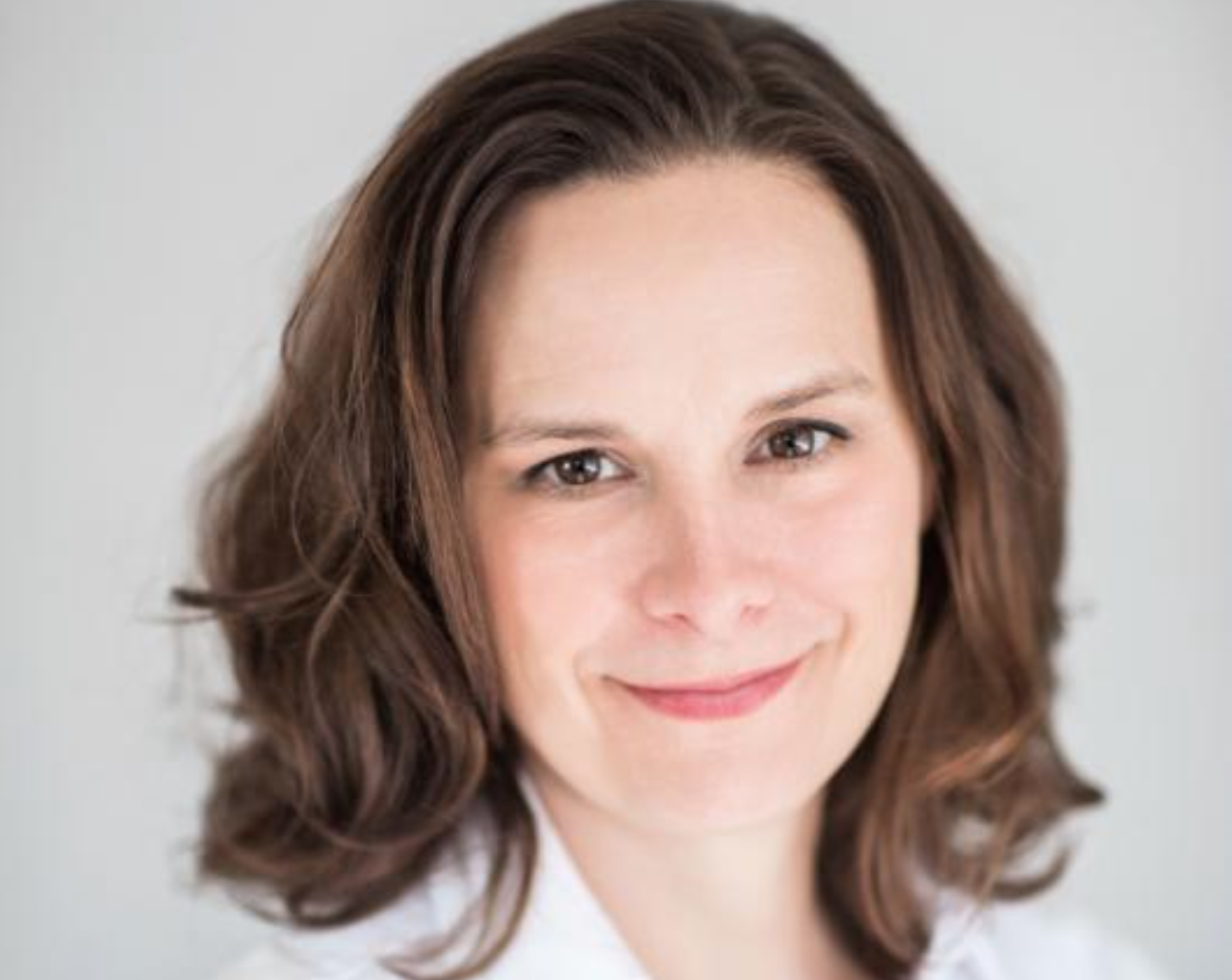 As Canadian Screen Week 2021 gets underway, the Canadian Academy's CEO discusses the need for awards organizations to keep evolving, hopes for future iterations of the CSAs and how the domestic industry must speak with one voice on legislative reforms.
Heading into Canadian Screen Week 2021, Beth Janson is desperately excited to showcase the work of this year's nominees.
But while the Canadian Academy CEO is eager to get this year's prize-giving underway, she's equally as delighted to put remote event-planning in the rearview mirror and look to the first post-pandemic Canadian Screen Awards in 2022.
Canadian Screen Week kicks off today (May 17) with the news and documentary awards (7 p.m.) and lifestyle and reality awards (8 p.m.). Tuesday sees the children's and animation awards (7 p.m.), followed by the digital and immersive presentation (8 p.m.), while Wednesday is the Creative Arts & Performance presentation (7 p.m.). Screen Week culminates on Thursday with the cinematic arts presentation (7 p.m.), followed by the main broadcast show (8 p.m.).
Even after the pandemic, the Canadian Screen Week will likely never return to the way it was before though, says Janson.
"[Canadian Screen Week] was focused on these 1,000-person dinners that took hours. I don't think we'll be going back to that," she tells Playback Daily.
Asked what future iterations of Canadian Screen Week could look like, Janson says smaller gatherings – in the 400-to-500-person range – will likely be the sweet spot, if public health recommendations allow.
"By the time next spring rolls around, I don't think we're necessarily going to be packing thousands of people into a room, so we are still going to have to be mindful," she said, adding that the Canadian Academy will look to continue with many of its new online initiatives, such as director Q&As and virtual panel discussions.
The Academy is also working on developing new innovations that will mean people don't need to travel from across the country to attend the awards in person. "A lot of the things that technologically scared us – in terms of making it work, and price – have gone away. I'm hopeful we're going to come out of this better," she said.
Awards organizations across the world have watched with interest as the situation unfolds in the U.S. with the Golden Globes, which was cancelled last week after NBC said it would not air the awards. Many companies and individuals have severed ties with the Golden Globes and the Hollywood Foreign Press Association over a failure to evolve and build a more inclusive organization.
It's caused many awards organizations to look inwardly to ask whether they have been doing everything they can to make room for new voices in the industry.
"It's very interesting to see, the fact that some awards shows have been disastrous and some have worked better than others. What this pandemic has done is laid bare the personality of each organization," notes Janson, who says she encourages her team and board of directors to constantly think about the Academy's four core values of integrity, diversity, excellence and authenticity.
"We always go back to those because we want to have the integrity to know we did the right things to align with our values. Then you don't live in a state of constant fear of reaction, and you can be proud of what you're doing. That's very important."
The future of the Canadian industry has been top of mind in recent weeks as proposed legislative reforms – believed by many to be fundamental to creating a sustainable future for Canadian content – have been cast into doubt after amendments to Bill C-10 stirred up controversy that has threatened to delay or derail the bill.
While the debate has centred on whether the bill infringes upon free speech, Janson says the domestic screen industry also needs to do more speak with a collective voice.
"I'm so angry that we haven't all coalesced around one message. We have a lot of different factions in the industry who fight for their very specific group, and what I think we need to do in the face of these massive internet giants is come together. We don't have to agree on everything, but let's agree on the [main] things that we feel are essential to protect the Canadian voice," she said.
Collectively, the industry needs to go further in what it demands, believes Janson.
"Of course we want to develop projects that travel all over the world, and the back-end revenue stays in the country. That's what everyone wants. But I'm frustrated that we never go farther than that and say, OK, yes, we all agree on that. Now, let's talk about how parts of the system aren't working for, let's say, Black creators. Let's look at how we've marginalized Indigenous creators. We're only going to get stronger if we come together and have these discussions."