So.da harnesses trending data for new digital-first series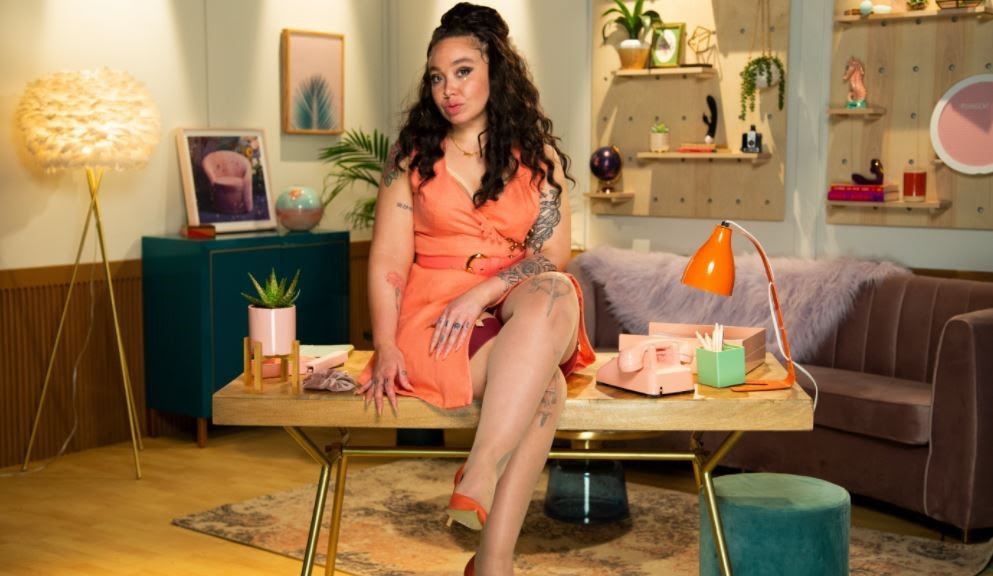 The five new in-house produced shows are creator-focused and will live across so.da's social and digital platforms.
So.da, Corus Entertainment's social and digital agency, is launching five new series this this month born out of research and insights across Corus' portfolio of social brands. The new digital-first projects are positioned to provide branded content opportunity for advertisers to connect with engaged audiences around trending passion points.
Developed for @FoodNetworkCa, @HGTVCanada, @HistoryCa, @Showcasetv and @Slicedotca, the new in-house produced series will live across each brands' social and digital platforms, with extended content and resources to support themes presented in each episode.
The new shows include Baking Therapy, a weekly how-to series of eight, five-to-10-minute episodes. It goes into production in August, launching in the fall across Facebook, IGTV, FNC.ca, Twitter, TikTok, YouTube, Pinterest and the Global TV App.
Plant Mama is a six-episode series for @HGTVCanada prompted by 2020s gardening content trends. It launched May 27 with new episodes weekly on HGTV platforms including the Global TV App. The series is extended online with digital editorial providing accompanying articles for each episode.
Canada Uncovered is a four-part docuseries investigating Canadian histories often left out textbooks. Currently in production, the series will debut in June across Facebook, Twitter, Instagram, YouTube and the Global TV App.
Queens of Cosplay for Showcase is the first so.da original created around the ongoing interest in cosplay and drag queen content. The series of four, four-to-six-minute episodes, will premiere on Facebook, Twitter, Instagram, YouTube, and the Global TV App in June to coincide with Pride month.
Sex Sessions (pictured), a 10-part series of three-to-five-minute episodes, debuted May 10, and spans across Slice social platforms and Slice.ca. Developed from insights around decreasing stigma around sex and relationship content, audiences can also log on to Slice.ca to find in depth curriculum on the subjects discussed through the series including resources and glossaries.
Brand integration is a focus for each series, such as custom companion content or product integration within the editorial features. Many are also packaged for the Global TV App and will also have companion content air on linear. So.da shares its trend research and content performance data with advertisers and publishes custom brand performance studies.
A version of this story originally appeared in Media in Canada