Boat Rocker Media sees 24% revenue growth in Q1 2021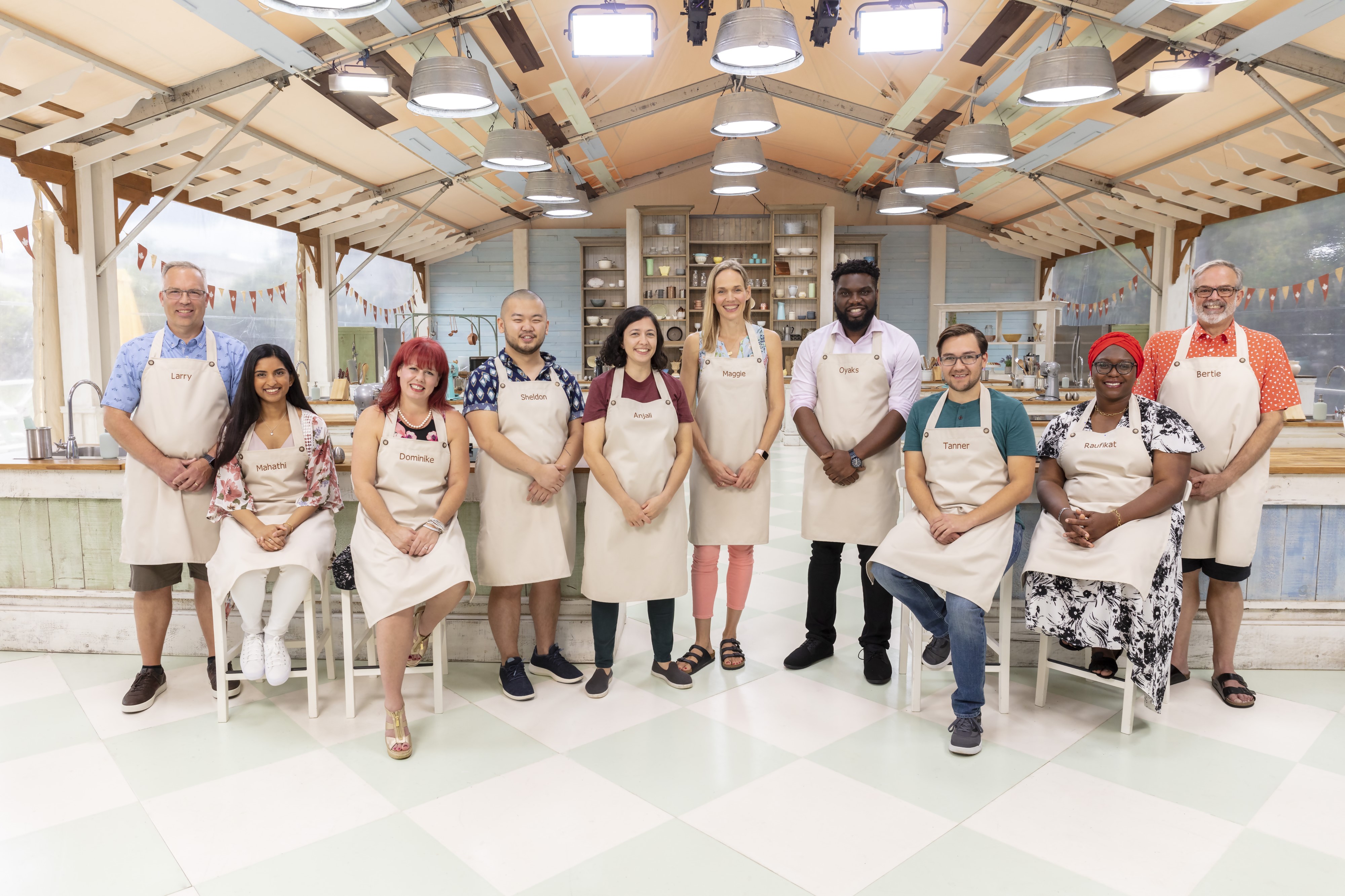 Production revenue of its unscripted content drove revenue growth as the company completed its initial public offering, raising gross proceeds of $170.1 million.
Boat Rocker Media has its sight set on continued growth with the completion of its initial public offering (IPO) and a 24% revenue uptick in the first quarter of fiscal 2021.
The Toronto-based media company saw a year-over-year increase in revenue for the quarter, reporting $52.5 million in Q1 2021 compared to $42.2 million in Q1 2020. The growth was attributed to production revenues of its unscripted series, including the deliveries of Proper Television's MasterChef Canada, The Great Canadian Baking Show (pictured) and Junior Chef Showdown.
Boat Rocker also raised $170.1 million in gross proceeds from the completion of its IPO in March and exits the quarter with a cash position of $133 million and net cash of $53.9 million. Company shares on the Toronto Stock Exchange were valued at $7.18 per share when the market opened today (May 14).
Despite the growth in revenue, the company advised investors it may fall short on forecasted deliveries in 2021. An unnamed premium scripted series, which was anticipated to go into production in fiscal 2021, has not yet been greenlit, although CEO John Young says the company anticipates it will eventually be commissioned. Boat Rocker also factored in the strengthened Canadian dollar as a potential reason for the company to not reach its revenue outlook in 2021.
"The demand is still really strong globally, but we're still dealing with lingering COVID issues," Young told investors, citing extra costs and health protocols. "It slows down decisions because the broadcasters, OTTs, linears and others are looking to manage their costs as well. It takes a bit longer on certain greenlights."
Boat Rocker's total television revenue came to $30.5 million in Q1, a 35.6% increase year-over-year from $22.5 million in 2020. Kids and family revenue came to $12.4 million with a 16.8% increase from $10.6 million, while its representation business saw a 5.7% increase with 9.4 million from $8.9 million.
The company reduced its net loss to $5 million in Q1 2021 compared to $13.9 million in Q1 2020. Adjusted EBITDA came to a loss of $1.7 million in Q2 2021 compared to a $3.8 million loss in Q1 2020.
The company counted Disney Junior series Dino Ranch among its successes, stating it was the No. 1 cable series for children two to five in the U.S., and continued to sell internationally.
During Q1 the company launched Maven, a new production arm led by Jessica Sebastian-Dayeh. It continued production on American Rust for Showtime, season two of unscripted series Dear… for Apple TV+ and a new CTV series Mary Makes it Easy. Both American Rust and Apple TV+ series Invasion, which successfully completed production, are expected to be delivered in the latter half of 2021.
"We remain confident in our ability to deliver strong growth in 2021 and beyond," said Young, adding that the company is "well-poised" to capitalize on its growth. "We've been buoyed by the success we've seen with shows like Dino Ranch and the Go-Big Show, and the potential of successive seasons, as well as the slates we already have in production for delivery later this year. We're looking to replicate these successes at greater scale in the future and emerge from the pandemic stronger than ever."