Hybrid film fests here to stay: report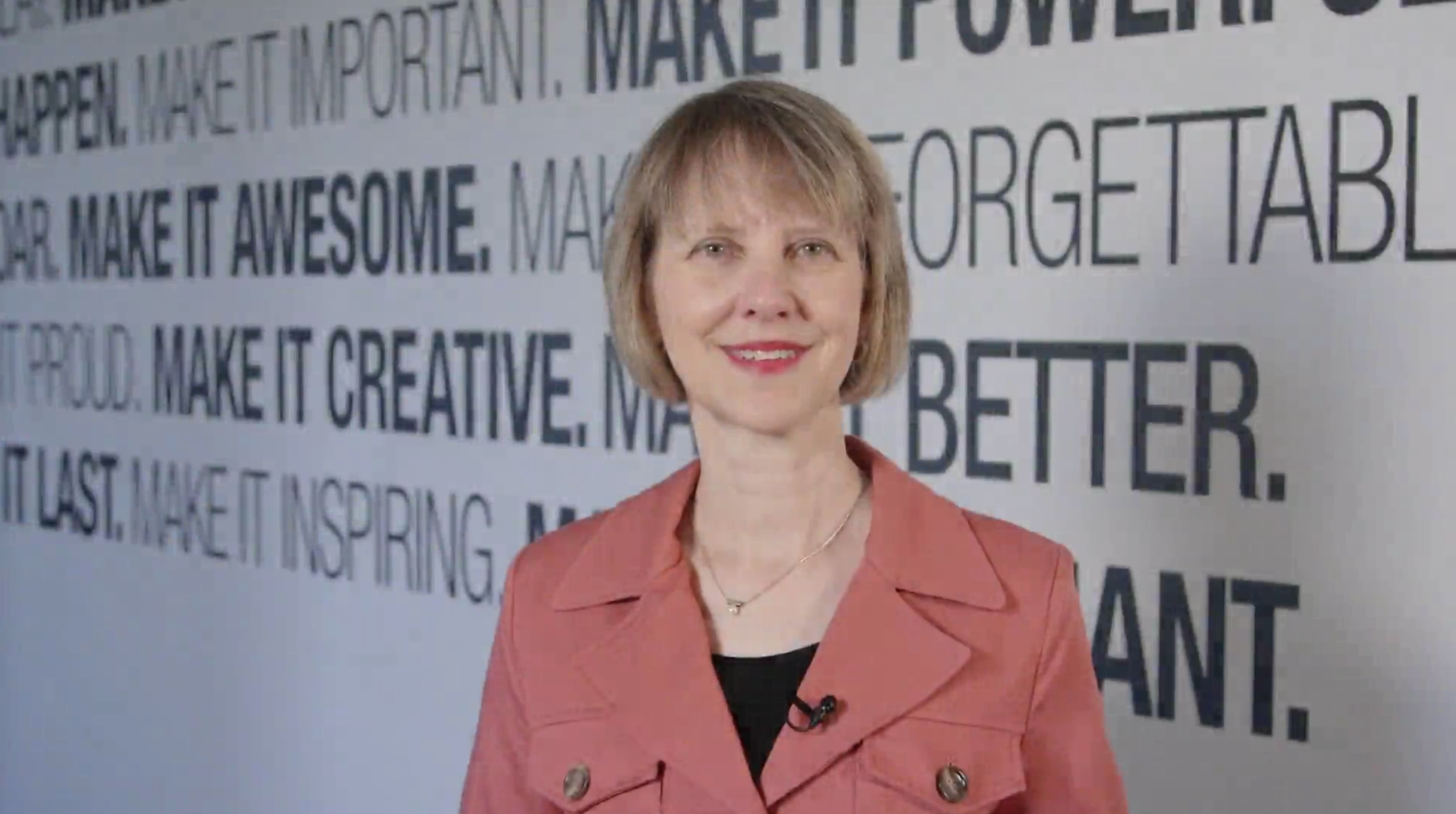 Whistler Film Festival's preliminary findings from its study on the future of film festivals identifies loss of organic connections as a pain point, especially for emerging filmmakers.
The hybrid film festival model, in some form, is here to stay – bringing with it a double-edged sword of significant benefits as well as formidable challenges.
The insight is one of the key findings of the Whistler Film Festival Society's study examining the future of film festivals and their role supporting Canadian filmmakers. Preliminary findings were discussed during the festival's online event yesterday (May 12). The final report is expected to debut on June 10.
Undertaken by global consulting firm Nordicity, supported by the Canada Council for the Arts and Telefilm Canada, the survey was conducted from December 2020 to March 2021, during a time when many festivals had to shift online due to the pandemic.
"The research overwhelmingly shows that festivals plan to continue using these new technologies … because of the capacity to provide more equitable access and to expand festival offerings through online content distribution," according to the presentation.
The top three future characteristics of this model included: geoblocked content (68%), more equitable access to film festivals (64%) and expanded festival content and programming (64%). Others noted were expanded global access (57%), increased number of online meetings (54%), flexibility of working from home (54%), increased collaboration between organizations and individuals (18%) and enhanced ability to connect and interact with stakeholders (18%).
Among its other key findings – which included how digital programming allows film festival programming to be more accessible, but also makes it harder to stand out in a crowded online space, and the important role festivals play for creators to reach new audiences and benefit from professional development opportunities – the loss of organic connections was called "a key barrier," especially for emerging filmmakers interested in accessing networking and sale opportunities.
For instance, 96% said the loss of organic connections and networking was the biggest challenge for creators. Additionally, 58% identified face-to-face meetings as a challenge, with the document noting that this interaction "is something that the virtual model will never replace."
"This sentiment was reflected in interviews with creators and distributors who noted that online meetings while efficient did not bring the same level of deep connection and discussion," said the presentation, also adding that with filmmakers streaming from home, the audience who would normally be present to generate buzz was lost, putting the onus on the creator to get the word out.
Standing out in a crowded online market (40%), issues securing distribution or paid work (27%) and sharking knowledge, tools and skills (19%) were also recognized as challenges, while overlapping festival schedules, making application dates for festival timelines and other challenges were less prominent all came in at 8%.
The most common benefits for creators were increased participation (87%) and working from home (62%). As well, there was the ability to reach a larger audience (47%), which also placed an onus on creators to stand out in a crowded marketplace.
"Festivals have a role in supporting filmmakers through this evolution," also noted the document.
The most important professional development needs identified are current industry intelligence (56%) as well as storytelling and creativity skills (46%). There was also an interest in digital strategy and production (31%), film industry business acumen (25%), branding and marketing (23%) and film production skills (13%), while the other category only made up 2%.
Meanwhile, the most significant challenge for film festivals was audience engagement (64%), followed by generating revenue through ticket sales (39%), organizational capacity to deliver (36%), seamless user experience (32%) and securing sponsorships (29%), to name a few. Producing an adequate amount of festival content came in at 7%.
Further touching on audience engagement, the document said that representatives acknowledged it was challenging to create festival buzz and to create an engaging user experience through various platforms. As well, engagement strategies included different windows of film availability as well as focusing on interactive online festival programming. For instance, according to the presentation, many festivals chose not to have films scheduled at set times, instead opting to have content available for 24/7 for a limited period.
Notably, in terms of revenue generation, the online ticket sale model was credited as creating significant challenges.
For example, festivals were often expected to lower ticket prices for digital content as audiences expected to pay less for a virtual experience and new costs such as subscriptions for online platforms, more technical staff and geoblocking services.
Additionally, the drop in ticket sales placed increased importance on other sources of revenue such as sponsorships and public funding. "While some film festivals had secure funding, others had sponsorship or funding drop out at the last minute," according to the presentation.
In terms of organizational capacity, the document also acknowledged that festival staff had to take on more than usual with their role to meet programming timeframes or rapidly learn new digital skills, and that larger film festivals were able to retain part-time staff or shuffle staff roles temporarily to meet new needs.
"From re-evaluating business models to delivering exceptional audiences experiences, the challenges of moving online reveal the complexity of the environment that film festivals have to navigate," said the document.
Overall, increased access and a larger audience were key benefits for festivals.
For instance, increasing accessibility for audiences who may not have been able to attend (71%) and reaching a larger audience (50%) were two of the top benefits for film festivals. As well, levelling the playing field for filmmakers who may not have been able to attend physically (39%) was also important, followed by accessing content from various locations at convenient times (36%), accessing new customer segments (36%) and expanding festival content and programming (29%).
In terms of levelling the playing field, the presentation also noted that while digital access meant a wider reach, it also revealed inequities around digital literacy and access to technology, to which festivals tried to mitigate challenges to by ensuring technical assistance was always available or designed specific roles or partnered with organizations who specialized in specific fields.
Platforms such as Eventive (64%), CineSend (21%) and Vimeo Live (18%) were mainly used by virtual festival, chosen based on navigability, online safety and security. Further, 93% agreed they would likely continue to use new digital tools into the future.
Training staff to expand their technical skills and digital literacy, notes the presentation, have been essential, but increased online meetings and screen-time also led to staff burnout.
On the upside, digital platforms have allowed unprecedented access to data, feedback and audience analytics. This data offers the potential for a better understanding of the ROI of streaming, advertising and promotion reach, and evaluating user experience.
"That said, it was also noted by some that they are still not sure how the data will actually inform decision-making as 2020 was such a unique year," said the presentation.
In terms of online content distribution, festivals often secured bespoke agreements from distributors. However, larger international distributors were often opposed to agreements that were longer or included wider geographical windows.
All told, community engagement for the study included key interviews and an online survey, which received nearly 150 responses. The majority (58%) identified as a filmmaker, media artist, producer or creator, while 27% said they were a film festival representative and 7% said they were distributors, sale agents or content buyers.
Respondents also came from a diverse range of stakeholder groups with research conducted in both French and English. Half of the respondents had also been in the industry for over 10 years, while 25% had between 8 to 10 years of experience. Some 74% had attended or hosted a virtual film festival since March 2020.
During the Q&A portion of the online event, WFF managing director Angela Heck said the festival hopes it can have an in-person event this year, but will be looking at the benefits of staying online.
Image: WFF's Angela Heck during the online presentation