Amazon, ISO name recipients of $100K pitch program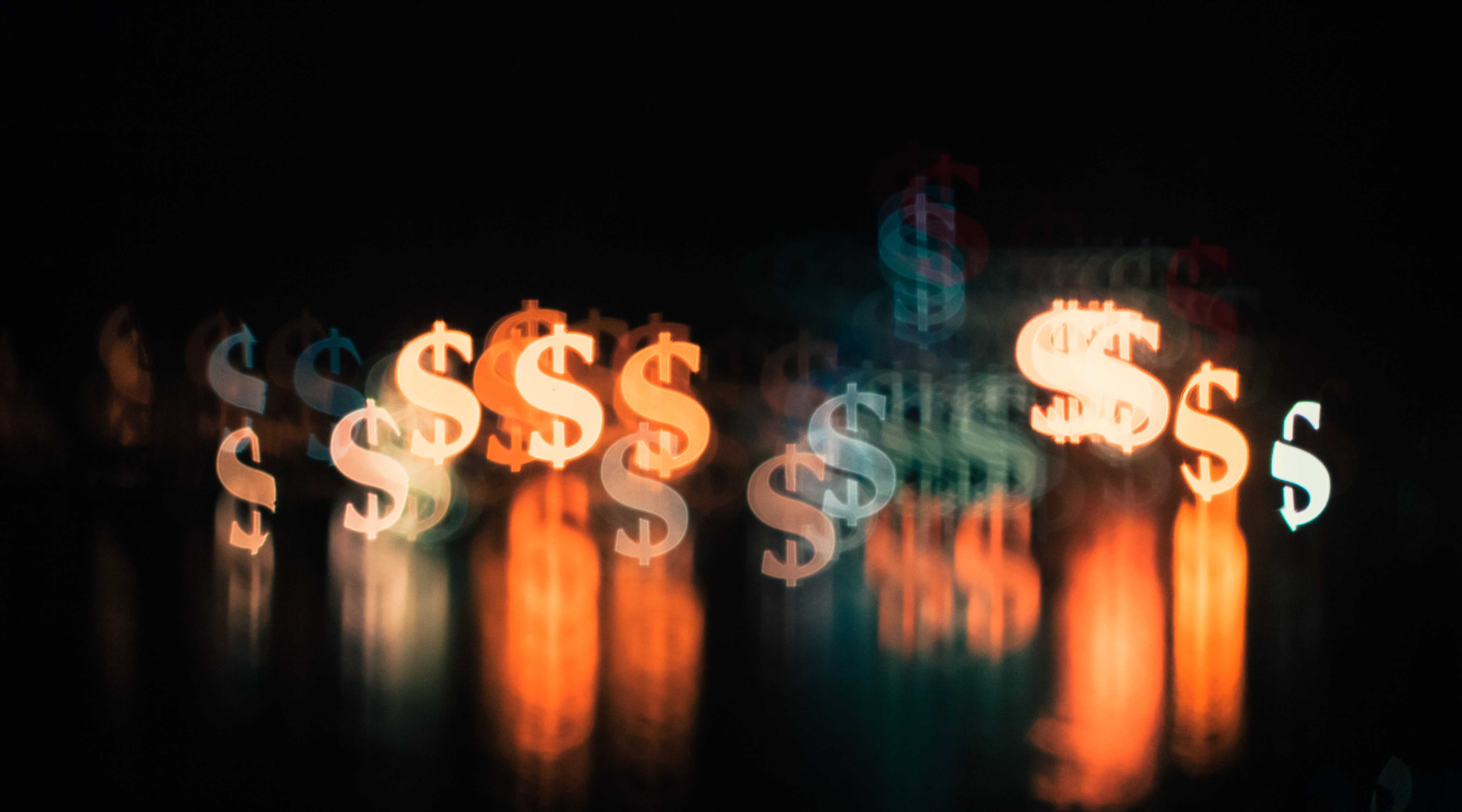 The 10 creative teams - five scripted and five unscripted - were given $10,000 each to develop their projects for a two-day pitch event with Amazon Studios executives.
A mber-Sekowan Daniels, Ziad Touma and Asia Youngman are among the creatives selected to pitch projects to Amazon Studios as part of a $100,000 program developed with the Indigenous Screen Office.
The program was created as part of a $1.3 million donation by Amazon Prime Video to the Solidarity Fund and the Indigenous Development Fund toward the support of Black, Indigenous, and people of colour (BIPOC) creatives.
As part of the program, 10 creatives – five with scripted projects and five with unscripted – were given $10,000 to develop their pitch and present it to Amazon Studios executives between May 11 and 12. Information on the projects was not available as of press time.
Diggstown writer Daniels and 10 to Watch alum Youngman (The Ink Runs Deep), alongside filmmaker and producer Adeline Bird (Eagle Feather), are among the creatives selected to pitch their scripted projects. The other four creatives were Touma (Ghost Town Anthology), writer and director Maninder Chana (Little Terrors), playwright Andrea Scott (The Porter) and actor and producer Gail Maurice (Night Raiders).
The unscripted creatives include writer, director and cinematographer Alan Poon (Kodachrome) and doc filmmaker Garry Tutte (Humour Resources); filmmaker Wendell G. Collier (Sober House: A Sign of Change in Cree Nation), writer and producer Eva Thomas (Night Raiders), and writer and podcast host Ryan McMahon; lifestyle writer Natalie Preddie and Presidio Pictures founder and CEO Ernest White II; Brother, I Cry director Jessie Anthony and documentary filmmaker Hayley Gray; and writer and actor Marlene Ginader.
The pitches were selected by representatives of Amazon Studios and ISO. The program was created in collaboration with the Black Screen Office, as well as the Racial Equity Media Collective and BIPOC TV & Film.
The priority projects for the pitch program were identified as 30-minute YA-targeted and voice-driven series, akin to Fleabag, for scripted, and access-driven unscripted projects with unique perspectives. All projects were asked to comment on what it means to be Canadian in the modern era and feel "authentically, specifically and inextricably Canadian."
Amazon Prime Video recently named Brent Haynes as head of scripted, Canada, marking its first content executive role based in Toronto.
Image: Unsplash