In brief: P.E.I. introduces a new production fund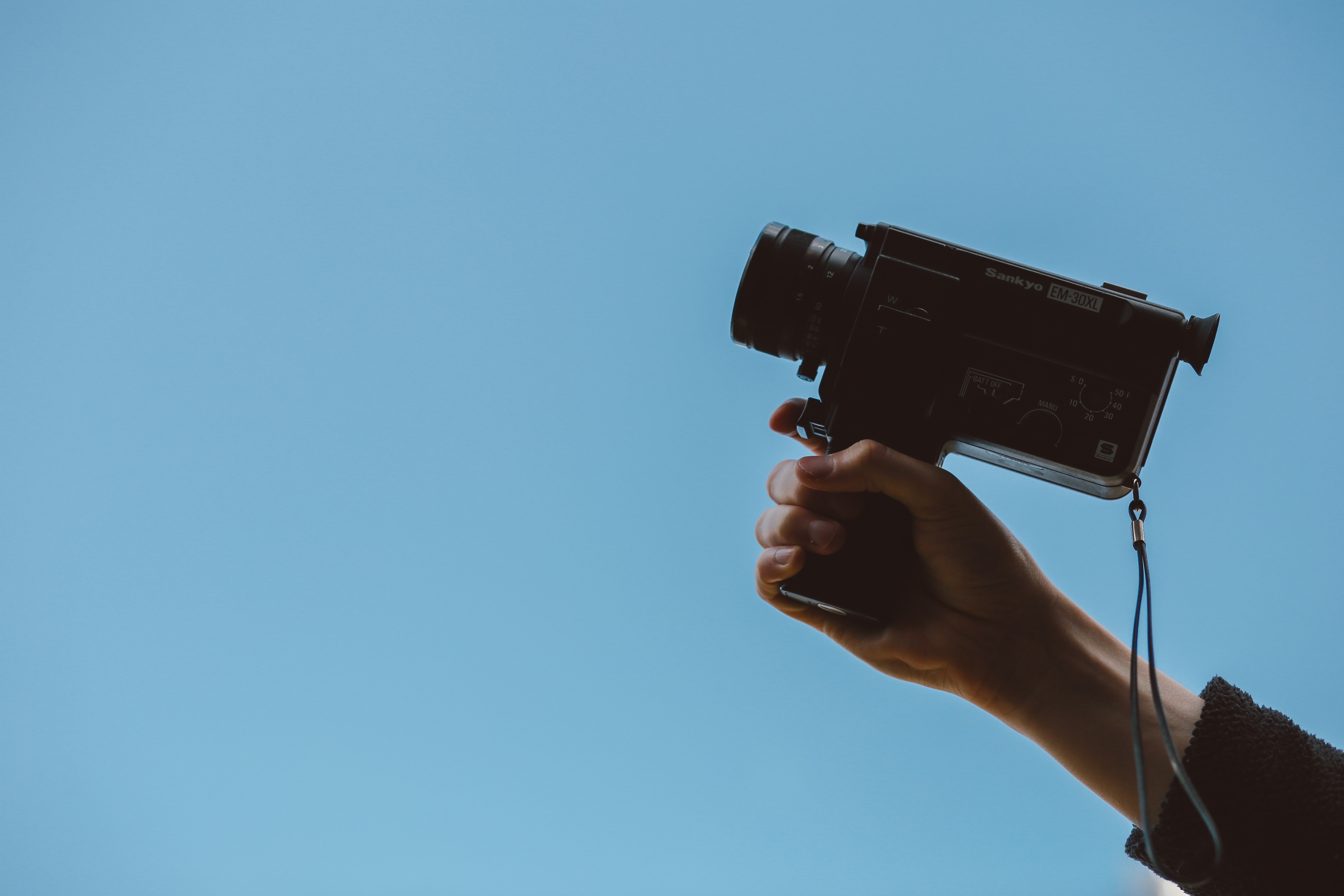 The financial incentive aims to make the province a competitive location for productions, plus a former TFO exec joins CBC & Radio-Canada Distribution and B.C. production teams raise funds for conservation efforts.
M aritime province launches a new film fund 
Prince Edward Island has launched a new fund aimed at growing the film and TV industry in the province.
The Film Production Fund (PEIFPF) provides a financial incentive to position the province as a competitive location for productions as well as encourage the development, training and hiring of local film personnel.
Replacing the Prince Edward Island Film Media Fund, launched in 2018, the rebate has been upped from 25% to a base rate of 32%, with a 1% bonus for productions by local producers or co-productions where the P.E.I. producer has at least 25% control, and a bonus of 2% for series productions.
Other key changes include training provisions to encourage the development of local film crew and a new PEI Storytelling Development Fund to support the creation of screen-based projects from creatives from the Island.
Administered by Innovation PEI on behalf of the Province of Prince Edward Island, the new fund is currently available until March 31, 2024, when it will be evaluated.
Those eligible for funding include companies that have their principal business as film and TV production, demonstrate that their main activity is the creation of productions for public audiences, are incorporated in Canada. Applicants, shareholders and related companies must be in good standing with Innovation PEI and the province. The fund may be used for co-productions.
Supported activities include pre-production, production and post-production, as well as productions for TV, cinema or streaming where the subject is drama, variety, animated or informational services, or documentary, to name a few.
Eligible projects include new productions and projects with a commercial license agreement. Of note, projects must spend at least $25,000 in P.E.I. before HST.
Sandrine Pechels de Saint Sardos joins CBC & Radio-Canada Distribution
Sandrine Pechels de Saint Sardos has joined CBC & Radio-Canada Distribution as senior content specialist, global distribution.
The former Groupe Média TFO director, disruption and multiplatform distribution, and EVP, sales & acquisitions for Bejuba! Entertainment, has officially started with the international content licensing arm reporting to director, content distribution partnerships and business development Mia Desroches.
A job posting for the role identified that the position would be responsible for sourcing and acquiring content for international sales, participating in both domestic and international business development, and liaising with a number of internal stakeholders as well as external business partners, independent producers and industry representatives. Notably, her position is not new, however, it has been re-tooled to allow her to focus on her areas of expertise, such as kids content.
B.C. crews raise funds for conservation efforts in Metro Vancouver
Production teams in B.C. raised $165,000 toward the ecological conservation of Metro Vancouver's regional parks as part of a challenge organized by the Reel Green Initiative. The inaugural initiative, named the REEL Earth Day Challenge, saw 15 Vancouver-based productions participate. The team behind Warner Bros.' The Scriptures raised the most funds ($51, 676), following by ABC's Big Sky ($22,518) and the Nomadic Pictures-produced Netflix series The Imperfects ($21, 840).
The funds raised will go to the Pacific Parklands Foundation, which conserves and restores regional parks in Metro Vancouver. Among the projects supported are reforesting Aldergrove Regional Park; conserving the ecosystems in Boundary Bay Regional Park; and restoring habitats at Kanaka Creek and Tynehead regional parks.
Image: Unsplash