EXCLUSIVE: Amazon names Brent Haynes head of scripted in Canada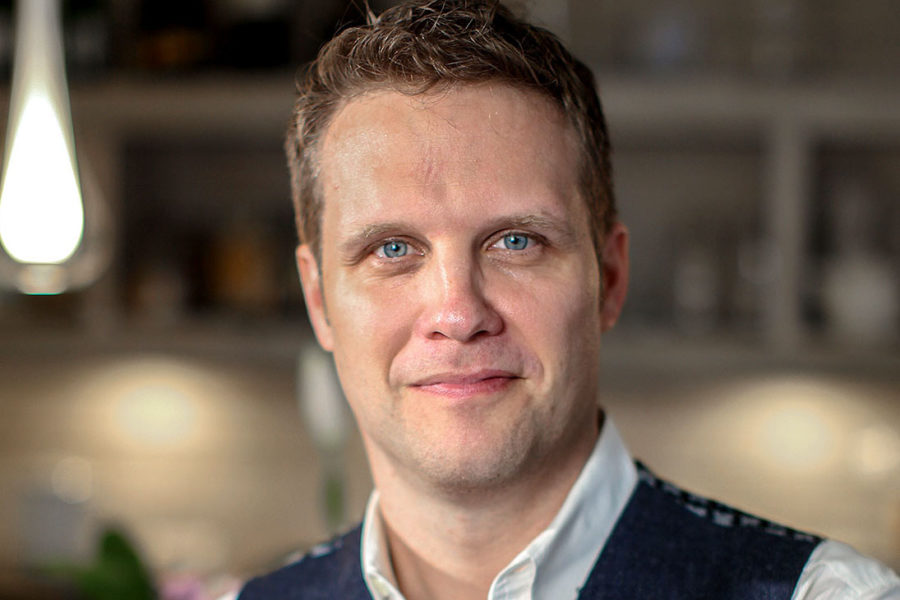 The new role marks the first time Amazon Prime Video has appointed a domestic content executive based in Canada.
A mazon has hired former Comedy Network exec Brent Haynes to lead its scripted content development in Canada.
As head of scripted, Canada, Haynes will work with domestic producers to develop Amazon's original Canadian content. The role is based in Toronto, joining the pre-existing locally based Prime Video team, and marking the first locally-based content executive hire for Canada. Haynes reports to Christina Wayne, Amazon's head of Canadian originals.
Haynes may be best known to the industry for his near decade-long tenure at Bell Media (formerly CTVglobemedia). He served as a production executive for The Comedy Network (now CTV Comedy Channel) where he developed the hit Canadian sitcom Corner Gas. He had been elevated to VP of The Comedy Network and Space (now CTV Sci-Fi Channel) by the time he departed the company in 2008.
Haynes most recently worked as head of development at L.A. prodco and distributor Shout! Factory and previously served as SVP, series development, comedy and animation at MTV. He also previously founded his own production company, Picture Arcade, in 2014, and produced CBC reality series Crash Gallery with Lark Productions.
Rumblings of a local Amazon content executive began in early 2021 after Amazon posted a job listing for a scripted development executive based in Toronto on Jan. 6.
Amazon has slowly ramped up its original Canadian commissions in the last year. Its first scripted original, a revival of The Kids in the Hall, is scheduled for production in Toronto this summer, while unscripted greenlights include docuseries All or Nothing: The Maple Leafs and LOL: Last One Laughing Canada, hosted by Jay Baruchel.
Amazon employs approximately 4,300 employees in Canada across a wide range of roles.