BANFF names participants for 2021 Diversity of Voices initiative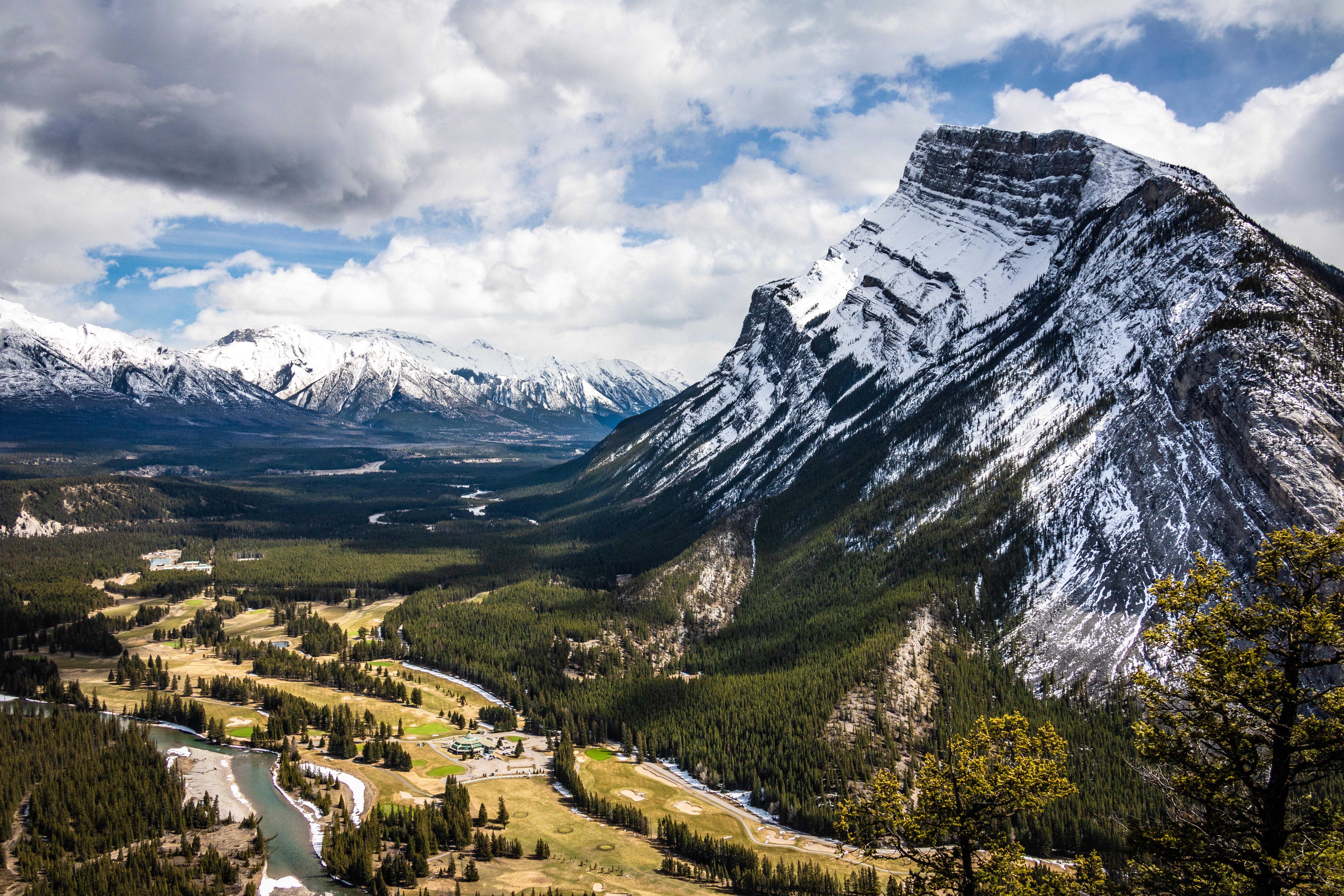 The fourth edition of the initiative supported by Netflix, BSO, CMF and SODEC includes 100 BIPOC participants, who gain full access to the annual fest.
The Banff World Media Festival (BANFF) has named the 100 participants of the 2021 Netflix-BANFF Diversity of Voices (DoV) initiative, with producers Damon D'Oliveira and Shant Joshi among those selected.
The fourth edition of the initiative, which is held in partnership with Netflix, The Black Screen Office (BSO), the Canada Media Fund (CMF) and la Société de développement des entreprises culturelles (SODEC), invited emerging and established Black, Indigenous and people of colour (BIPOC) industry members to participate.
According to BANFF, 16% of participants identify as Black, 13% as Caribbean, 13% as South Asian, 12% as multiracial, 10% as First Nations, 10% as Latinx, 7% as Middle Eastern, 7% as African, 6% as East Asian and 3% as Métis.
The 2021 participants include D'Oliveira, Joshi, JP Larocque, Ian Steaman, Reem Morsi, Joy Haskell and Playback 10 to Watch alum Darren Anthony. The full list of participants is available here.
All 100 participants will have full access to the virtual festival, scheduled to run between June 14 and July 16, as well as be part of tailored programming and networking opportunities. Of the DoV participants, 25 will be selected for the annual Pitch Program, offering one-on-one mentorship from media leaders.
"This is an important collaboration and step towards a more diverse, equitable and inclusive cultural community," said Chris Regina, director, original series at Netflix, in a statement. "Congratulations to this year's participants, your voice is vital in continuing to build and elevate a vibrant industry and ensuring that all Canadians feel represented, in front of and behind the camera."
"Equity and inclusion are guiding principles for the Canada Media Fund," said Valerie Creighton, president and CEO of CMF and member of the BANFF board of directors. "Having made a commitment to combat systemic racism in the industry, we're delighted to continue supporting the BANFF Diversity of Voices program. One of numerous partnerships the CMF has established to improve access by underrepresented communities in our industry, the Diversity of Voices initiative has proven a resounding success… stories that are representative will soon make it to screens in Canada and around the world thanks to this initiative."
Image: Pexels