Wattpad reveals significant growth ambitions post-acquisition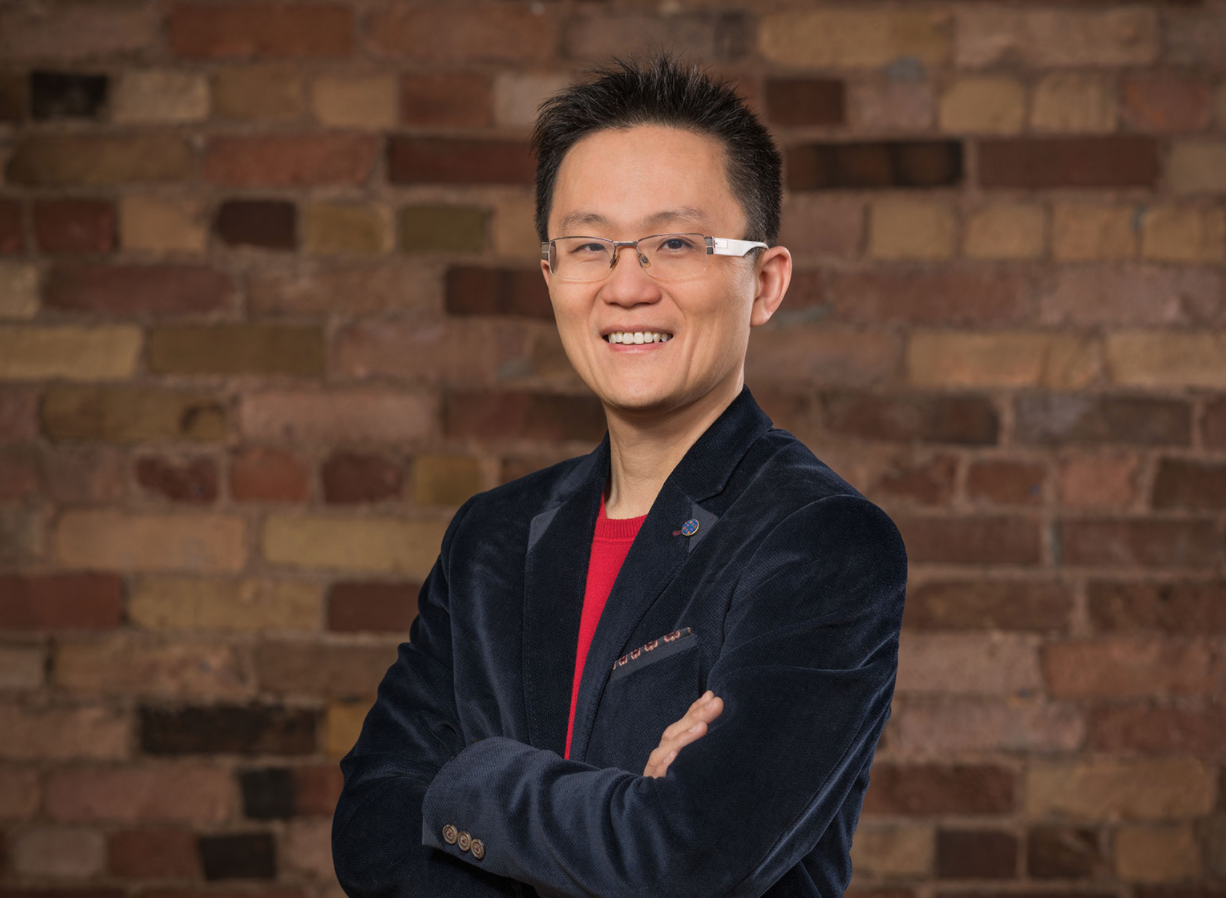 The Toronto-based multi-platform company plans to grow its workforce by 50%, including its content team, as the transaction comes to a close.
Wattpad has its eyes on expansion with the completion of its US$600 million acquisition by Korean internet conglomerate Naver, the parent company of digital comic publisher Webtoon.
The digital publisher and content producer has announced plans to grow its workforce by nearly 50% by the end of the year, with aims to add 100 new roles, including within its content team.
Wattpad will continue to be headquartered in Toronto, ON, with co-founders Allen Lau (pictured) and Ivan Yuen at the helm. Lau, who also serves as Wattpad CEO, will report to Webtoon CEO Jun Koo Kim.
While Wattpad will operate independently from Webtoon, the companies will explore ways to collaborate and build on their experience in IP discovery and "data-backed TV and film development," according to a release from Wattpad. Webtoon hosts an average of 76 million users per month and its studio arm has worked with anime and Japanese drama streamer Crunchyroll, The Jim Henson Company, Vertigo Entertainment and Bound Entertainment.
"We founded Wattpad with a vision to entertain and connect the world through stories," said Lau in a statement. "By joining the Naver family of companies, we're continuing that vision, with more resources and expertise to grow our global community and help writers everywhere achieve their dreams. Alongside Naver and Webtoon, we're positioned for faster growth and continued innovation to support writers and transform publishing and entertainment around the world."
Wattpad Studios – led by GM Aron Levitz – is in development on an estimated 90 film and TV projects with its international partners, including The Bad Boy's Girl with Italian prodco Leone Film Group and A Través de mi Ventana with Spain's Nostromo Pictures. Additional sequels from its hit franchise After are also in the works, with six films planned in total.
CBC is currently in development on a number of projects with Canadian Wattpad authors, with titles such as Near or Far with Harlow Creative and The Last Place to Hide with iThentic.
Wattpad hosts more than one billion story uploads from five million writers on its publishing platform, with more than 90 million users around the globe.