Bill C-10 review temporarily suspended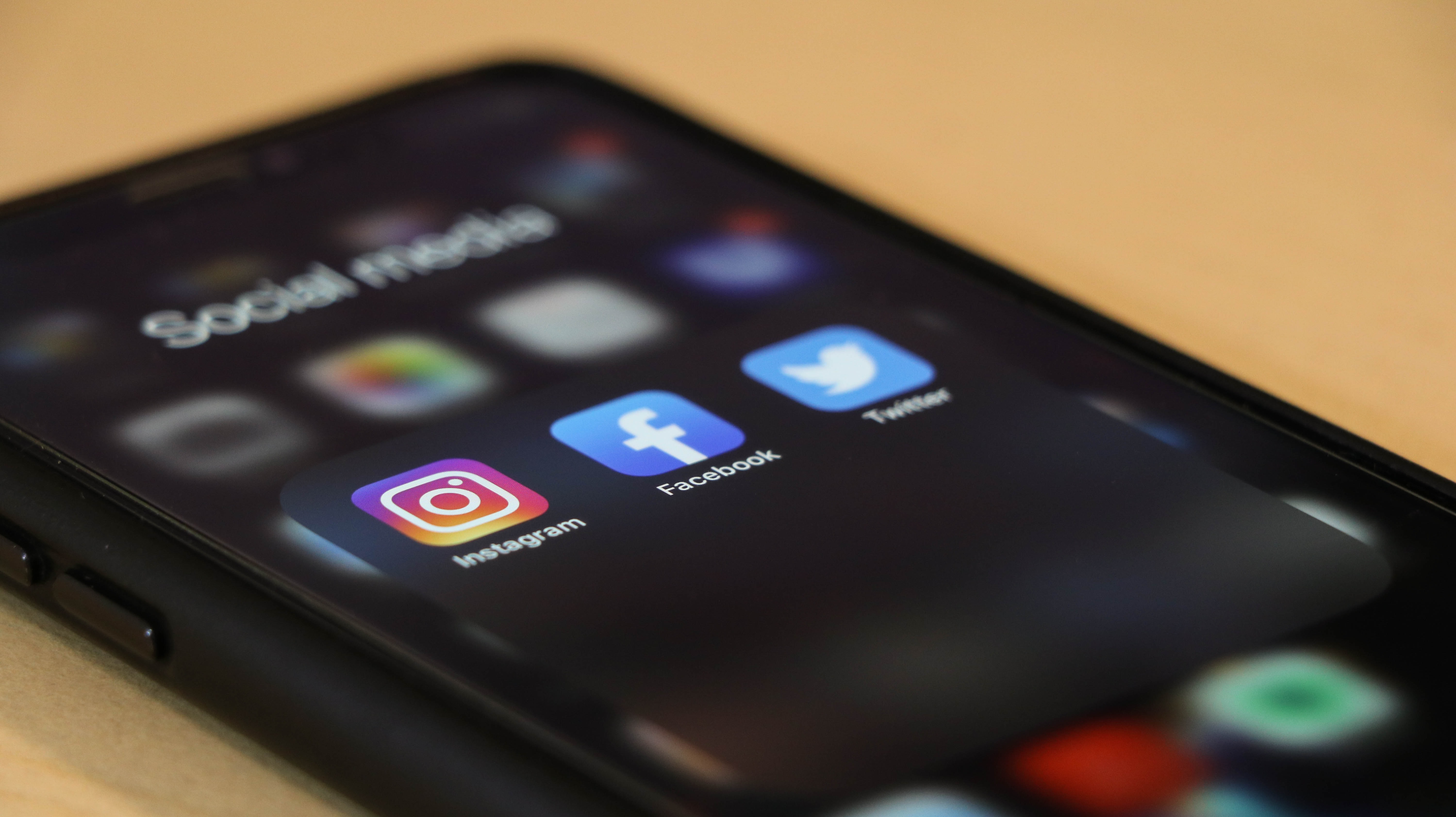 Committee members voted to pause the clause-by-clause review until Minister of Justice David Lametti, Minister of Canadian Heritage Steven Guilbeault and an expert panel have appeared before the committee.
The clause-by-clause review of Bill C-10 has been temporarily suspended after the Heritage committee backed a move to obtain an updated charter statement.
The Heritage committee on Monday (May 10) voted in favour of pausing the review until the Minister of Justice David Lametti and Minister of Canadian Heritage Steven Guilbeault appear separately before the panel to discuss the bill, specifically as it relates to freedom of expression and regulation of social media. Charter statements identify the potential impact that a given bill could have on rights and freedoms, as well as ensuring the rights of Canadians are respected in the law-making process.
In addition to Lametti and Guilbeault, a panel consisting of four experts – one put forth by each party – is also scheduled to appear before the Heritage committee.
The review of the bill has been suspended until all have gone before the committee, per the motion. A date has not yet been set for any of the appearances, although, as the meeting was adjourned on yesterday (May 10), the committee said the hope was for Lametti and Guilbeault to appear on Friday (May 14) and for the expert panel to appear early next week.
Earlier in the meeting, Conservative MP Kevin Waugh had suggested that Michael Geist, Canada research chair in internet and e-commerce law at the University of Ottawa, who has been amongst the most vocal critics of the bill, be asked to appear solely before the panel. However, committee members pushed back against the proposal and landed on a plan for each party (Liberals, Conservatives, Bloc and NDP) to put forth an expert who would speak to the committee.
The motion comes after the committee last week reached an impasse as Conservative MPs called for the Bill C-10 review to be halted while a second charter review was obtained following the removal of section 4.1, which exempts content posted by Canadians to social media from regulatory oversight. At the time, the Liberals contended that section 2.1 already exempts user-generated content as it states that individuals who upload content on social media platforms aren't considered broadcasters. In order to address the concerns, the Liberals later introduced an amendment that would place limits on how the CRTC can regulate social media content. However, committee members and critics have argued the language doesn't go far enough and still raises concerns around freedom of expression.
As of press time, the date and time for the next committee meeting has not been scheduled.
Image: Unsplash