ISO, Netflix support 39 Indigenous creators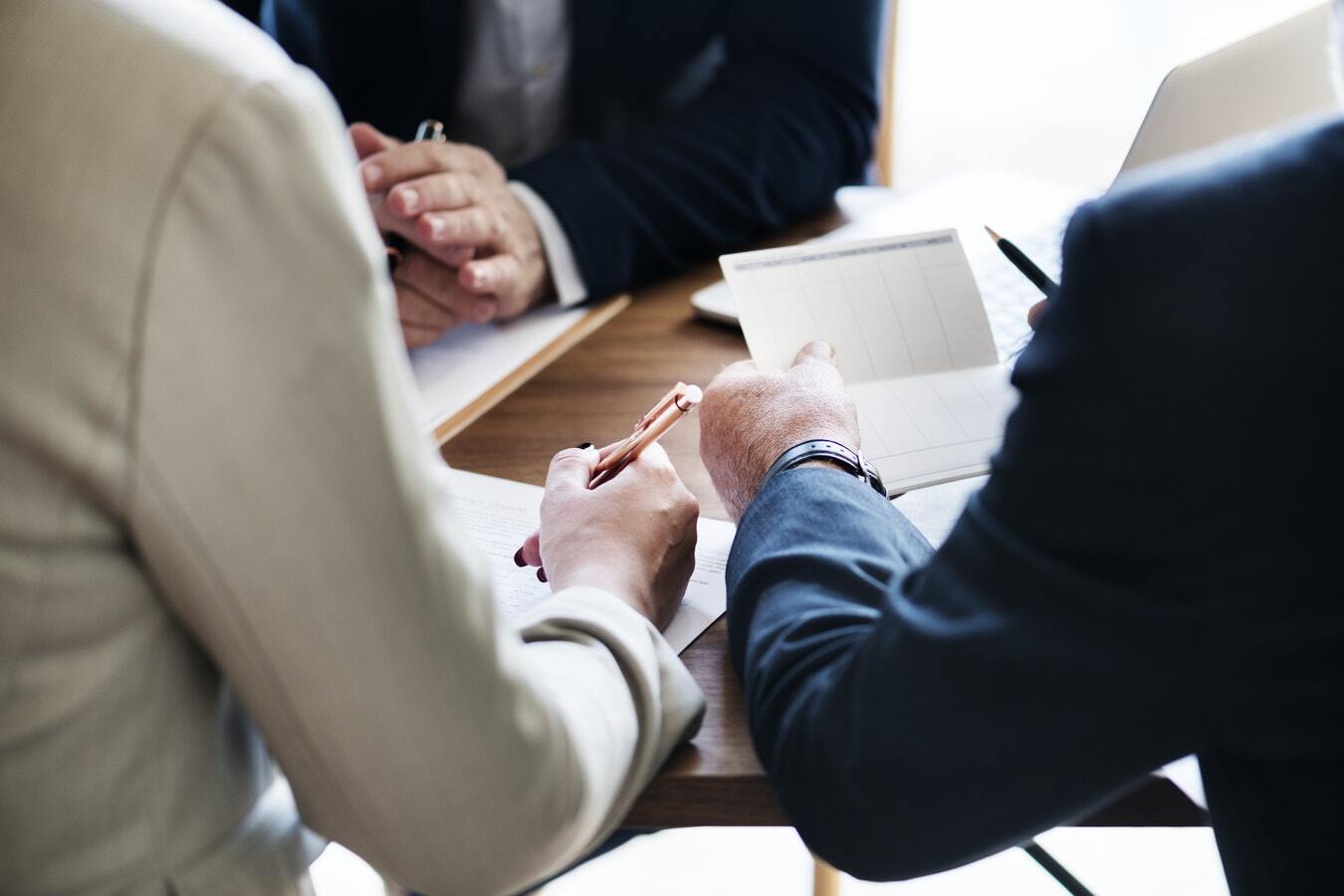 Some of the companies supported as part of the 2021 cohort include Big Soul Productions and Rezolution Pictures.
The Indigenous Screen Office (ISO) and its first program funding partner, Netflix, have supported 39 Indigenous projects with over $700,000 in funding this last year through their two joint programs, which were so popular they generated triple the funding requests during this last funding deadline.
"The last year has been a challenging one for the creative sector, and we are thrilled that this funding has been able to provide additional support to so many talented new voices in our industry," said Stéphane Cardin, director of public policy for Netflix in Canada in a statement.
Last June, the ISO selected 19 Indigenous creatives and companies for its Indigenous Production Apprenticeship and Cultural Mentorship Programs, awarding over $330,000 in funding, with the apprenticeship program receiving $215,000 and the cultural mentorship program picking up $115,000.
For the 2021 fiscal year, the total funding increased to $390,000, with $294,000 for the apprenticeship program and $96,000 for the cultural mentorship program.
The Indigenous Production Apprenticeship offers new opportunities for hands-on training and career progression for Indigenous creatives interested in taking their careers to the next level.
The 2021 recipients include: Marie Clements' B.C.-based Aayasew Ooksana Pictures banner; Toronto-based Big Soul Productions; Montreal-based Rezolution Pictures; Amanda Strong (B.C.); Carmen Thompson (B.C.); Cole Vandale (B.C.); Heather Hatch (AB); Jessie Anthony (B.C.); Ontario's Maaiingan Productions; Pete Kytwayhat (B.C.); Rhonda Lucy (ON); Stefany K. Mathias (B.C.); Tristin Greyeyes (B.C.); and Ontario's Tundra Friends.
Meanwhile, those that are a part of the 2021 Cultural Mentorship program, which assists Indigenous creators with opportunities to engage in cultural mentorship, engagement, learning and protocol work during the development and pre-development phase of projects, also saw Kytwayhat tapped alongside B.C.'s Nechako Films, Micheal Auger (B.C.), Jonathan Elliott (ON), Jordan Molaro (MB) and Roseanne Supernault (AB).
Since 2019, the ISO and Netflix's programs have supported a total of 49 projects with just under $1 million in support.
Information about the next deadline for the two programs is expected to be announced this September.
This announcement follows the news that the ISO will receive additional funding as part of the Liberal government's 2021 federal budget, which proposed the government distribute $40.1 million to Canadian Heritage over a three-year period in order to support the ISO.