Lucas Talent adds drag artist division with Tuck Entertainment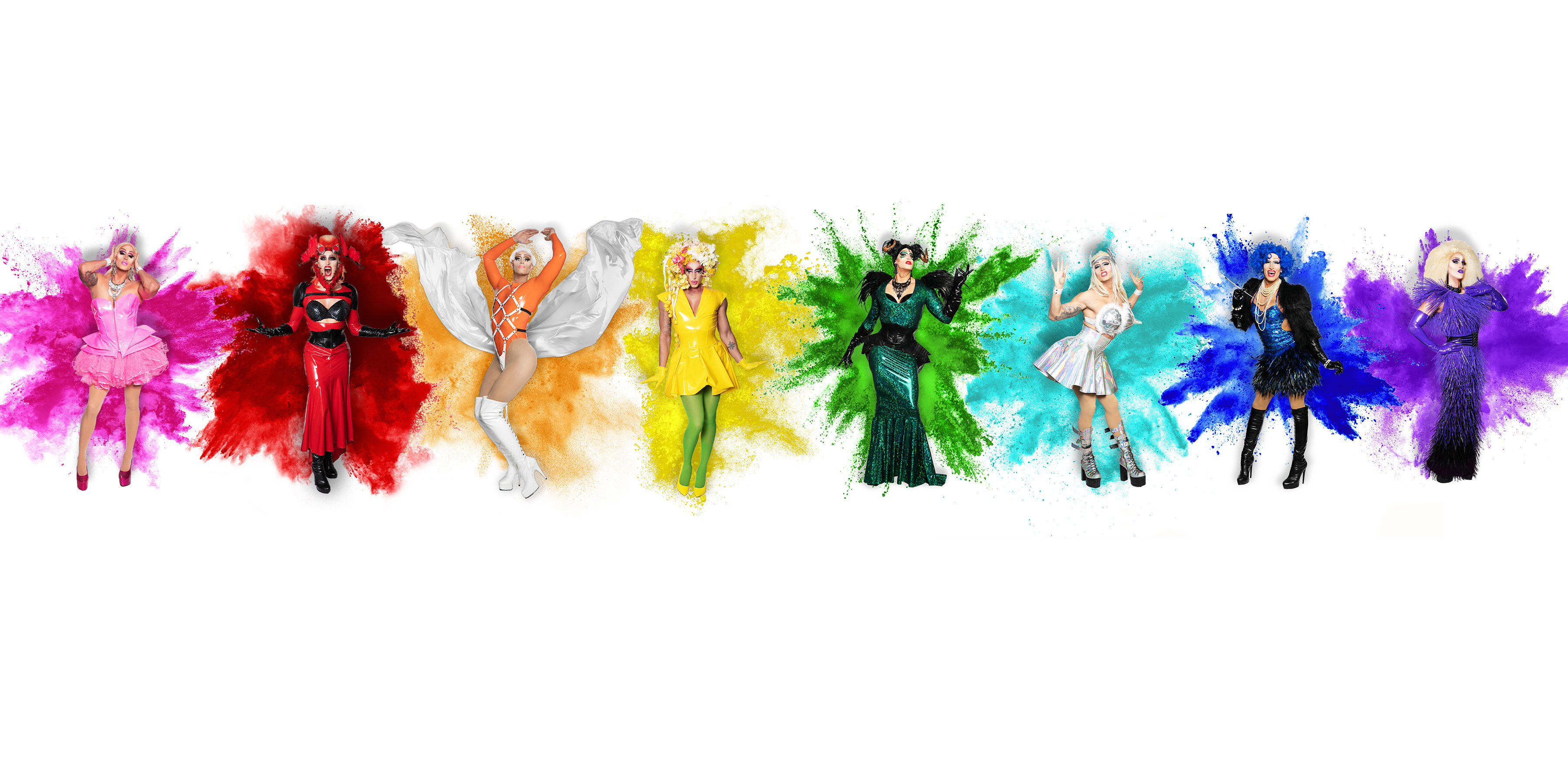 The Vancouver-based agency will handle film and TV opportunities for the Tuck Entertainment roster and help develop original content pitches around their drag brands.
Vancouver-based agency Lucas Talent has expanded its roster by striking a new partnership with drag artist management company Tuck Entertainment.
The deal sees Tuck Entertainment, led by founder and president Drew Binette, become a new division under the Lucas Talent umbrella to expand the opportunities for its talent roster. Financial details of the merger were not disclosed.
"[Tuck Entertainment] does so many great things with events and branding, but they don't quite have the film and TV expertise and connections, and that's where we come in," Lucas Talent president Eric Edwards tells Playback Daily. "You could say we plan to 'untuck' the world of film and television for these talented queens."
As part of the merger, talent agent Shannen McGreevy will represent drag artists for film and television contracts, while literary agent Anna Archer will work with them to create and pitch show concepts.
The Tuck Entertainment roster includes drag artists such as comedian Vicki Lix (pictured), model Kendall Gender, and performers Jaylene Tyme, Raye Sunshine, Mina Mercury and Carmen Dior.
The merger comes at a time when the market demand for drag artists is through the roof, according to Edwards. The momentum in Canada has grown in the last year since the premiere of Crave series Canada's Drag Race. With a second season due later this year, and new iterations of the RuPaul's Drag Race format popping up all over the globe, Edwards says the timing was right to give homegrown drag talent opportunities to pitch original content to Canadian production companies. "A lot of them are influencers and have really strong brands, so we can open up those doors, especially here in Canada," he says.
Lucas Talent previously expanded its roster in 2014 with the acquisition of Muse Artist Management and JR Talent.
Canada's talent agencies have expanded their interest in drag performers and influencers in the wake of the success of Canada's Drag Race. Toronto-based agency The Talent House launched Vision Drag Artists in 2020, a boutique agency dedicated to drag artists, led by Daniel Birnbaum.
On the broadcaster side, OUTtv Media Group launched a U.S.-based streaming service with drag artist talent agency and prodco Producer Entertainment Group, which represents several past winners and competitors on RuPaul's Drag Race, including Bob the Drag Queen and Trixie Mattel.