Thunderbird names Sarah Nathanson as COO and corporate secretary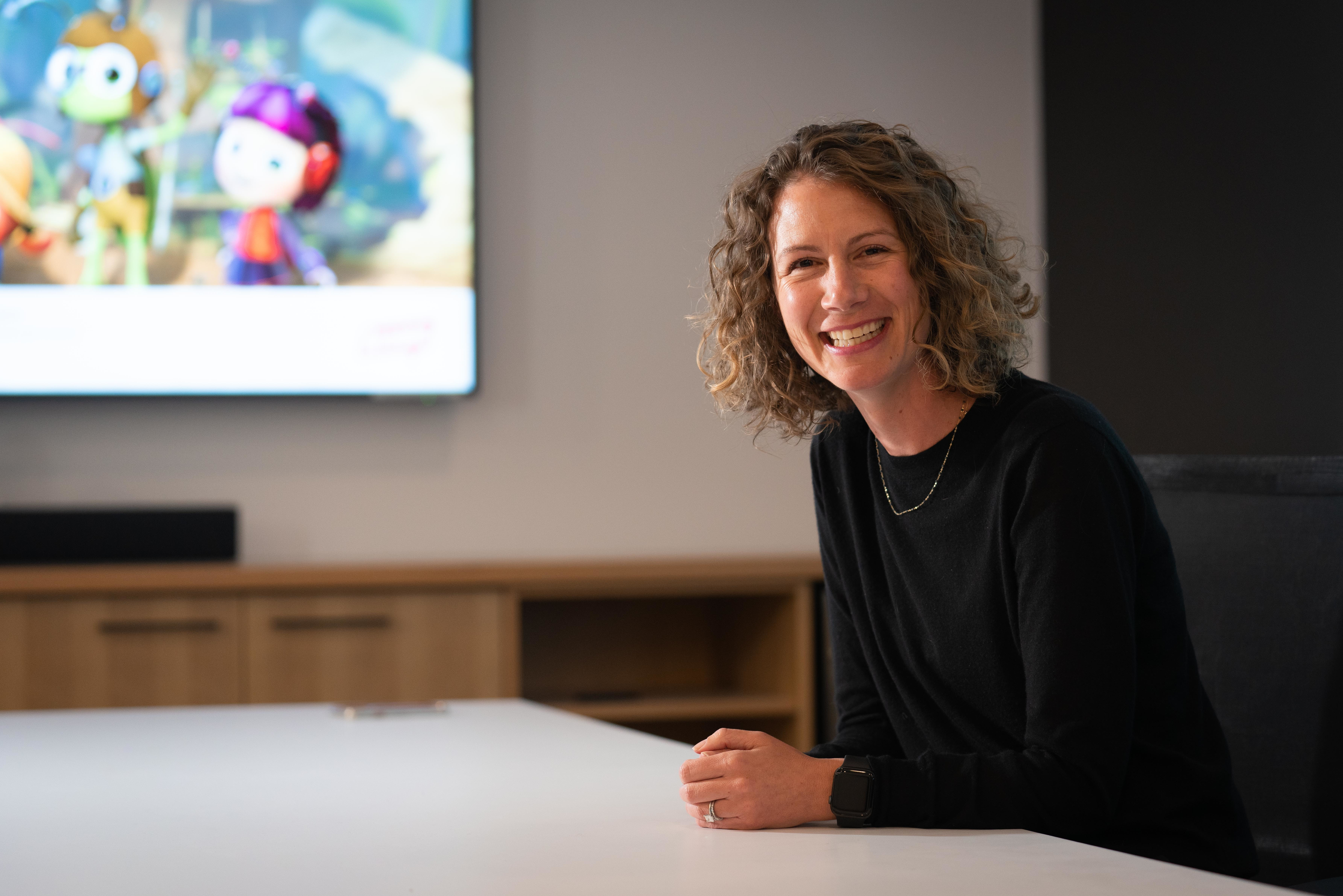 Most recently general counsel for the company, Nathanson is also taking over the role of corporate secretary, with Thunderbird co-founder Cameron White stepping down.
Thunderbird Entertainment is giving Sarah Nathanson more responsibility.
The former director, business and legal affairs at DHX Media (now known as WildBrain) – who most recently served as general counsel for the multi-platform production, distribution and rights management company – has been promoted to the position of corporate secretary and chief operating officer (COO) for all of Thunderbird's divisions. Prior to this, the COO position was vacant.
Reporting to Thunderbird Entertainment president and CEO Jennifer Twiner McCarron, as COO, she will support all divisions' growth trajectories.
Additionally, as corporate secretary, she replaces Thunderbird Entertainment co-founder Cameron White, who served in the role on Thunderbird's board of directors.
Nathanson will also continue to oversee her general counsel responsibilities as part of her duties and will work alongside other senior members of the business such as CFO Barb Harwood, CCO Matthew Berkowitz, president of global distribution and consumer products Richard Goldsmith, Great Pacific Media president David Way and Thunderbird's Twiner McCarron.
"Our decision to elevate Sarah to this critical new role is a recognition of the countless ways she has enriched our company, particularly since we went public in 2018," said Twiner McCarron in a statement, which also noted that she couldn't be happier to welcome Nathanson as COO as it continues to work towards becoming "the world's next major global studio."
A press release about the decision also noted that the move was part of Thunderbird's efforts to consolidate it senior leadership team as it continues its growth and that it demonstrates Thunderbird's "dedication to promoting and advancing female leadership at all levels."
As well, with regards to White, Twiner McCarron also acknowledged his contributions.
"Seventeen years ago, Cameron White co-founded Thunderbird Entertainment, and our company has become what it is today thanks to his vision and leadership, which includes the incredible mentorship he has provided across our leadership team," she said, adding that: "Cam is the epitome of integrity and class. We wish him nothing but the greatest success in all future endeavours."
Also the co-founder of B.C.-based Caliber Ventures, White also previously served as COO for 10 years and stepped down from the role in 2018. Milestones under his tenure included the acquisition of Atomic Cartoons and Great Pacific Media, as well as the financing and public listing of Thunderbird of the TSX.
Nathanson, meanwhile, has nearly 15 years of experience in entertainment law and has served as general counsel at Thunderbird since 2018.
This appointment also follows the news that Mark Miller has departed Thunderbird and its subsidiary Great Pacific Media.