Alberta court dismisses Allarco injunction against Canadian retailers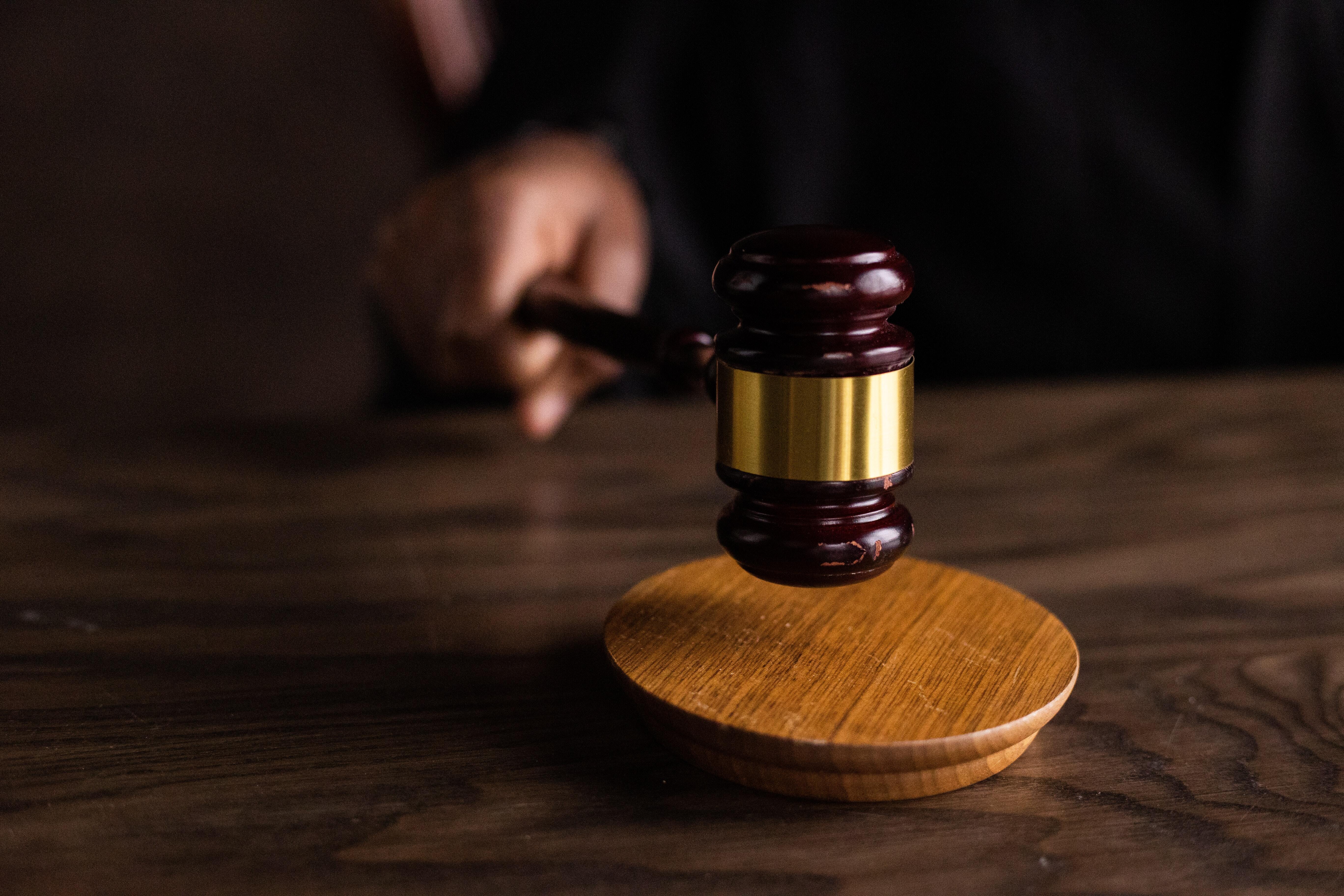 The injunction, filed earlier this year, called for retailers Best Buy, Staples, London Drugs and Canada Computers to end sales of set-top boxes, alleging they enable consumers to pirate content.
A lberta's Court of Queen's Bench has dismissed an injunction from Super Channel parent company Allarco to require four major Canadian retailers to stop selling set-top boxes over piracy concerns.
The injunction, which was filed earlier this year, alleged that Staples, Best Buy, London Drugs and Canada Computers sold devices – referred to as set-top boxes – that were designed to illegally pirate content, which it concluded after a 19-month investigation of the retailers. It also claimed that retailer employees counselled customers on how to use the devices to pirate programming.
The injunction was blocked by Justice Michael Lema, who stated in a 33-page ruling that Allarco did not provide enough evidence to suggest that the sale of set-top boxes "contributed, or contributes, in any material way, to Allarco subscriber losses or other business difficulties."
The ruling stated that little evidence suggested that the block of sales at the retailers would prevent consumers from finding other methods of accessing pirated content. It also pointed out that the timing of the injunction – which came more than two years after Allarco's initial federal lawsuit against the retailers – "disentitles it to any injunctive relief," as it shows a lack of urgency in the matter.
"I find no material evidence of encouragement and guidance or at least any causing harm to Allarco and, in any case, no evidence of any continuing such conduct or any material risk of it," wrote Lema. "I also find that the units in question have legitimate uses and that any post-purchase misuse by consumers cannot be blamed on the retailers."
Lema asked the retailers to provide submissions regarding their defence costs by May 7, which Allarco will be entitled to cover. A spokesperson for Allarco stated the company is "reviewing the decision and have no comment at this time."
Allarco filed a lawsuit against the four retailers in Canada's federal court in September 2019 regarding the sale of set-top boxes, which is still pending.
The suit came just under one year after the CRTC denied a request from FairPlay – a coalition of Canadian media organizations such as the CMPA, CBC, Bell Media and eOne – to tackle copyright issues by establishing an agency to require internet service providers to block piracy sites in Canada. The CRTC rejected the request on the grounds that it did not have the jurisdiction under the Telecommunications Act, adding that a parliamentary review of the Copyright Act would be better suited to address the issue.
The Government of Canada is currently in the midst of a review of the Copyright Act. Canadian Heritage and the Innovation, Science and Industry ministries launched a public consultation last month to ensure the act "reflects the evolving digital word." The act is currently in review to modernize the act and examine "how the revenues of web giants can be shared more fairly with Canadian creators."
Image: Pexels