Cronenberg, Lantos reunite for Crimes of the Future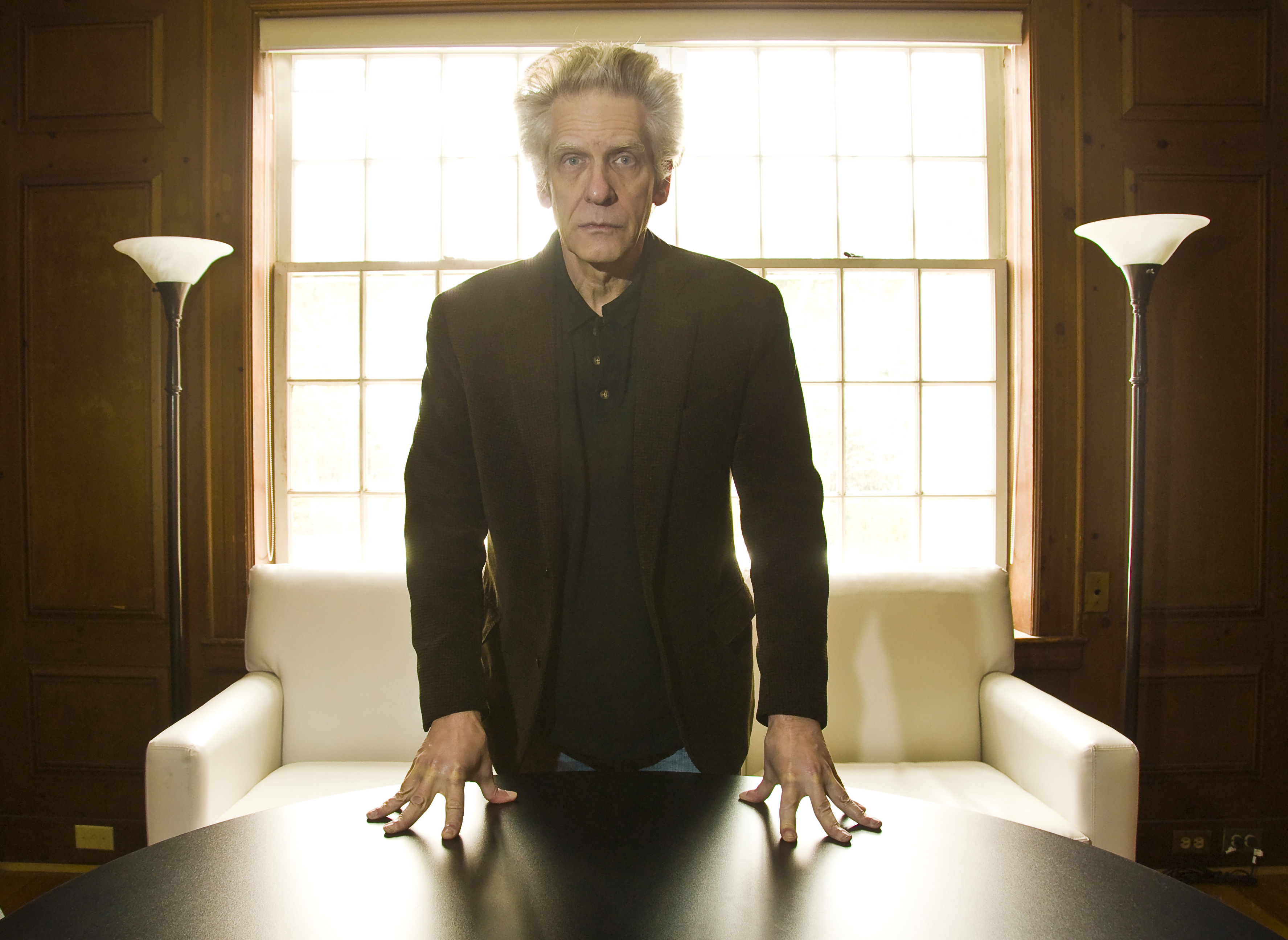 Frequent Cronenberg collaborator Viggo Mortensen will headline the new feature, set to go to camera in Greece this summer, with Montreal's MK2|MILE END handling Canadian distribution.
David Cronenberg will get back into the director's chair for the first time in more than five years with the upcoming film Crimes of the Future, his fourth feature with producer Robert Lantos.
The film, which also marks the fourth collaboration between Cronenberg and star Viggo Mortensen, is a Canada/Greece coproduction between Lantos' banner Serendipity Point Films and Athens-based Argonauts Productions.
Production on the film begins this August in Athens. Co-producer Argonauts will also serve as the film's distributor in Greece.
Crimes of the Future is a new original screenplay by Cronenberg and takes place in a not-so-distant future where humans are able to change their biological makeup, an ability that some have embraced while others police it. Cronenberg directed a feature of the same name in the 1970s, which was set in a world where a plague wiped out the adult female population.
"I have unfinished business with the future," said Cronenberg in a statement.
Starring alongside Mortensen are Léa Seydoux (No Time to Die), Kristen Stewart (Happiest Season), Scott Speedman (Barney's Version), Don McKellar (eXistenZ), Welket Bungué (Berlin Alexanderplatz) and Lihi Kornowski (Losing Alice). Howard Shore, who mostly recently collaborated with Lantos on The Song of Names, will compose the score, while Crash production designer Carol Spier has also signed on to the film.
The Canadian distributor for Crimes of the Future is Montreal's MK2|MILE END. Additional distributors include NEON (U.S.), Metropolitan (France), Weltkino (Germany), The Searchers (Belgium), Capella (Russia), Movie Cloud (Taiwan) and Front Row (Middle East). London, U.K.-based studio Rocket Science is handling international sales.
Crimes of the Future is produced in association with U.K. investment company Ingenious Media, French financier Coficine, Telefilm Canada, the Harold Greenberg Fund, Bell Media and CBC, and with the support of EKOME, Greece's National Centre of Audiovisual Media and Communication.
Executive producers on the film are Victor Loewy, Serendipity Point's Aida Tannyan, Ingenious Media's Peter Touche and Christelle Conan, Rocket Science's Thorsten Schumacher, as well as Joe Iacono and Victor Hadida. Steve Solomos and Argonauts Productions' Panos Papahadzis are co-producers. Associate producers are Serendipity Point's Bonnie Do and Laura Lanktree.
The film will mark Cronenberg's first return as a director since 2014′s Maps to the Stars. The famed Canadian director has taken on several acting roles in that time, including films such as Mortensen's Falling and Albert Shin's Disappearance at Clifton Hill and TV series Star Trek: Discovery and Slasher.
Serendipity Point Films is represented by Richard Thompson and Leigh Brecheen of Brecheen Feldman Breimer Silver & Thompson, LLP; Mortensen is represented by Lynn Rawlins at Rawlins Company, Theresa Peters at United Talent Agency and Stuart Rosenthal at GGSSC.
Image of David Cronenberg courtesy of the Canadian Film Centre