In brief: Hasbro to sell eOne Music to U.S. investment firm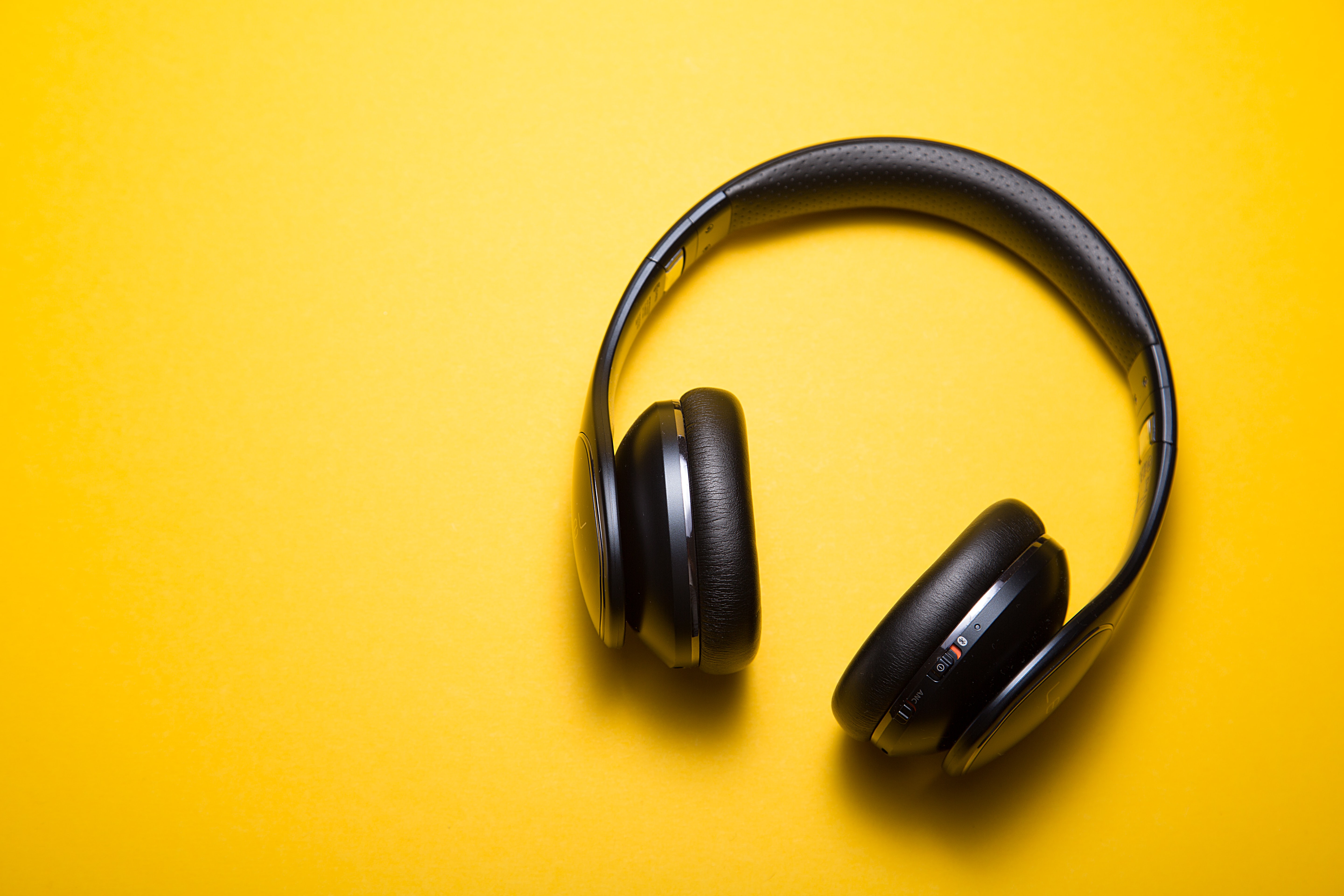 WIFT Toronto adds three new members to its board of directors and horror festival Blood in the Snow launches a development lab for underrepresented voices.
Entertainment One's music division to be acquired by Blackstone
Hasbro has entered an agreement to sell Entertainment One's music division to U.S. investment firm Blackstone for US$385 million ($474 million). The deal, which is still subject to regulatory approval, will see eOne Music operate as a separate business entity, led by global president Chris Taylor. The division's music catalogue includes Death Row Records and music from Canadian band Arkells, Snoop Dogg and The Lumineers. Blackstone previously acquired music rights organization SESAC. The transaction is expected to close in either Q2 or Q3 2021.
Hasbro acquired eOne in late 2019 in a deal valued at $4.93 billion (US$3.8 billion). The transaction marks the first time Hasbro has sold an eOne division since the acquisition. "This transaction will ensure that eOne Music is well positioned to unlock great opportunities for its many talented artists and partners, as Hasbro continues to focus on the core strategic elements of our brand blueprint to further strengthen our position as a purpose‐led play and entertainment company," said Hasbro chairman and CEO Brian Goldner in a statement.
WIFT Toronto elects new board members
Women in Film & Television Toronto (WIFT Toronto) has elected three new members to its board of directors at the 2021-2022 annual general meeting on Tuesday (April 27). The new additions are Sarain Fox, host of APTN's Future History and co-founder of Land Back Studios; Umber Hamid, CEO and partner at music and sound production company Boombox Sound; and Barbara Escoto, VP, content platforms, Bell Media. Leaving the board are Sonia Brar, VP, IT at Bell Media; Susan Karnay, head of legal affairs at Tangent Animation; and Virginia Thompson, co-founder of Vérité Films.
As part of the board change-up, Argie Eliopoulos, director, partnerships and events, at the Canadian Film Centre will serve as vice-chair and Susan Alexander, production executive at Corus Entertainment, has taken the role of secretary. Linda Stregger, COO at Reel One Entertainment, will continue to lead as chair.
Blood in the Snow launches new development lab
The Blood in the Snow Film Festival has launched a horror development lab for underrepresented voices, providing 12-15 filmmakers with industry access during the Nov. 18 to 23 festival and industry conference. The lab includes scheduled advisory sessions, meetings on marketing and distribution and additional networking opportunities. The lab is eligible for Black, Indigenous and people of colour (BIPOC) creatives, as well as women, persons with disabilities and members of the LGBTQ2S community. Priority acceptance will be given to projects with BIPOC representation on and off camera. The recipients will be chosen by a diverse team of jury members. The horror-focused festival and the Deadly Exposure industry conference will take place in Toronto either in-person or virtually, depending on the state of the pandemic. Applications for the lab close on Aug. 15.
Image: Unsplash