Bell Fund, Shaw Rocket Fund & TELUS Fund unite for pilot project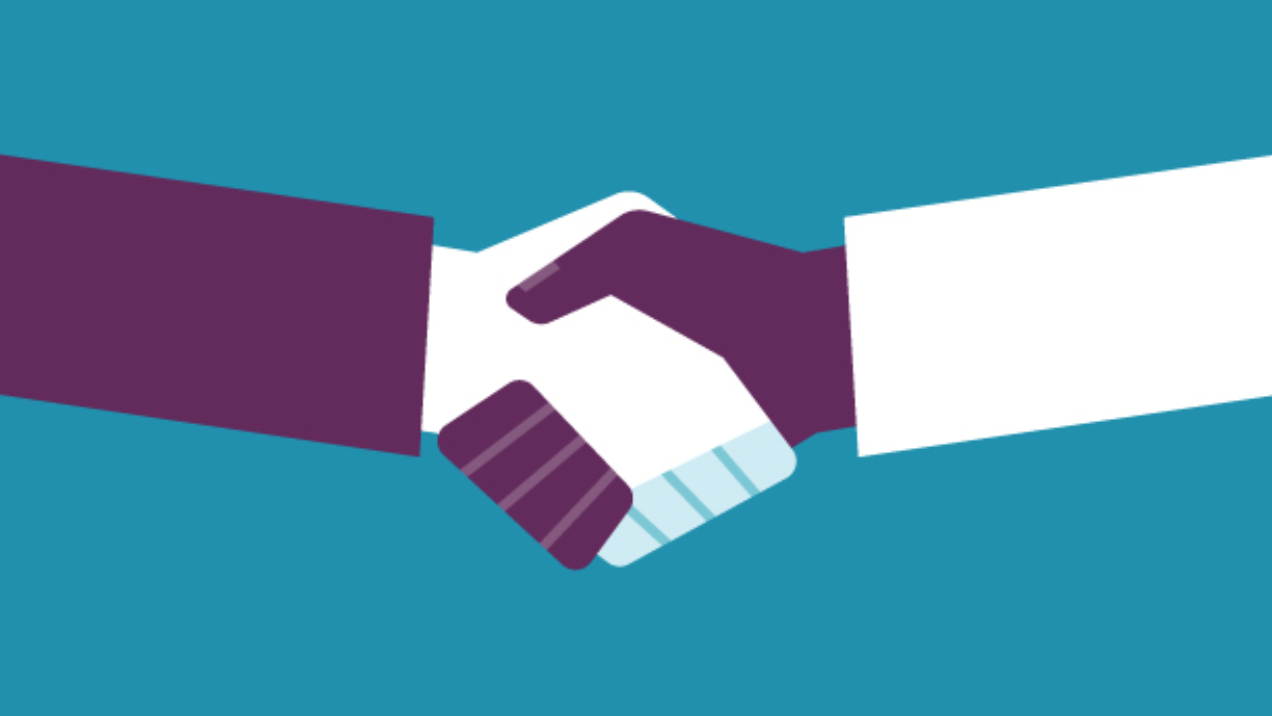 Led by Vancouver's Magnify Digital, the Audience Development Pilot Project aims to share audience insights to increase the discoverability of future Canadian content, and more.
The Bell Fund, Shaw Rocket Fund and TELUS Fund have all signed on to a pilot project spearheaded by Vancouver-based agency Magnify Digital.
Called the Audience Development Pilot Project, the initiative aims to share audience insights to increase the discoverability of future Canadian content as well as standardize audience development requirements and reporting periods across the trio.
Using Magnify Digital's new audience analytics platform ViewerCentric, which aggregates and visualizes audience data from various sources, the co-ordinated trial of the platform "will enable creators to obtain audience intelligence in a timely manner, and inform new features on the platform," according to a press release.
"Users can begin to see where audiences are using content, and benchmarks for similar shows, so they can adjust their audience development efforts to optimize results. In the coming weeks, the platform will add many more visualizations to show engagement, community growth, most popular content and more. It's still early days, but the vision is big," Magnify Digital founder and CEO Moyra Rodger told Playback Daily.
The project emerged from consultations with over 60 industry leaders last year to assess needs and opportunities for standardizing and expanding data for producers.
In a joint statement from the three Certified Independent Production Funds, the trio noted that collaboration is key in order for Canadian content to succeed, and that they are looking forward to working towards shared goals with their industry partners.
"The funds we will be onboarding to ViewerCentric are projects that will be launching soon. The Shaw Rocket Fund will be selecting from our existing audiovisual program investments that are entering the marketplace," Shaw Rocket Fund president and CEO Agnes Augustin told Playback Daily.
"It is not a requirement of funding as this pilot program is aimed to support audience development. Producers will be able to input all available information from their social platforms as well as viewership numbers. The goal of this program is to provide producers a platform that is easy to interpret so they can improve their audience development strategies for their programs."
Additionally, Nancy Chapelle, executive director of The Bell Fund, said that the organization is launching the pilot program with its Short-Form Digital Series program.