CMPA, UBCP/ACTRA ratify master production agreement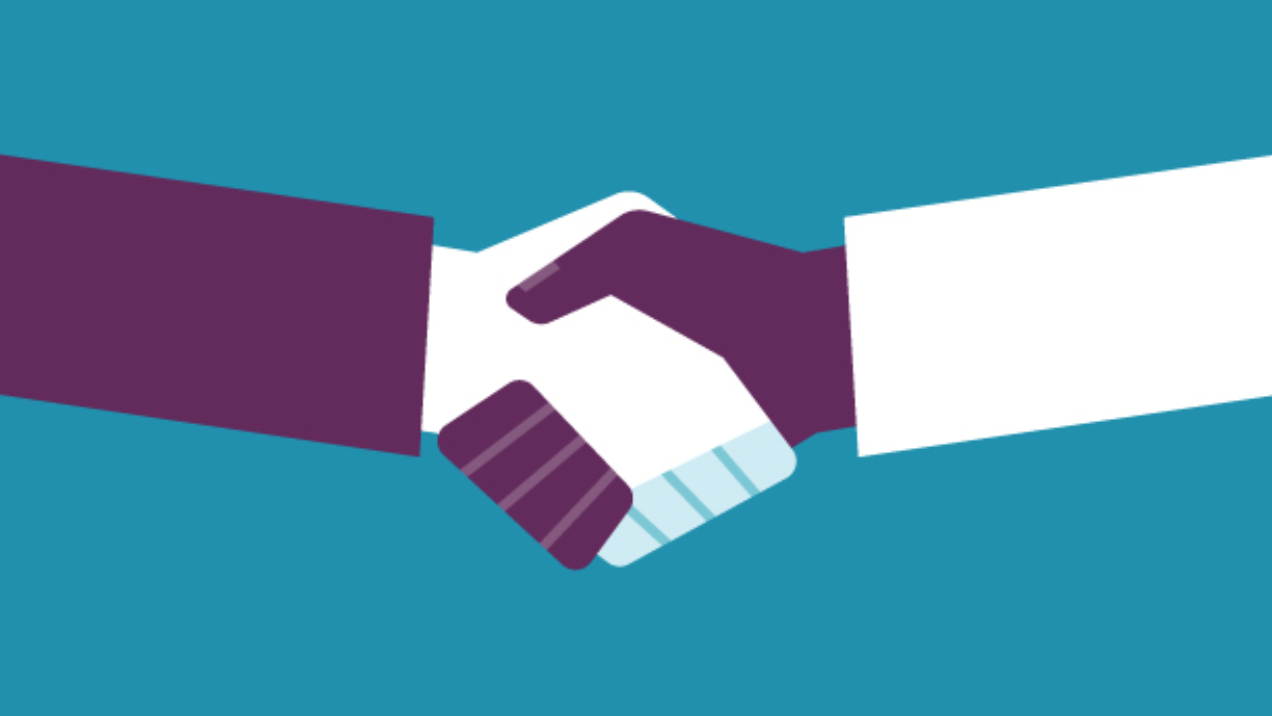 The new three-year agreement, which includes a 3% wage increase for the duration of the deal, came into effect on April 23.
The CMPA and the membership of the Union of B.C. Performers (UBCP/ACTRA) have ratified a new three-year British Columbia Master Production Agreement (BCMPA).
The agreement, which establishes the terms, conditions and rates for performers engaged on English-language productions in B.C. and Yukon, came into effect yesterday (April 22) and expires on March 31, 2024.
The new agreement includes a 3% wage increase for each year of the agreement.
It also includes a number of improvements to the BC Independent Production Incentive Program including: increased budget tiers; the introduction of a second "super-low budget" tier for qualifying features and MOWs with budgets of up to $750,000; increased discounts for super-low budget features and MOWs; and the ability for B.C.-made indie productions to request administrative arrangements to manage bonds and payroll security.
CMPA and UBCP/ACTRA also collaborated to expand and update the collective agreement related to the policies of Freedom from Personal Harassment, Equal Opportunities, and inclusion. Among the changes to the collective agreement are: the inclusion of pregnancy and breastfeeding as protected characteristics in the policies of Equal Opportunities and Affirmative Action; new protections for performers with disabilities, including a new bulletin regarding accommodations for performers with disabilities; and new language regarding equal opportunities for stunt performers and stand-ins.