Twenty tapped for 2021 Development Packaging Program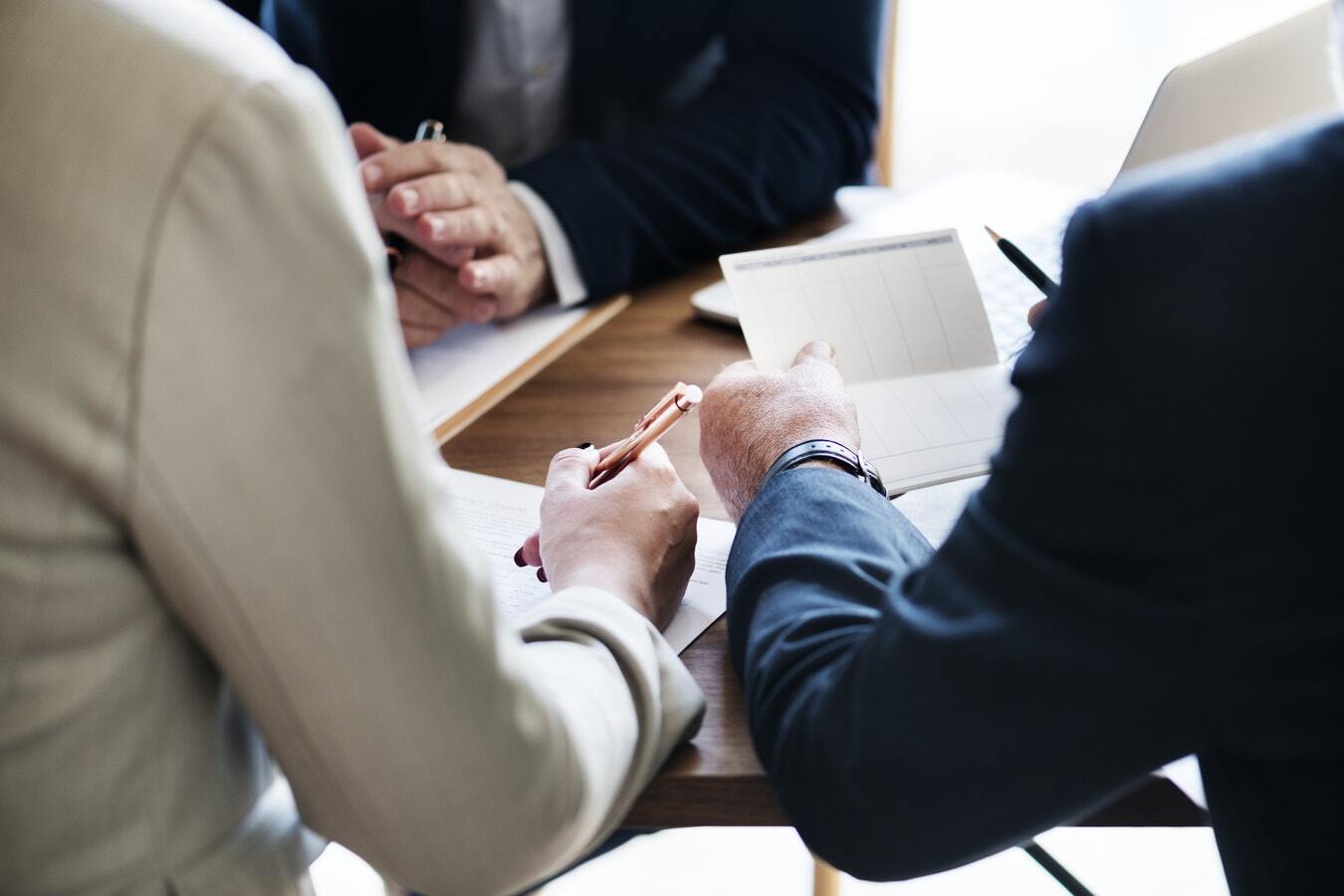 The IPF and CMF are providing a combined investment of roughly $600,000 and consultation advisory services for these selected short-form scripted series.
Twenty scripted short-form series have been selected to receive financing from the 2021 Development Packaging Program.
Through the initiative, which was announced in 2019, the Independent Production Fund (IPF) and Canada Media Fund (CMF) are providing about $600,000 combined investment for these projects as well as consultation advisory services.
Designed to support the development of high-quality Canadian, original, scripted short-form series, 104 eligible projects were submitted from across Canada, with applications from seven provinces.
Of the selected, 13 are English-language, while seven are French-language.
Some of the English-language projects include Fae Pictures' drama Streams Flow From a River with 2020 Playback 10 to Watch Christopher Yip serving as writer, Fae Pictures' president Shant Joshi attached as producer and story editor JJ Neepin.
As well, there's LoCo Motion Productions' My Dead Mom with writer Wendy Litner, producers LoCo Motion Productions founder-president Lauren Corber and Palmer Baranek, and story editor Allana Reoch.
LaRue Productions' Wild Geese was also selected. Matt Sadowski, who previously directed, wrote and produced the film Pretend We're Kissing and starred as the Green Ranger in TV series Power Rangers S.P.D., serves as writer on the project. Both LaRue's Andrew Ferguson and Matt King are credited as producers, while Ashley Cooper is attached as story editor.
CreativeDNA's The Vivre-Ensemble with writer Sarah Goodman and producers Melanie Windle and past Playback 5 to Watch runner up Steph Ouaknine is also on the list. Robby Hoffman serves as a story editor on the project.
As well, Cream Productions' Kate Harrison is listed as a producer on Cream Digital's Saxon with writers Dan Magnus and Matt MacLellan, and story editor Ian Carpenter.
Meanwhile, fellow Playback 10 to Watch alum playwright-turned-screenwriter Lisa Codrington is a story editor on Rowboat Pictures' The Drop. Writers include Dani Pagliarello, Aisha Evelyna, Nour Hadidi and Nick Nemeroff. Notably, Pagliarello and Evelyna are producers on the project alongside Liz Whitmere and Evan Landry.
Other English-language projects tapped include: Gazelle Automations' The Shapeshifters (writer Lindsay Lee, producer Justin T. Lee and story editor Bob Crossman); Heydsaffer's Support (writers Nolan Sarner and Jeff Wood, producer Kevin Saffer, story editors Hannah Chesman and Sheila McCarthy); Wheelhouse Productions' Stories From My Gay Grandparents (writer-producers Perrie Voss and Scott Farley, and story editor Annie Briggs); Silver Cord (writer-producer Davin Lengyel, writer Ellie Moon and development executive Craig McGillivray); Scenario Media's Send Noodz (writer May Truong, producer Darby Wheeler and story editor Nicola Saltz); and Turbo Bobbi Creative's I Hate People, People Hate Me (writers Bobbi Summers and Blake Mawson, producers Evan Dell'Aquila and Lisa Filipelli, story editor Olivia Stadler and development exec Melanie Le Phan).
ANMS Media's Dark Star with writer Rob Stockman, producer Andrew McCann Smith and story editor Laura Schwartz rounds out the list.
On the French-language side, there's Babel Films' P.A.M. (Programme d'aspirant moniteur) with writer Marjorie Armstrong, producer Marco Frascarelli and story editor Rafaël Ouellet; Diversified Voices Productions' Invisible from writer-producers Josiane Blanc and Ania Jamila, and story editor Marie-Claire Marcotte; and V10 Média's La Cantine with writer Sybille Pluvinage, producer Caroline Gaudette and story editor Benjamin Alix.
Others include MEMO Films' Booster Station (writers Mélanie S. Dubois and Christelle Gilibert, producers Dubois and Carolyne Boucher, and story editor Zoé Pelchat), Productions Bien Joue's 20h30 chez Mathieu (writer Erika Mathieu, producers Gabriel Bergeron and Sébastien Iannuzzi, and story editor Justine Phillie), Pimiento Médias' St-Jean-du-Lac (writer Alexandre Pelletier, producers Orlando Arriagada and Daniela Mujica, and Sylvie Bouchard), and Echo Media's Symphonie pathétique (writers Daphnée Côté-Hallé and Lysandre Ménard, producers Sarah Châtelain and Luc Châtelain, and story editor Pascale Renaud Hébert).