Roku to launch Roku Originals brand in Canada following Quibi acquisition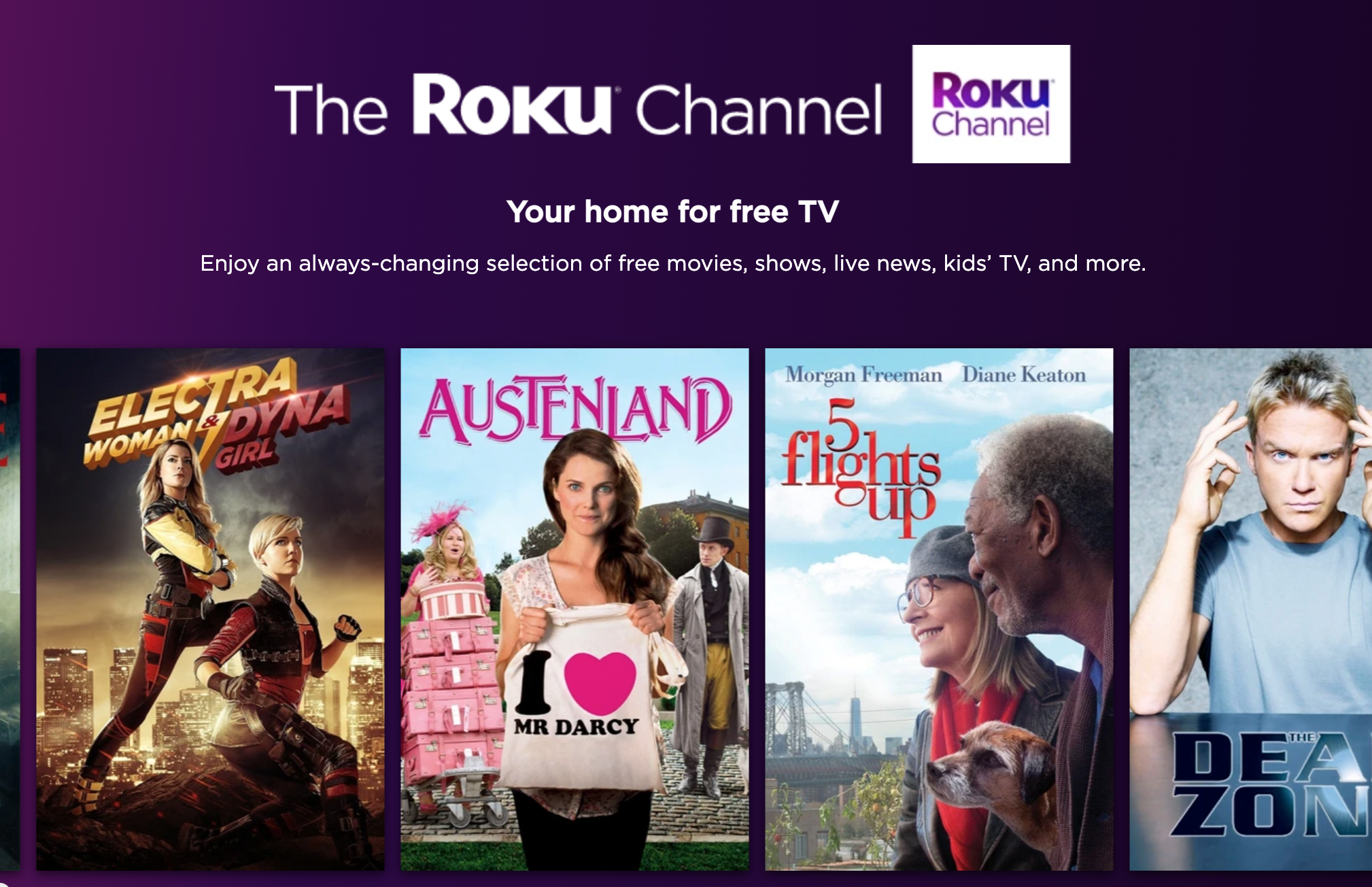 Around 75 titles created originally for mobile app Quibi will be available for viewing on TV when Roku Originals launches in Canada later in the year.
Following its acquisition of the Quibi library in January, Roku has revealed plans to rebrand the content under a new banner, Roku Originals, in Canada.
An exact date for the launch of the content and new branding has not yet been confirmed, with Roku saying simply that it will be at some point this year. The former Quibi titles will be available in the three territories where the Roku Channel is available: Canada, the U.S. and U.K.
While the ad-supported platform has kept its cards close to its chest when it comes to greenlighting original shows, Roku says the Originals brand name will be used for "future original programming for the Roku Channel," pointing to desire to begin developing and commissioning its own shows.
In the U.S., a February job posting indicated that Roku is seemingly setting up to build an original commissioning team. The posting, for a lead production attorney, says the role will be to "work on its expanding slate of original content."
Following the demise of Quibi, which shuttered in December 2020 after struggling to gain traction with subscribers, Roku pounced on the short-form streamer's catalogue in January. In total, Roku acquired approximately 75 titles from Jeffrey Katzenberg and Meg Whitman-led Quibi, with all set to launch as Roku Originals, including some that were never released on Quibi.
The company has been building its presence in Canada in recent years and is now the No. 1 selling TV operating system in Canada, according to Roku.
Its Canadian platform has also licensed a number of domestic titles, including features Backcountry, Ginger Snaps and The Witch and TV series such as Canada's Most Haunted, Intelligence, Versailles and Continuum.