Sugar Daddy walks away with four Canadian Film Fest prizes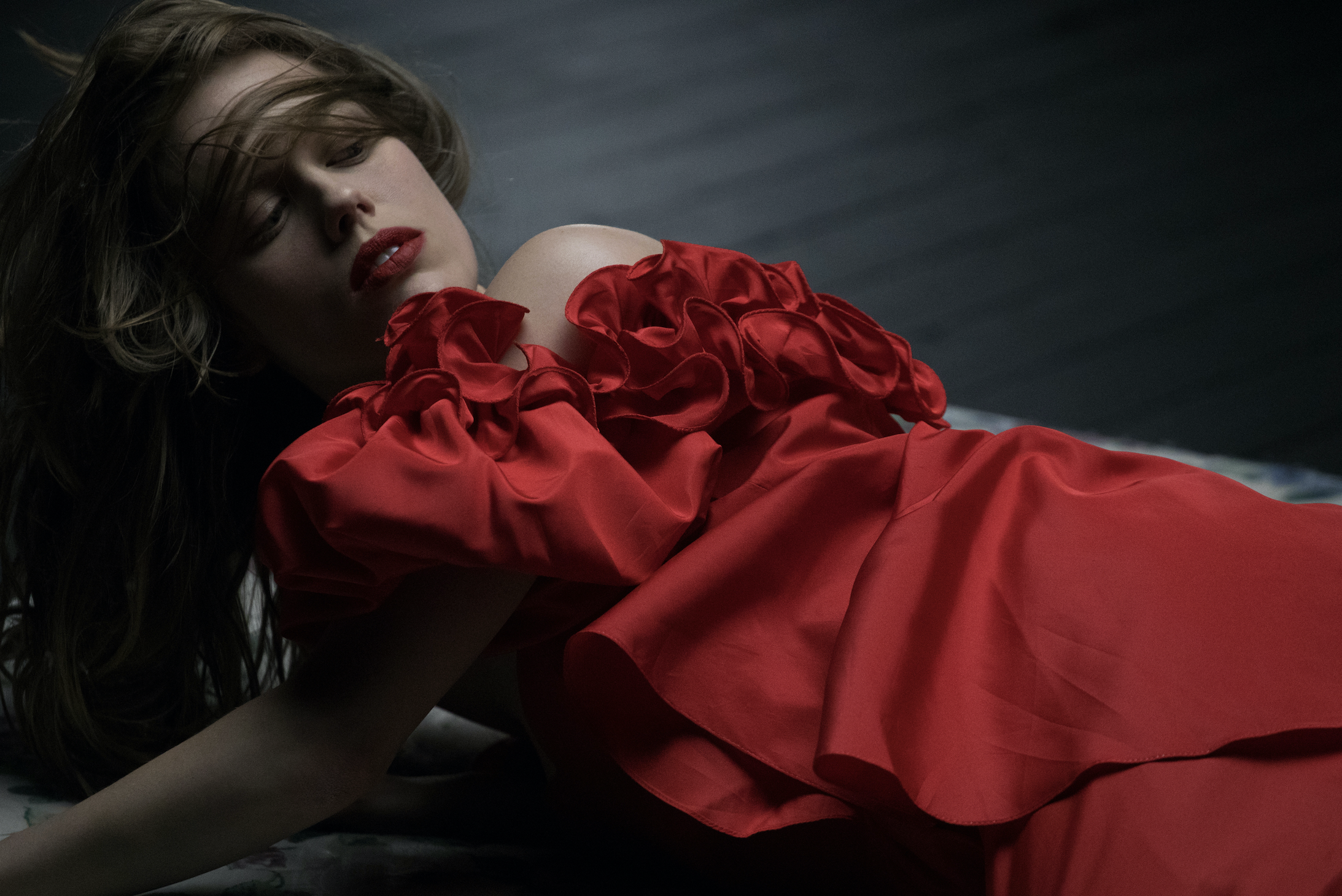 Plus, the William F. White Reel Canadian Indie went to Events Transpiring Before, During, and After a High School Basketball Game and Acting Out secured Best Short.
Director Wendy Morgan's Sugar Daddy walked away with four awards from this year's Canadian Film Fest presented by Super Channel.
The festival – which wrapped its three-weekend run on Super Channel Fuse this Saturday (April 17) – saw the film from Clique Pictures, Violator Films and Floyder Films earn Best Feature, the DGC Ontario Best Director prize, Best Performance for Kelly McCormack and Best Music for Marie-Hélène L. Delorme's work.
Penned, produced and starring McCormack, the film, which made its Toronto premiere at CFF, follows a young musician (played by McCormack) desperate for cash who signs up for a sugar daddy paid-dating service.
Clique Pictures' Lauren Grant and Violator Films' Lori Lozinski serve as producers alongside McCormack. Executive producers also include David Jenkins, Hero Laird, David Hudakoc, Mark Gingras, John Laing, James Huntsman and Lisa Gutberlet.
Alongside Sugar Daddy, Salar Pashtoonyar picked up the EDA Foundation Best Producer award for Bad Omen, while the William F. White Reel Canadian Indie went to writer-director Ted Stenson's comedy Events Transpiring Before, During, and After a High School Basketball Game.
Writer-director-producer Andrew Chung's first feature White Elephant was also awarded with the ReTAKE Furniture Rental Best Set Design and the jury award for best ensemble.
Set in 1996, it follows a 16-year-old who finds herself torn between her white crush and her Brown and Black friends. Alongside Chung, Christopher Nguyen is credited as a producer on the film.
Meanwhile, Best Short went to director-producer and co-editor Jean-Sébastien Beaudoin-Gagnon for documentary Acting Out.
Additionally, both Girls Shouldn't Walk Alone at Night and Mister Cachemire picked up jury awards on the shorts side.
Katerine Martineau won Best Director for Girls Shouldn't Walk Alone at Night, which also secured Breakout Performance for Amaryllis Tremblay. Meanwhile, Samuel Cartin and Éric Bernier picked up Best Screenplay and Best Performance, Male for Mister Cachemire, respectively.
Finally, Best Performance, Female went to Joanie Martel for Moon.
This year's jury for the shorts section was composed of Violation's Madeline Sims-Fewer, actor Jess Salgueiro and past Best Short winner Dan Ambramovici. Meanwhile, the jury for the feature side included Disappearance at Clifton Hill's Albert Shin, The Cuban's Ana Golja and CFF 2020 Best Feature winner, filmmaker Steve Markle.
This year marked the CFF's 15th edition and its second time partnering with Super Channel to bring a virtual edition of the festival to Super Channel subscribers.
Image of Sugar Daddy courtesy of the Whistler Film Festival