Incendo, Screentime New Zealand expand rom-com-focused partnership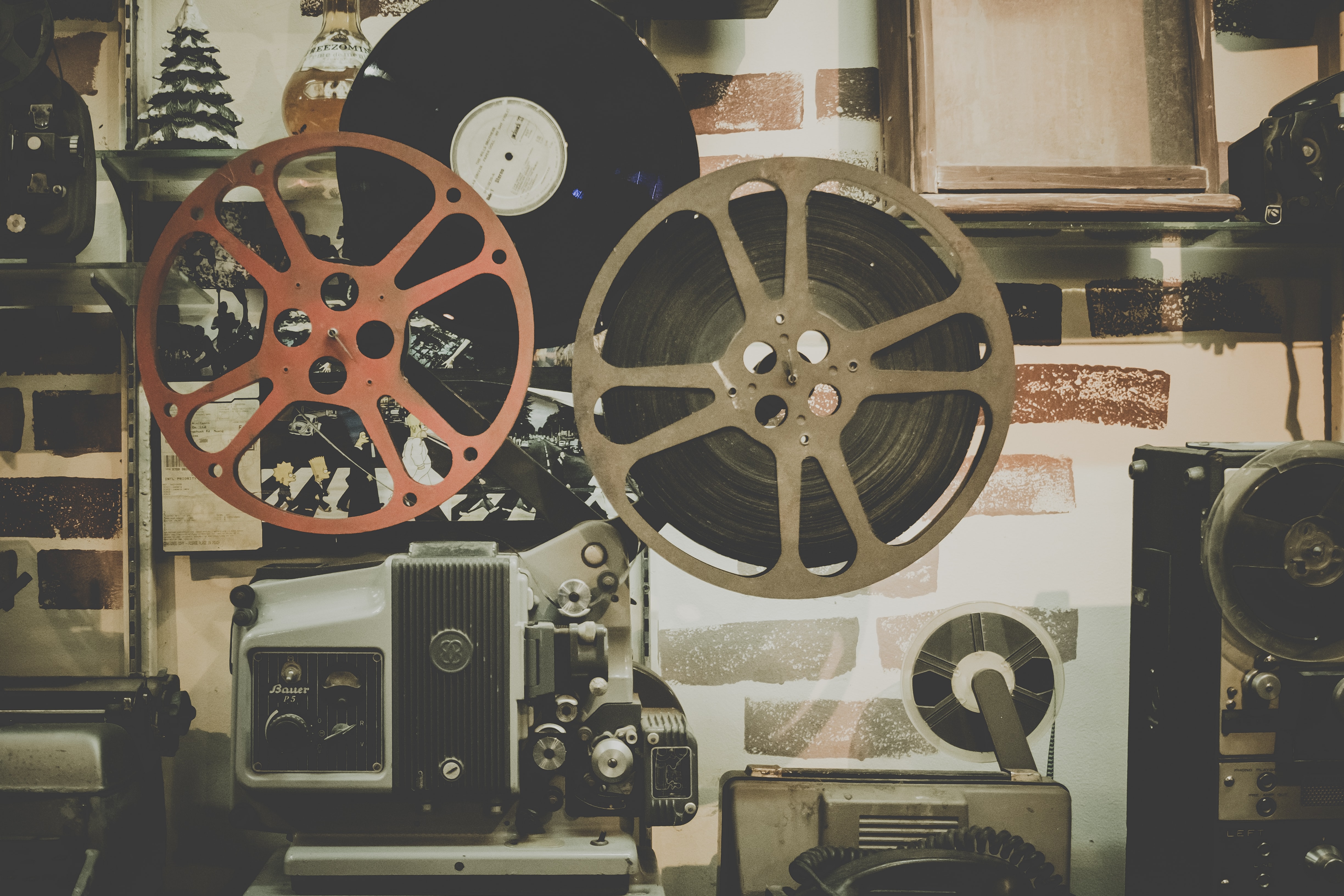 The companies are producing a new rom-com, Written in the Stars, for Citytv's Fall in Love Fridays programming block, while Incendo goes to camera on another project in Montreal today.
Incendo, Banijay-owned Screentime New Zealand and Citytv are expanding their partnership as the companies continue to build a prolific pipeline of romantic comedies.
Incendo and Screentime New Zealand have gone into production on Written in the Stars in New Zealand. Penned by David Elver and directed by Thomas Robins, the film stars New Zealand actors Kimberley Crossman and David De Lautour and is produced by Samantha Ellison, Tina McLaren and Bridget Bourke. Incendo's Jean Bureau and Ian Whitehead serve as exec producers alongside Screentime CEO Philly de Lacey.
Montreal-based Incendo and Auckland-based Screentime New Zealand have become frequent collaborators over the past 12 months. The pair coproduced A Love Yarn last year, and have ramped up their output at the start of 2021, partnering on Love Knots and Destination Love in addition to the Written in the Stars.
In addition, Incendo announced it has gone into production today in Montreal on The Secret Sauce, with Philippe Gagnon directing and Ian Whitehead producing. Produced solely by Incendo, the rom-com's executive producers are Jean Bureau and Whitehead, with Graham Ludlow serving as supervising producer. It stars Canadian actors Tori Anderson and Corey Sevier.
Both are produced in association with Citytv and will air as part of Citytv's Fall in Love Fridays lineup. The Secret Sauce tells of a blossoming romance as a Chicago marketing exec who sent to oversee a small mid-west town cook-off and entice the local barbecue joint owner to let her license his family's secret BBQ sauce. Meanwhile, Written in the Stars tells the story of a horoscope writer and an astrology guru who must put their opposing perspectives aside when they are teamed up on an assignment.
Image: Unsplash