Cancon commissioning decline limiting opportunities for diverse TV scribes: WGC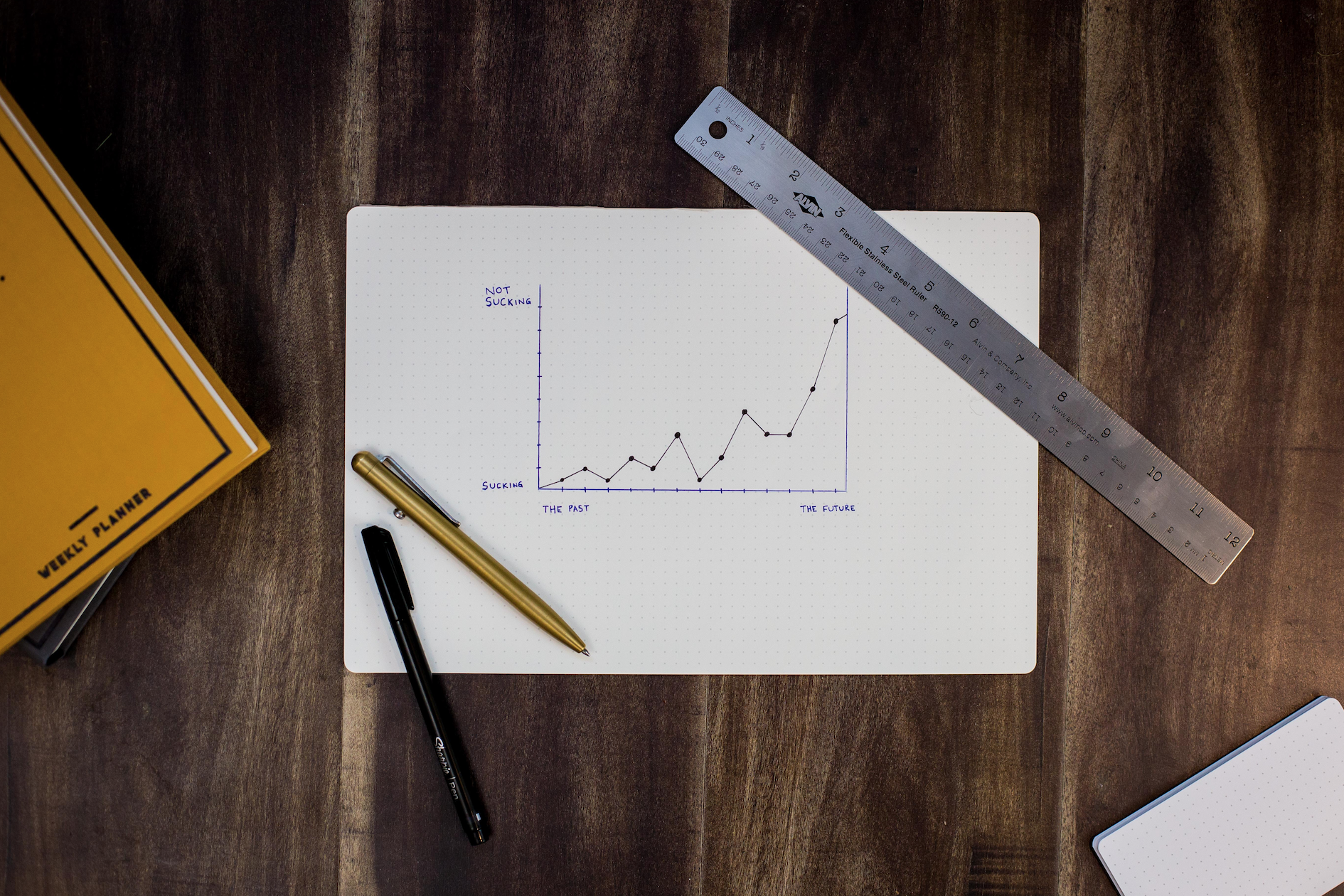 A new report from the Writers Guild of Canada suggests that while the overall percentage of writers from underrepresented groups is increasing, a decline in overall commissioning is creating fewer opportunities.
A  consistent decline in the volume of Cancon being commissioned by domestic broadcasters is limiting opportunities for Canadian TV scribes, especially writers from underrepresented communities who already face systemic barriers, according to the Writers Guild of Canada's (WGC) first Equity, Diversity & Inclusion report.
Between 2014 and 2019, the guild says the number of commissioned hours under WGC's jurisdiction fell significantly across all the major private broadcasters for 10-out-of-10 Canadian productions. According to the WGC, the number of TV hours commissioned by Bell Media fell to 25.5 hours, from 146.5, while Corus Entertainment decreased to 120.8 hours, from 346.5 hours and Rogers Sports & Media dropped to 18 hours, from 46.2 hours.
More broadly, when examining production numbers from 2017 to 2020, the guild says the number of one-hour drama episodes decreased by 19%; half-hour adult episodes dropped by 59%; episodes of half-hour children's live-action series declined by 77%; and the number of half-hour animation episodes fell by 92%. Meanwhile, the number of 15-minute animation episodes grew by 13% during that time frame, and 10-minute-or-less animation episodes grew by 46%.
The overall commissioning decline means fewer available writing gigs for Canadian TV writers, which in turn creates downward pressure on the system's ability to put emerging and diverse scribes in writers' rooms.
The study, which examined 280 series overall between 2016 and 2019 (an average of 80 per year), does point to some progress for writers from underrepresented groups. It indicates that the number of diverse writers working on Canadian TV shows has increased to 26% in 2019, from 16% in 2016. (For the purposes of the study, underrepresented groups are comprised of writers who are Indigenous, LGBTQ2S, people of colour, Black and people living with disabilities.)
Despite the increases, there is significant room for improvement when the data is analyzed more closely. The WGC says areas that need addressing are: a lack of East Asian writers, who represent just 1.4% of writers working in Canadian TV despite representing 5.4% of the overall population; while South Asian writers are 3% of writers working on Canadian TV, despite representing 5.6% of the population.  Writers from underrepresented communities are more likely to receive lower-level staffing credits, including story editor (47.3%), executive story editor (58.8%) and co-producer (41.7%); People of colour were 7.9% of all writers working on animation under WGC jurisdiction in 2019, but earned 4.5% of the resulting writing credits.
The report indicated there are positives, too. According to the WGC, the share of live-action writing credits received by writers of colour has consistently increased to 9% in 2019, from 4.7% in 2017.
The report also provided a per-broadcaster break down of the percentage of diverse scribes working on TV shows under WGC jurisdiction. From 2017 to 2019, the total percentage of diverse writers working on shows was 20% for Bell Media, 23.9% for CBC, 17.8% for Corus, 23.4% for Netflix, 20.9% for TVO and 16.7% for other broadcasters.
Elsewhere, the report indicated that the share of live-action writing credits received by Black writers has increased to 5% in 2019, from 2.6% in 2017, while, in total, Black writers account for 8% of writers in live-action shows. (The report noted that the "difference between writers' rooms composition and share of writing credits is often explained by writers receiving more than one writing credit as opposed to writers not receiving any.")
In terms of Indigenous representation, the report indicated that progress has been slow. In 2019, Indigenous TV scribes represented 4% of working writers, with "very few occupying senior level writing roles." WGC added that "welcoming Indigenous creators in both live action and animation should be made a priority by broadcast/streaming commissioners and producers in Canada."
The WGC also reported representational shortcomings in its own membership. At the end of 2019, only 8% of its membership self-identified as diverse, according to the guild. As well, the share of WGC members living with disabilities is just 0.3% and new membership numbers haven't significantly improved, moving to 1% in 2019, from 0% in 2016. The guild has seen improvements in other areas, though, with the percentage of its new members who are Black, people of colour and LGBTQ2S increasing to 31% in 2019, from 13% in 2016. In addition, 33% of its 113 new members identified as diverse in 2019.
The Equity, Diversity & Inclusion report, which will now be released annually, was led by the WGC Diversity Committee, which is chaired by Marsha Greene. Other members of the committee are Noelle Carbone, Amber-Sekowan Daniels, Anthony Farrell, Todd Ireland, JP Larocque, Jiro C. Okada, Jinder Oujla-Chalmers and Nile Séguin. The report was prepared and written by Natalia Escobar Bohorquez, WGC's director of strategy and research.
Image: Unsplash