Portfolio adds to distribution team; locks up int'l sales for two series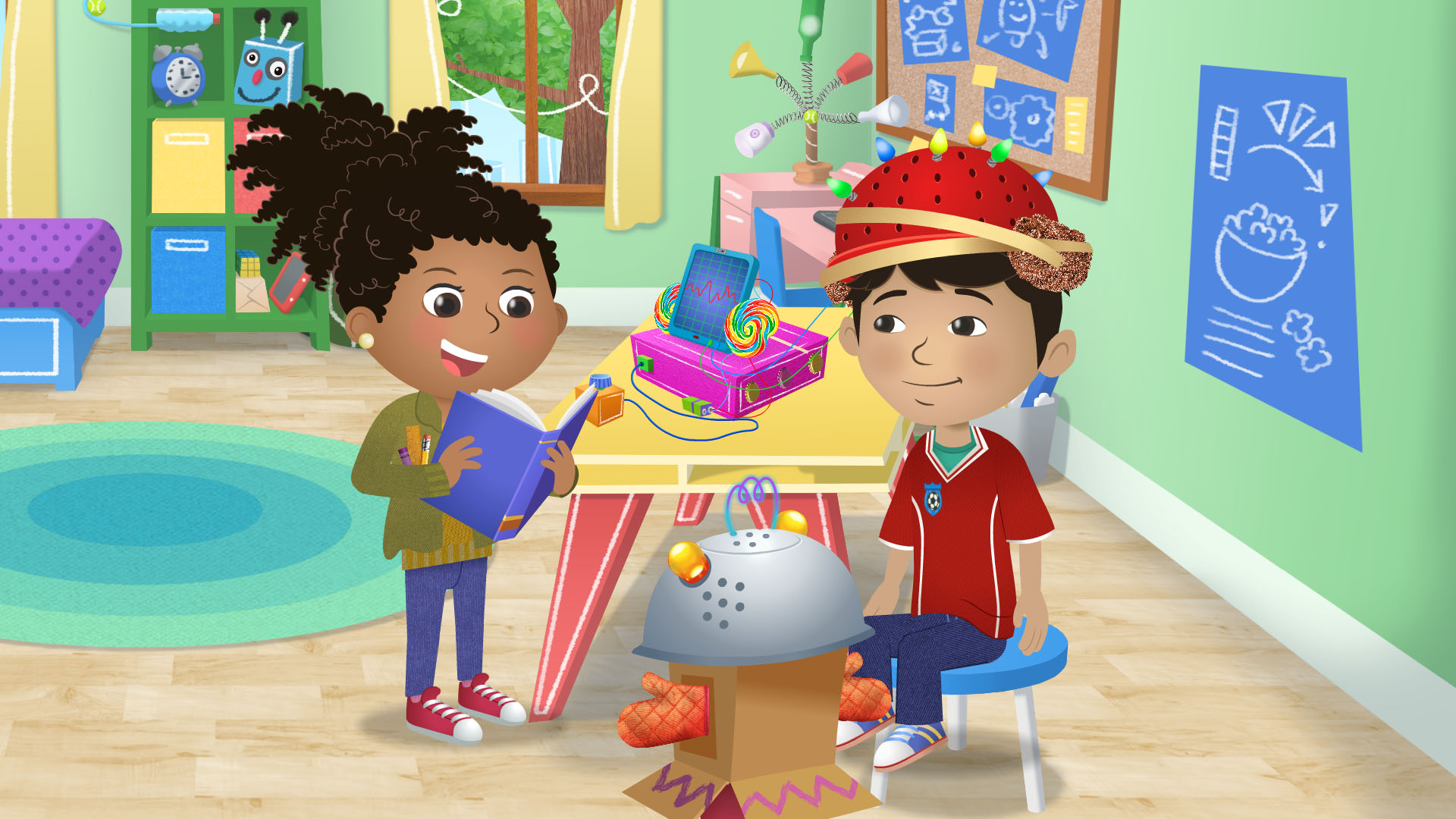 As the prodco diversifies its slate with new shows and new audiences, it has upped Chelsea Reichert to distribution manager.
Toronto-based prodco Portfolio Entertainment has promoted production coordinator Chelsea Reichert to its distribution team to help handle sales as the company expands into new content.
Reichert took on the newly created distribution manager role earlier this month, and is responsible for selling Portfolio's slate of shows to broadcasters and streamers. She will ink deals for the company's own animated series, including kids properties like The Cat in The Hat Knows A Lot About That!, and its third-party content like the live-action scripted comedy Decoys.
Reichert will report to Donnie MacIntyre, Portfolio's VP of sales and business development. She has been at Portfolio since 2018 and worked on its series including kids adventure Hero Elementary and adult-skewing Doomsday Brothers. Her knowledge of Portfolio's properties made her a good fit for the newly created role, according to a release from the company.
Portfolio is working to expand its catalogue to include more than just animated kids content, picking up distribution rights to more live-action scripted content and dramas for older audiences. Last year, it picked up the global distribution rights to Crossbow Studio's live-action feature Project Pay Day.
Elsewhere, the company announced that two of its properties Do You Know and Addison (pictured) have been sold to the streaming service Azoomee and will be available in Spain, Italy, Germany, Brazil, France, Portugal, Republic of Ireland, the Netherlands, Malta, India, Poland, Russia, Eastern Europe, APAC and MENA later in the year.