In brief: Canadian talent earn award recognition home, abroad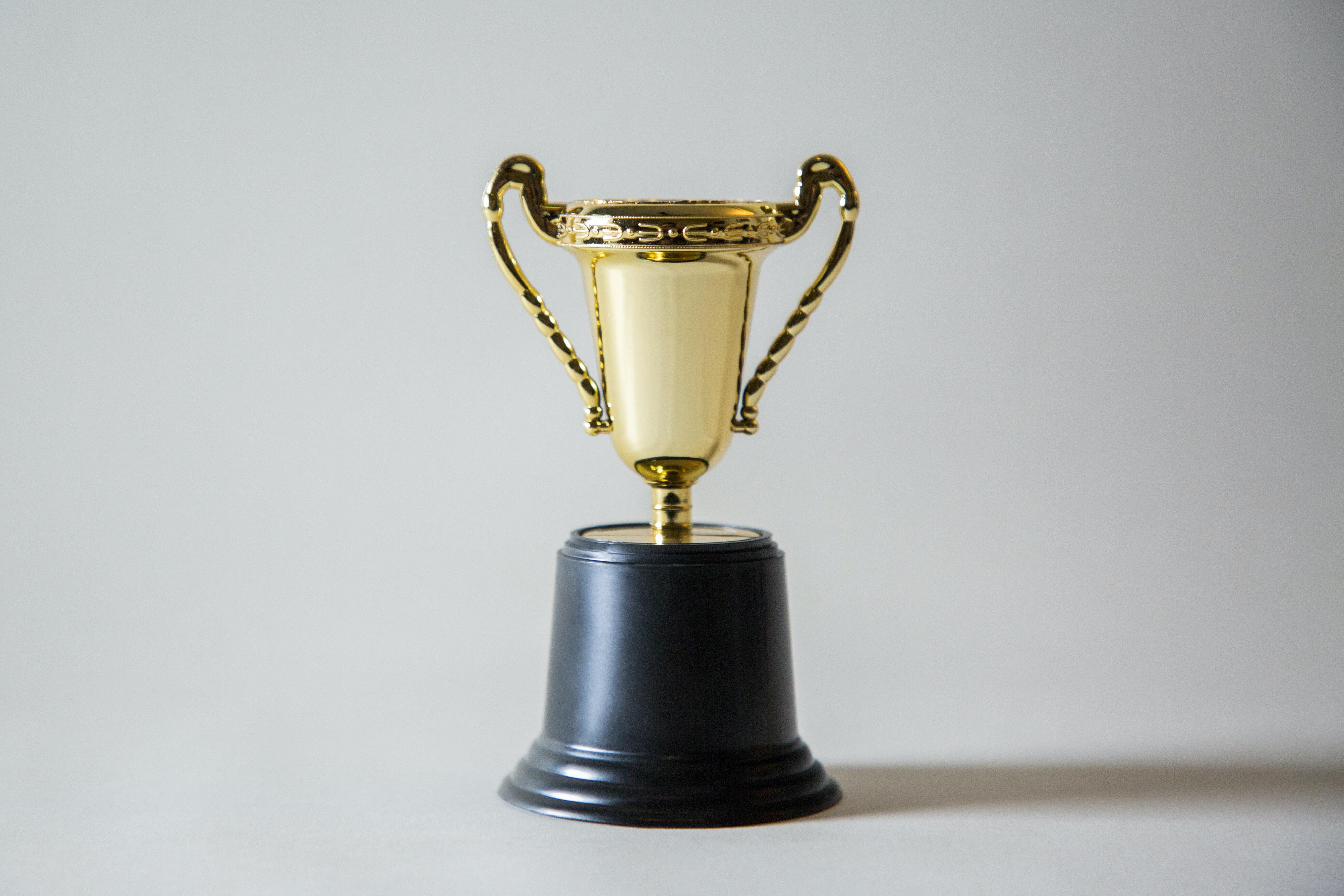 Canadian cinematographers, music supervisors and more see gold, while Blue Ant Media's FAST expansion continues.
CCE announces Lifetime Achievement, Career Achievement recipients
The Canadian Cinema Editors (CCE) has named Michel Arcand as the recipient of its 2021 Lifetime Achievement Award and Jane Tattersall as its honouree for its Career Achievement Award.
Both are set to be honoured virtually at the 11th annual CCE Awards on June 3.
Arcand's career as an editor spans more than 40 years and includes guiding filmmakers such as Léa Pool, Jean-Claude Lauzon, Pierre Falardeau, Chloé Robichaud and Sébastien Pilote, to name a few. Notably, Arcand's work includes James Bond film Tomorrow Never Dies, The 6th Day starring Arnold Schwarzenegger and The Song of Names from director Francois Girard.
He is also a founding member of independent group Comité des Treize, which is dedicated to uniting editors of all stripes to promote the field, and has been on the board of directors for the Alliance of Image and Sound Technicians (AQTIS Local Section 514 IATSE) since 2006.
Meanwhile, Tattersall – who is being honoured with Career Achievement Award, a prize which recognizes a non-editor who has shown great support for Canadian editors and the profession over the course of their career – has been involved in the Canadian post-production industry for over 30 years.
She has over 170 film and TV credits and has received over 100 nominations and awards. Her recent sound supervising credits include The Handmaid's Tale, The North Water, Funny Boy, American Woman and Alias Grace.
Annual Guild of Music Supervisors awards The Cuban
Sergio Navarretta's The Cuban was lauded by the Annual Guild of Music Supervisors Awards earlier this week, winning Best Music Supervision for a film budgeted under $5 million on Sunday (April 11). Dondrea Erauw and Michael Perlmuter picked up the prize for the film, which was produced by director Navarretta and writer Alessandra Piccione under their S.N.A.P. Films banner. The film stars Ana Golja and Academy award winner Louis Gossett Jr. and follows the story of an elderly Cuban musician suffering from Alzheimer's. The Cuban was the only Canadian film nominated in the category.
The Cuban features the music of Grammy-nominated pianist Hilario Duran, who is up for two Canadian Screen Awards for Achievement in Music – Original Song. The film is also nominated for Achievement in Editing.
Canadian DPs up for cinematography honours
Four Canadian cinematographers are nominated for their DP work in the 2021 American Society of Cinematographers (ASC) awards. Vancouver's François Dagenais and C. Kim Miles are both nominated for Episode of a One-Hour Television Series – Commercial for their work on History's Project Blue Book. Montreal's Gregory Middleton is nominated in the category Motion Picture, Limited Series, or Pilot Made for Television for an episode of the HBO limited series Watchman, and Sarnia, ON DP David Greene is nominated for Episode of a One-Hour Television Series – Non-Commercial for the YouTube Premium series Impulse. The winners will be announced via live stream on the ASC Facebook page on April 18.
Love Nature lands on Samsung TV Plus in the U.S.
Wildlife and nature brand Love Nature has joined Samsung TV Plus in the U.S. as a 4K FAST linear channel.
One of the only 4K wildlife and nature channels to join the free video platform, the Blue Ant Media and Smithsonian Networks joint venture's launch builds on its launch in the U.S. via other offerings such as ad-supported PrendeTV and XUMO, to name a few.
"Audiences around the world are displaying a growing appetite for free programming to add to their ever-growing entertainment offering. FAST continues to be an exciting opportunity for Love Nature as we seek out new audiences for our award winning content in the U.S.," said Love Nature global general manager Carlyn Staudt in a statement. "Joining Samsung TV Plus is a significant milestone for our brand as the launch has allowed us to tap into their highly engaged and loyal audience of millions of households."
Samsung's Samsung TV Plus offers instant access to 160 free channels and is pre-installed on all 2016 to 2021 Samsung Smart TVs as well as available for download on select Samsung Galaxy devices.
Users now have free access to Love Nature's original series and documentaries such as Secrets of Wild Australia and Wildlife Icons. As well, Love Nature content is also available on Samsung's owned and operated Clarity 4K channel.
Image: Giorgio Trovato on Unsplash