Fridge Wars opens up more sales for CBC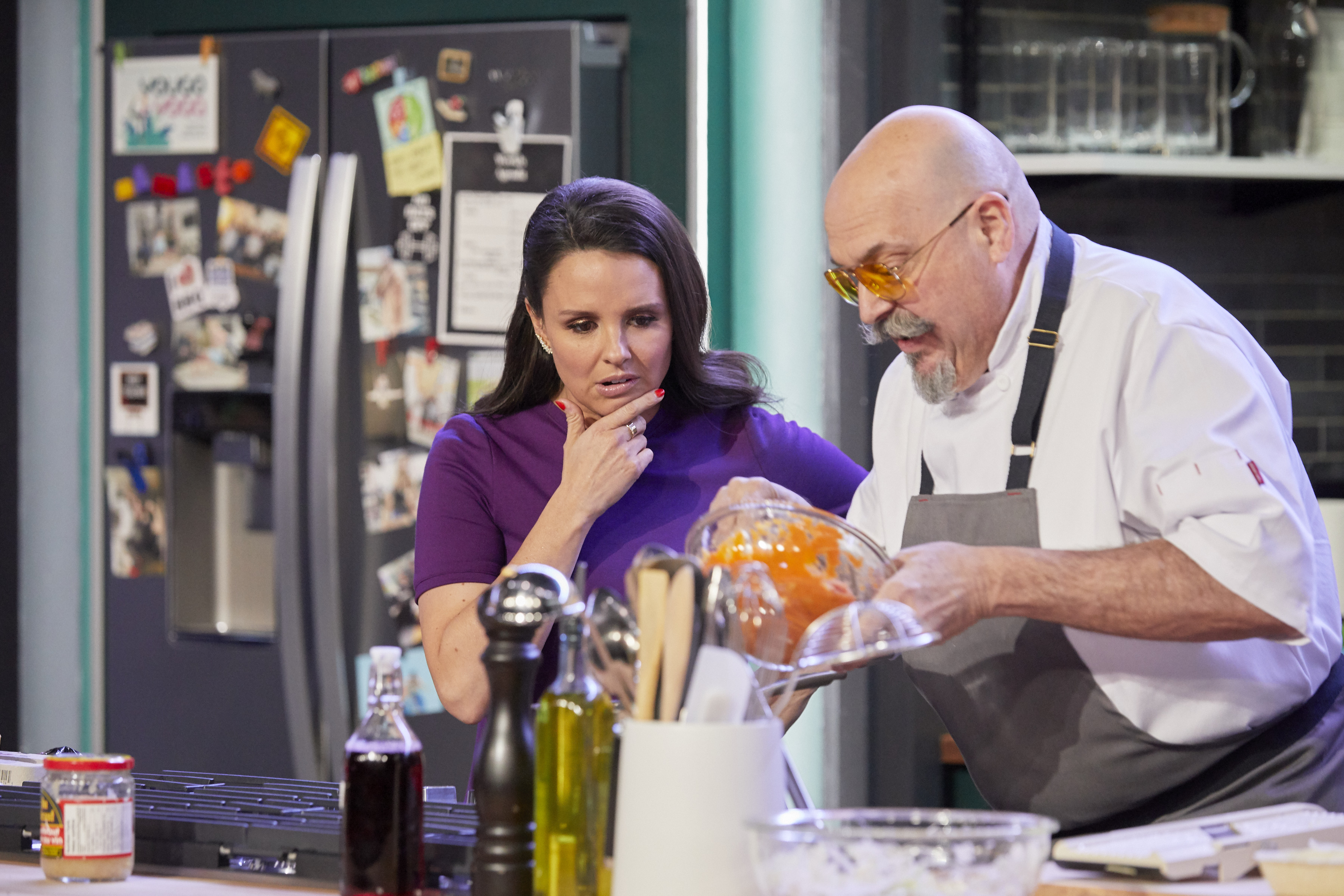 The series co-created by CBC and The Gurin Company was acquired by Aito Media in Finland and WeMake in France, in addition to other sales.
CBC has secured multiple sales across Europe and North American for its original unscripted format Fridge Wars.
Aito Media in Finland, WeMake in France and Rochstar in Poland have all acquired the format rights along with Endemol Shine picking up the option for Germany. The show is distributed by CBC & Radio-Canada Distribution, the pubcaster's international sales arm.
The series pits chefs against each other to create meals that please an average family, using only ingredients found in their fridge, in an effort to win the title of Fridge Wars Champion.
Fridge Wars is a CBC original series, coproduced and co-created by CBC and The Gurin Company Inc. It first premiered on CBC in Winter 2020 with the CW Network picking it up for air in the U.S. just a few months later.
The series is currently being represented outside of North America by the U.K.'s Magnify Media.