Projects from Tasha Hubbard, Oya Media Group among Hot Docs Deal Maker selections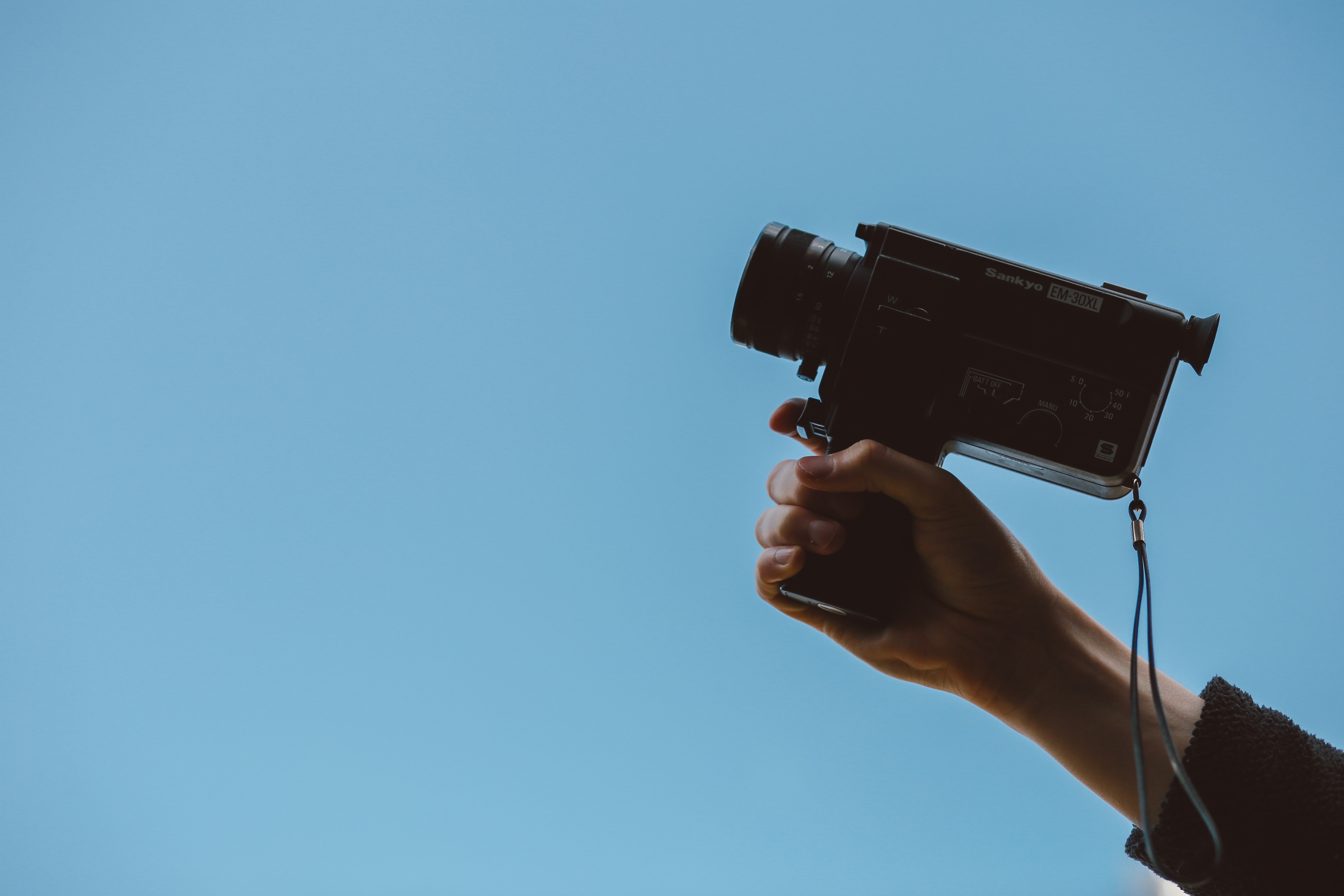 Two Intuitive Pictures projects were also tapped alongside In the Wake from Lantern Films and Experimental Forest Films.
Projects from Tasha Hubbard, Oya Media Group and Intuitive Pictures are set to participate in Hot Docs one-on-one pitch meeting program for producers seeking international marketplace financing – Hot Docs Deal Maker.
This year's curated selection includes a total of 36 projects from 19 countries and territories, featuring 20 projects from Black, Indigenous and people of colour (BIPOC), 23 projects either directed or co-directed by women and seven projects directed by first-time filmmakers.
Tapped by a jury comprised of former imagineNATIVE executive producer Jason Ryle, Hot Docs Forum producer Dorota Lech, Hot Docs Deal Maker industry programmer Madelaine Russo, Movies that Matter artistic director Margje De Koning and Fork Films COO Jess Kwan, projects will be pitched to over 90 international decision makers during pre-organized virtual meetings from May 6 to 19.
Notably, Hubbard – whose previous award-winning documentary nîpawistamâsowin: We Will Stand Up served as Hot Docs opening selection in 2019 – is among the select few with Singing Back the Buffalo.
Attached to her Downstream Documentary Productions with George Hupka, Hubbard is credited as a director and producer on the project. Hupka is also a producer alongside Ryle, who was on this year's Deal Maker jury. As well, Bonnie Thompson, who worked on nîpawistamâsowin: We Will Stand Up with Hubbard and Hupka, is an executive producer.
Oya Media Group will present Bam Bam: The Story of Sister Nancy. The Toronto-based company's Alison Duke serves as director/producer on the project, while Oya's Ngardy Conteh George is credited as a producer. Moss Raxlen is an executive producer.

Meanwhile, the program also features two projects from Montreal-based Intuitive Pictures: Stolen Time with the NFB and Theft of Fire with Made in Palestine.
Stolen Time with director Helene Klodawsky sees Ariel Nasr and Intuitive Pictures' Ina Fichman attached as producers. Fichman is also a producer on Theft of Fire with producer Rashid Abdelhamid and director Amer Shomali.
As well, there's In the Wake from Vancouver's Lantern Films and The Body Remembers When the World Broke Open prodco Experimental Forest Films, which sees Lantern's Lyana Patrick attached to direct, while Lantern's Jessica Hallenbeck and Experimental Forest Films' Tyler Hagan are credited as producers.
Additionally, director Sarah Share's A Short History of Decay sees Ireland's New Decade TV involved with Toronto's Hawkeye Pictures and Corrib Entertainment from Harold Greenberg Fund president John Galway. Alongside Galway, who is credited as a producer, producers include Nuala Cunningham and Aeschylus Poulos. Executive producers include Sonya Di Rienzo and Ciaran O'Connor.
HitPlay Productions' La Mina, Sorauren Pictures and Mantaray Film AB's Let The World Slip, and Everyday Films' Resident Orca round out the list.
La Mina is from directors Carla Molina and Nadine Pequeneza. It sees Pequeneza serve as producer/executive producer and Ricardo Acosta as an executive producer. Meanwhile, director Edmund Stenson's Let The World Slip's team includes producers Felicity Justrabo and Stina Gardell. Finally, Resident Orca is directed by executive producers Sarah Sharkey Pearce and Simon Schneider. Lynne Kirby is also an executive producer on the project.
Notably, jury members attached to submitted Deal Maker projects recuse themselves from deliberations for their specific projects.
Image: Unsplash