D360 expands to scripted, inks new int'l deals for kids content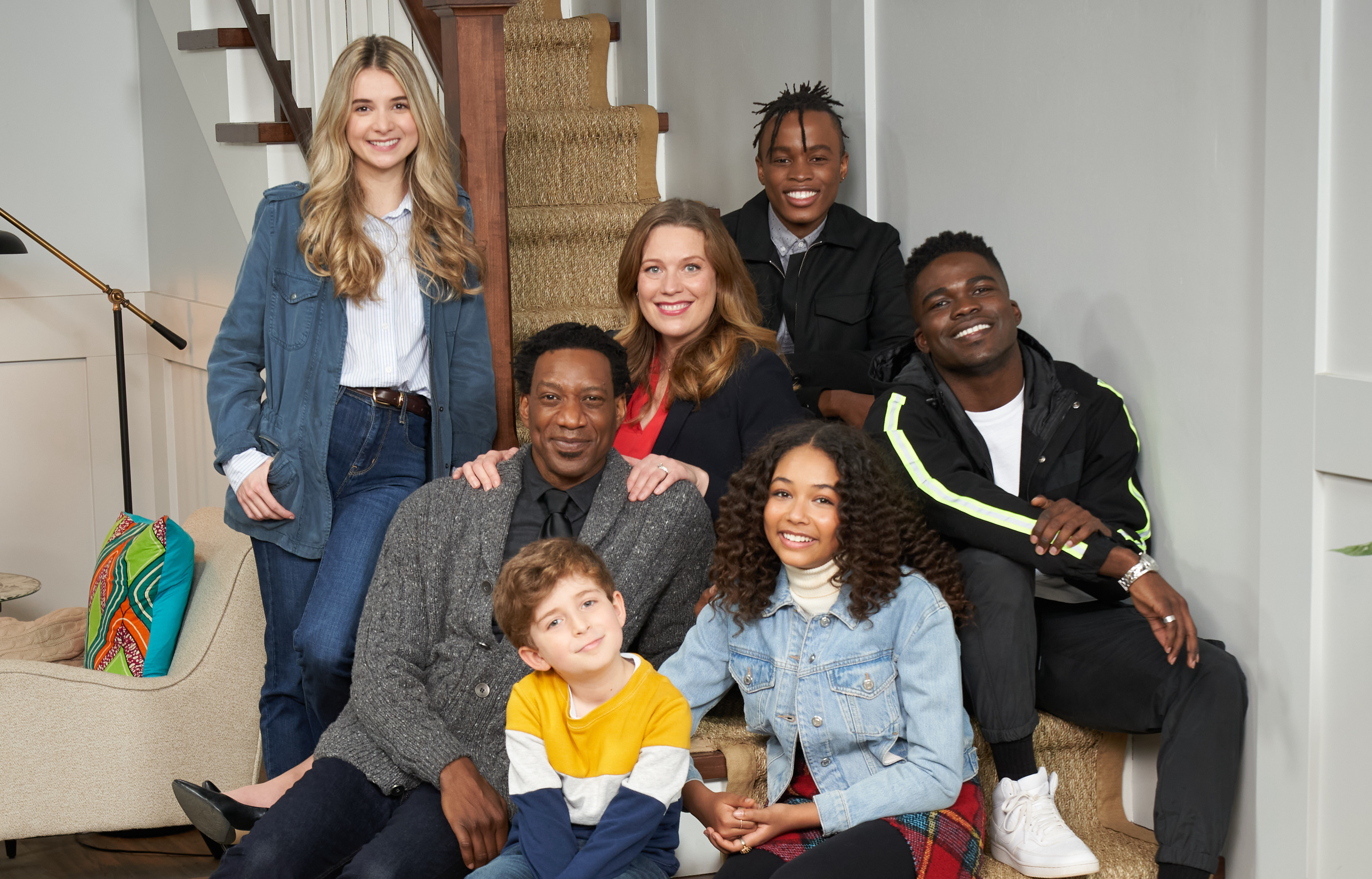 The London, U.K. and Toronto-based distributor has added The Parker Andersons and Amelia Parker to its sales roster, along with new kids titles from Canadian prodcos.
Distribution360 (D360) has expanded its sales slate to scripted as The Parker Andersons and Amelia Parker join its catalogue, along with a number of new kids programs from Canadian prodcos Skyship Entertainment and GAPC Entertainment.
The interconnected sitcoms are produced by marblemedia, the U.K. and Toronto-based distributor's parent company, in association with Beachwood Canyon Productions. Both 10 x 30-minute series follow the bi-racial blended family the Parker Andersons, with the youngest member Amelia earning her own spotlight as she copes with selective mutism.
D360 has also expanded its partnerships with Toronto's Skyship Entertainment and Ottawa's GAPC Entertainment, securing new sales and acquisitions for each.
The distributor has acquired three animated titled from Skyship with Finny the Shark (12 x 11 minutes), Captain Monsterica and The Purple Protector (12 x 6 minutes) and Captain Seasalt and the ABC Pirates (26 x 4 minutes), and live-action education series Caitie's Classroom (26 x 22 minutes). D360 has sold more than 500 episodes of Skyship-owned series to Roku, including Mr. Monkey, Monkey Mechanic (29 x 5 minutes), The Bumble Nums (47 x 5 minutes), Carl's Car Wash (56 x 6 minutes) and Milo's Monster School Vlog (26 x 7 minutes).
New additions from GAPC are live-action children's titles Where's My Alphabet (26 x 2 minutes) and Polkaroo Counts (30 x 2 minutes), while D360 has sold the prodco's series ScienceXplosion (45 x 3:30 minutes) to France's TV5 Monde.
Additional sales from D360 are for marblemedia's game show Just Like Mom and Dad (42 x 30 minutes), which has been acquired by Mi Media International in Brunei, and Pedri Animation stop motion series George & Paul (26 x 5 minutes), with new episodes sold to South Korea's Daeyko Kids.
The Parker Andersons and Amelia Parker were commissioned by U.S. channel BYUtv, which garnered industry attention recently over its censorship of LGBTQ content in its original programming. The series producers stated that they have been in talks with BYUtv in the past over its stance and LGBTQ characters will be featured in upcoming series Overlord and the Underwoods and in any future seasons of The Parker Andersons and Amelia Parker.