CTV Comedy commissions Roast Battle adaptation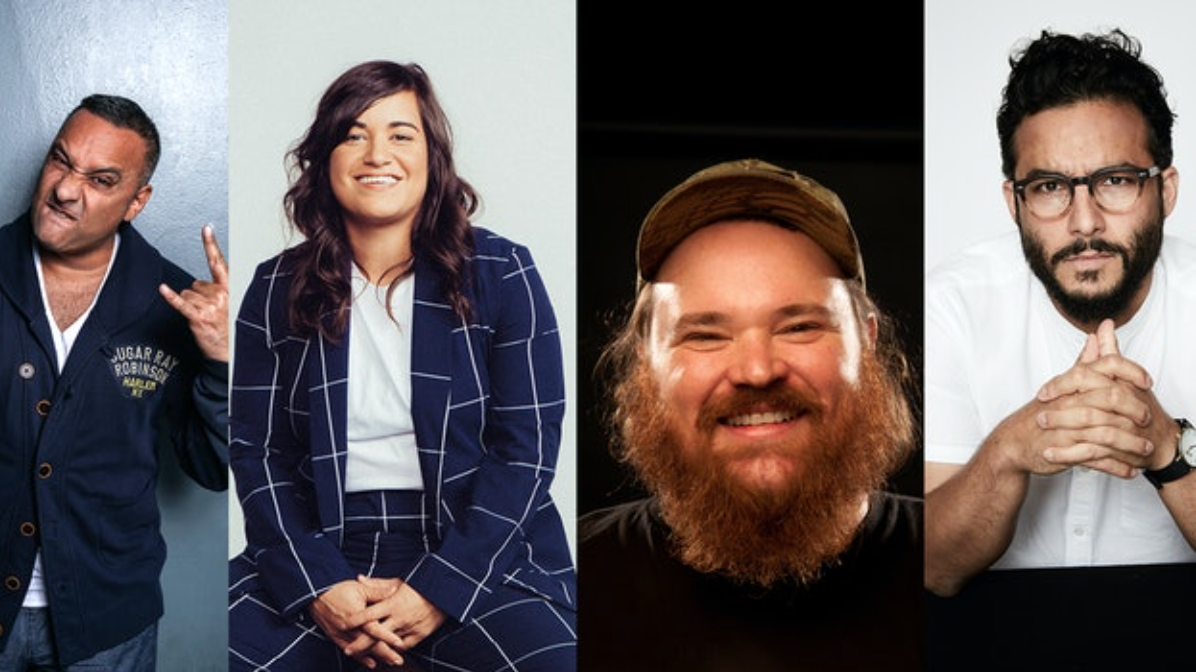 Bell Media has ordered eight 30-minute episodes of the unscripted series, with Shelagh O'Brien tapped to direct.
Bell Media-owned specialty channel CTV Comedy has commissioned a Canadian adaptation of the U.S. competition series Roast Battle.
Created initially by U.S. comedians Jeff Ross and Brian Moses, the domestic remake – titled Roast Battle Canada – will be produced by CTV Comedy, in association with Just For Laughs Television and Counterfeit Pictures.
Bell Media has greenlit eight 30-minute episodes, with production scheduled to begin later this year. Shelagh O'Brien (Canada's Drag Race, The Beaverton) is set to direct.
The format, which is owned by ViacomCBS International Studios Distribution, sees two pairs of comics trade ruthless jokes back and forth, with a panel of judges deciding the winner.
The panelists for season one are Russell Peters, Sabrina Jalees (Carol's Second Act) and Letterkenny star K. Trevor Wilson. Actor and comedian Ennis Esmer, who is set to appear in the upcoming CTV original Children Ruin Everything (New Metric Media), will serve as host.
In addition to judging duties, Peters will also serves as an executive producer alongside Bruce Hills of Just For Laughs and Anton Leo, Dan Bennett and Shane Corkery of Counterfeit Productions.
The greenlight marks the second time that Bell Media has ordered an adaptation of the series. The media company commissioned a French-language version, Roast Battle: Le Grand Duel, for its specialty channel Z last year. It is the most-watched series of the current broadcast season for Z, according to Bell Media.
The Roast Battle format has previously been adapted in Germany, Spain, Mexico, South Africa and the U.K.
Pictured left to right: Russell Peters, Sabrina Jalees, K. Trevor Wilson and Ennis Esmer