Updated: Chicken Soup for the Soul, Parkside acquire Sonar Entertainment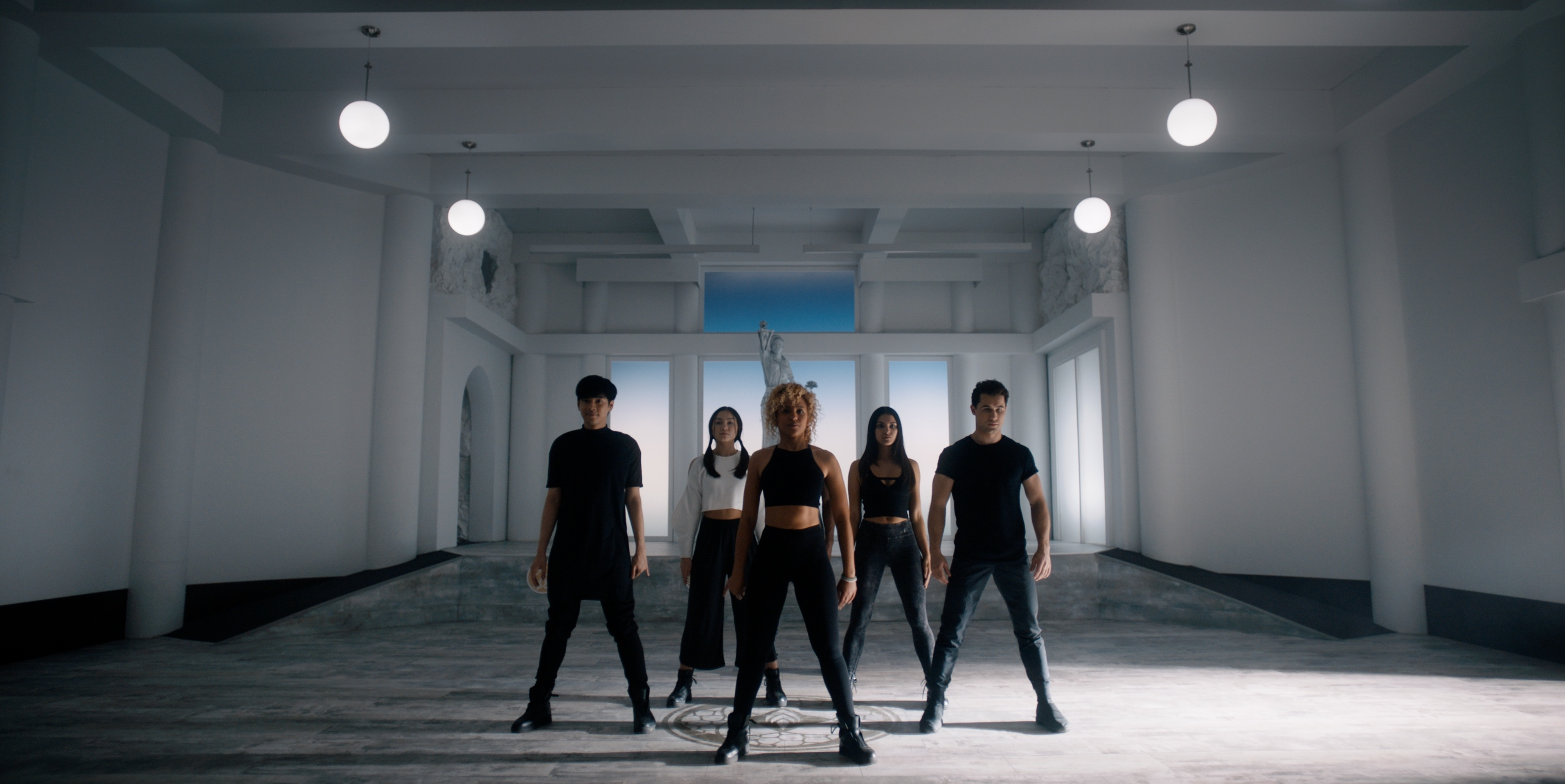 In a two-pronged deal structure, Toronto's Parkside has acquired Sonar's Canadian division, while Sonar's L.A.-based operation was purchased by NASDAQ-listed Chicken Soup for the Soul Productions.
M edia company Sonar Entertainment has been acquired as part of a deal that will see its American and Canadian operations go to separate buyers.
In a two-pronged deal structure, NASDAQ-listed Chicken Soup for the Soul Entertainment (CSSE) has acquired Sonar's L.A.-based operation, while, Parkside, which is a subsidiary of Toronto's High Park Entertainment, has acquired the Canadian division, Sonar Canada.
Financial terms were not disclosed. The deal is still subject to certain closing conditions and is expected to close within the next 30 days.
On the Canadian side of the deal, Parkside has acquired all the assets of Sonar Canada, which includes its production division and its distribution library. For High Park Entertainment, which is both a Cancon and service production company, the deal allows it to branch into TV distribution for the first time.
A number of changes took place at Sonar Canada prior to Parkside's acquisition of the company, with principals Eric Birnberg and Thomas Walden telling Playback Daily that decisions around the team have not yet been finalized. "While Sonar Canada's full-time staffing has actually been quite small since inception, and though a number of staff have recently left, final decisions on any remaining staff are still under consideration," said Birnberg and Walden.
On the U.S. side, the deal will see CSSE take over Sonar's production and development slate, while its subsidiary Screen Media will handle distribution of Sonar's film and TV library of 372 series and more than 700 films.
Among Sonar's assets is CBC Gem and Hulu series Utopia Falls, created by R.T. Thorne, which was produced under the Sonar Canada banner.
The acquisition marks a changing of hands of the Tricon Films and Television distribution library, which was acquired by Sonar Canada in 2017 after the Toronto prodco filed for creditor protection. The Tricon library included the animated series Counterfeit Cat.
Other asset's within Sonar's U.S. portfolio include Hunters (Amazon Prime), The Shannara Chronicles (MTV/Netflix), Taboo (BBC/FX), The Son (AMC), Mr. Mercedes (DirecTV), Das Boot (Sky Europe), Alien Xmas (Netflix) and Mysterious Benedict Society (Disney+).
CSSE CEO William J. Rouhana Jr told Playback Daily that his company had been interested in also buying the Canadian assets, but was unable to due to foreign ownership restrictions. He then approached High Park Entertainment, in which CSSE has a minority ownership stake, to see if they would be interested in acquiring Sonar's Canadian division. "We brought Parkside in and asked them if they would be interested, and then they got excited and agreed to participate [in the deal]," said Rouhana Jr.
Once the deal closes, CSSE will use its boosted IP library to expand its AVOD networks and increase its original content and development slate. Sonar will own 5% of a new AVOD service built from its library. More than $1 billion has been invested into the creation of the content catalogue, according to the release, which is estimated to deliver $15 million in revenue to its new owner within the first year.
CSSE currently owns ad-supported streaming services Crackle, Popcornflix, Truli, Españolflix and FrightPix, as well as SVOD Pivotshare. Popcornflix is already in the Canadian market, and Rouhana said he plans to eventually launch the company's new streaming service – which will feature titles from the Sonar library – in Canada.
"Chicken Soup for the Soul Entertainment and Screen Media are the perfect partners for maximizing this library's potential far into the future," said David Ellender, CEO of Sonar Entertainment, in a statement. "So much of this catalog is a perfect fit for the current and emerging AVOD-driven markets in the U.S. and abroad."