WGC president Dennis Heaton resigns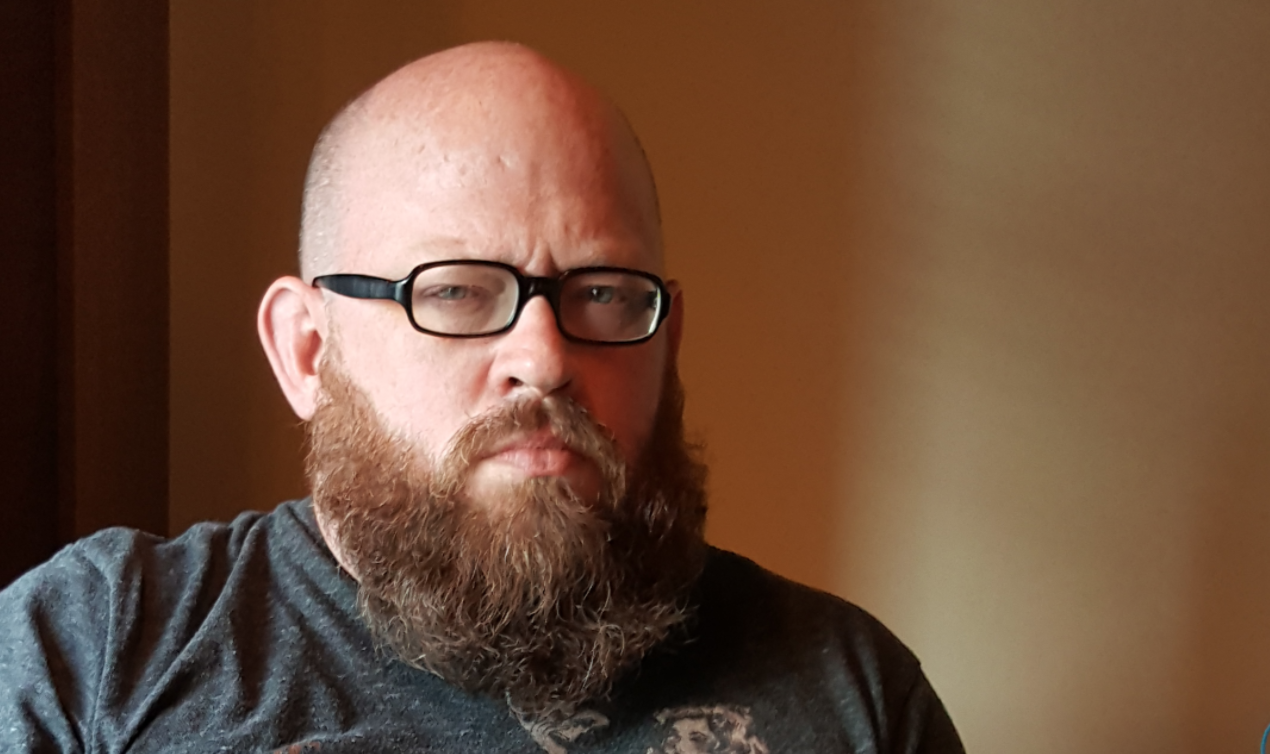 Heaton's decision to step down has prompted a shuffle, with Alex Levine appointed as president and Marsha Greene as VP.
Dennis Heaton has stepped down from his role as president of the Writers Guild of Canada (WGC).
According to the guild, Heaton's decision to resign is due to an "increasing professional workload," as he prepares to begin a new showrunning gig imminently. Vancouver-based Heaton is not stepping away from the WGC entirely and will retain his seat on the WGC Council as representative of the Pacific-Western Region until May 2022.
With the departure, treasurer Alex Levine has been appointed WGC president and Marsha Greene has been named VP. Meanwhile, Andrew Wreggitt has resigned from the position of VP and assumes the role of treasurer. All three will continue to serve as councillors for their respective regions until the end of this council's term in May 2022. Greene will also continue as chair of the WGC Diversity Committee.
Heaton was elected president of the WGC in May 2018 on a two-year term, taking over from outgoing president Jill Golick. In May 2020, he was re-elected for another two-year term, which had been set to expire in April 2022. During his tenure, he oversaw the ratification of the new Independent Production Agreement (IPA).
His showrunner credits include the Netflix sci-fi series The Order, which he created, while his other writing and production credits include the police procedural Motive, half-hour comedy Call Me Fitz and sci-fi series Ghost Wars.
"It's been an honour to work as president for the entire membership and to represent those in the Pacific-Western Region," said Heaton in a statement. "I remain committed to the guild. I believe in its mission to fight for Canada's screenwriters, and as a Councillor I will continue to do that."