Production permitted to continue through Ontario's 'emergency brake'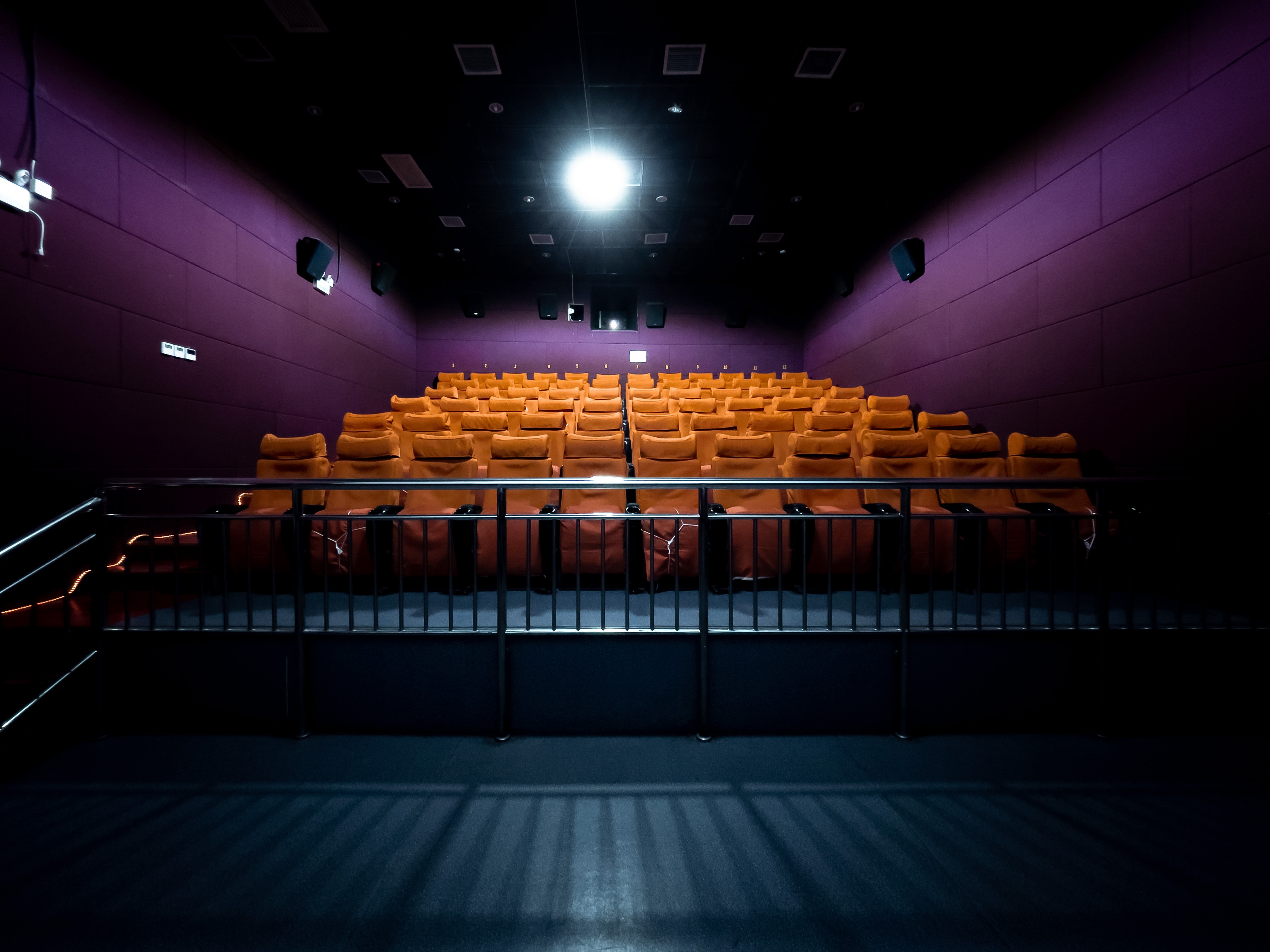 While the majority of film and TV projects won't be unaffected by the new order, theatres have once again been forced to temporarily close across the province.
Film and television productions will be permitted to continue through the new "emergency brake" implemented by the Ontario government, but theatres have once again been forced to close across the province.
The Ontario-wide restrictions, which came into effect on Saturday (April 3), do not have a significant impact on the majority of projects filming throughout the province. The only notable change is that productions filming in "grey" or "red" zones will see the reintroduction of a rule requiring that there are no more than 50 performers on set at any one time.
For the rest, productions are allowed to continue on the condition they adhere to the following measures: no studio audiences are permitted; no more than 50 performers on set at once; sets must be set up to ensure crew members and non-cast members can physically distancing from one another; and hair and makeup artists must wear the appropriate PPE. Post-production, visual effects and animation studios are also allowed to remain open.
Since last fall, film and TV production across the province has for the most part been able to continue, provided that strict COVID-19 protocols are adhered to. In January, as Ontario imposed heightened shelter-in-place measurements, productions were limited to 10 performers on set at once. Those restrictions have since been relaxed, with 50 performers now permitted on set simultaneously in the majority of regions.
While production remains largely unaffected by the new measures, cinemas are once again being forced to temporarily shutter across the province. Cineplex, which has repeatedly opened and closed its venues in accordance with pandemic protocols across the country, has temporarily closed nine theatres and two entertainment venues as a result of the latest Ontario shutdown. Elsewhere in the country, Cineplex has 38 theatres open across Atlantic Canada and Quebec.
The latest measures will be in place for at least four weeks, according to the provincial government. The measures have been introduced to address rising COVID-19 cases, as new variants take hold across the province. In recent days, the average number of new COVID-19 cases has risen to around 3,000 per day. The province's ministry of health reported 2,938 cases today and 3,009 yesterday.
Image: Unsplash