Deals: Oscilloscope, Media Ranch, Gusto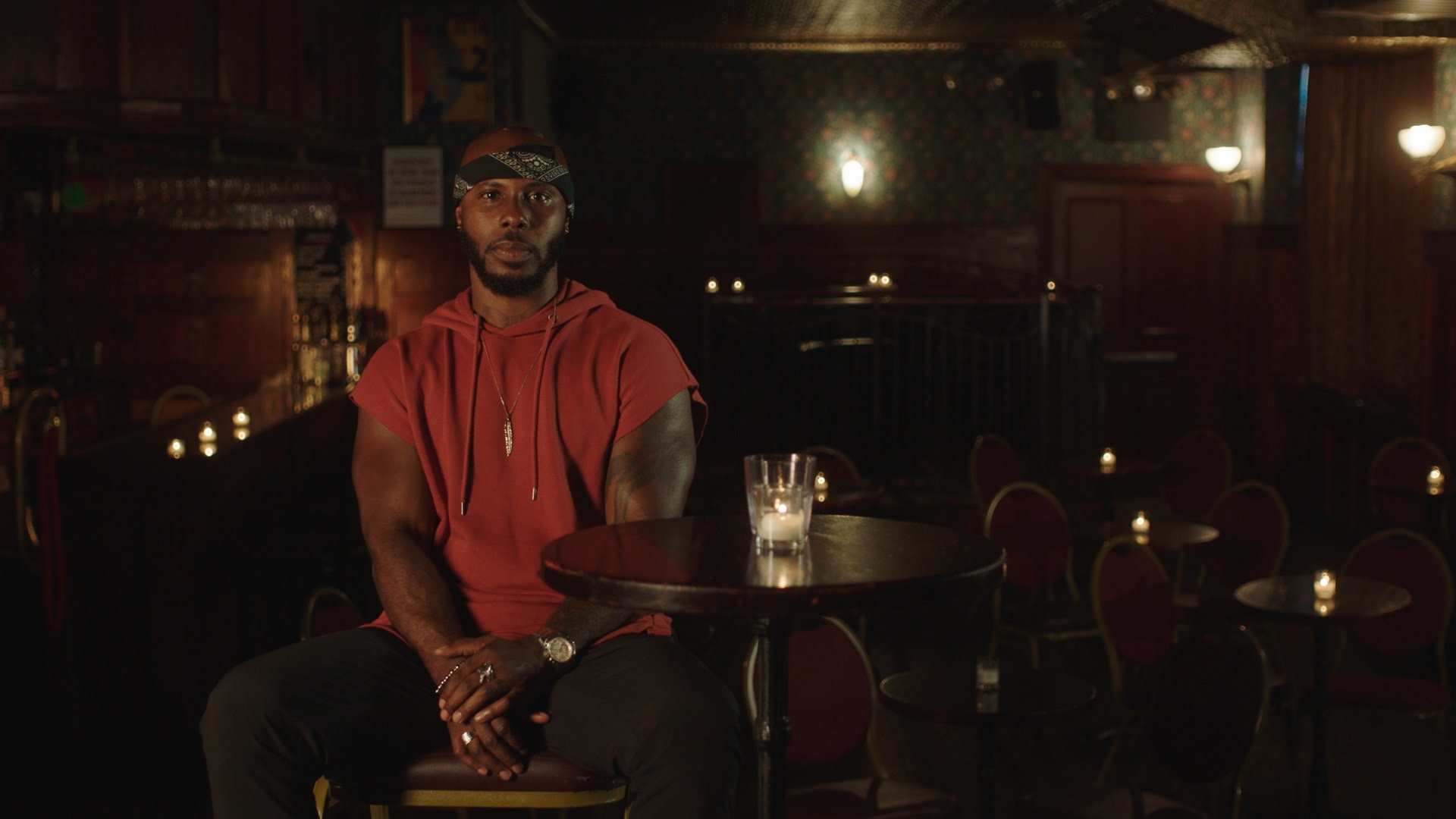 Oscilloscope Laboratories nabs the U.S. rights to No Ordinary Man and Les Notres, while Media Ranch renews its partnership with DR.
Oscilloscope Laboratories 
Brooklyn-based film production and distribution entity Oscilloscope Laboratories has acquired the U.S. rights to directors Aisling Chin-Yee and Chase Joynt's documentary No Ordinary Man and Jeanne Leblanc's drama Les Nôtres ("Our Own").
Produced by Sarah Spring, No Ordinary Man (pictured) examines the life of musician and trans culture icon Billy Tipton.
Meanwhile, Les Nôtres, written by Leblanc and Judith Baribeau, follows a popular high school student who is pregnant and refuses to reveal the identity of her child's father – rocking the tight-knit community of Sainte-Adeline, QC. Benoit Beaulieu and Marianne Farley serve as producers, while Albert I Melamed is an executive producer on the film. Les Nôtres previously won the jury award for Best Narrative Feature at the Santa Fe Independent Film Festival.
The deal for No Ordinary Man was negotiated by Mimi Steinbauer and Andrew Neel of Radiant Films International, who acquired the documentary after its world premiere at TIFF 2020. Radiant is handling worldwide sales on the Canada's Top Ten pick.
Oscilloscope Laboratories plans to release No Ordinary Man later this year, while the company will release Les Nôtres on June 18.
Media Ranch
Quebec's Media Ranch has renewed its partnership with DR (Danish Broadcasting Corporation) to represent its entire unscripted formats catalog in a multi-year global exclusive deal.
Media Ranch has sold several of DR's format options since the companies' first entered a partnership two years ago.
The company additionally optioned two DR formats in the U.S. to North Carolina-based Figure 8 Films – reality series Mom He's a Dane and VR format Too Shy to Date – as well as added two new DR formats to its spring collection: music entertainment program Here's Your Hit and game show What's Your Problem?
In a statement, Media Ranch SVP Tanya van der Goes said that the company was thrilled to renew its partnership with DR. "We've had a great run repping their fantastic programs such as Fish Bingo, recently optioned in the U.S. by JFL, and has just been nominated for an International Format Award. We are also excited that next to Big Love, Figure 8 has now acquired Mom, He's A Dane and Too Shy to Date for the U.S. And we are looking forward to taking two more formats out to the world – Here's Your Hit and What's Your Problem?"
Gusto 
Last week, Gusto Worldwide Media unveiled a new partnership with Samsung TV Plus in India.
Gusto TV will launch a branded channel across more than 2.3 million Samsung Smart TV's, according to a release. Further, an expansion onto its mobile platform is expected to happen in the coming months.
"We are excited to continue to grow with Samsung TV and the Samsung TV Plus platform," said Gusto Worldwide Media CEO and president Chris Knight in a press release. "Gusto has tapped into the zeitgeist of food programming, where entertainment meets necessity, and now Samsung TV Plus viewers in India will get a taste."
Offering access to news, sports and entertainment, TV Plus is free in India with ad-supported content. In the past, Gusto has previously signed a number of deals with Samsung TV Plus for Gusto TV for territories such as the U.S., U.K. and Australia.
With files from Realscreen
Image of No Ordinary Man courtesy of Inside Out