CMF sets new program, envelope changes for 2021/22 to support racial equity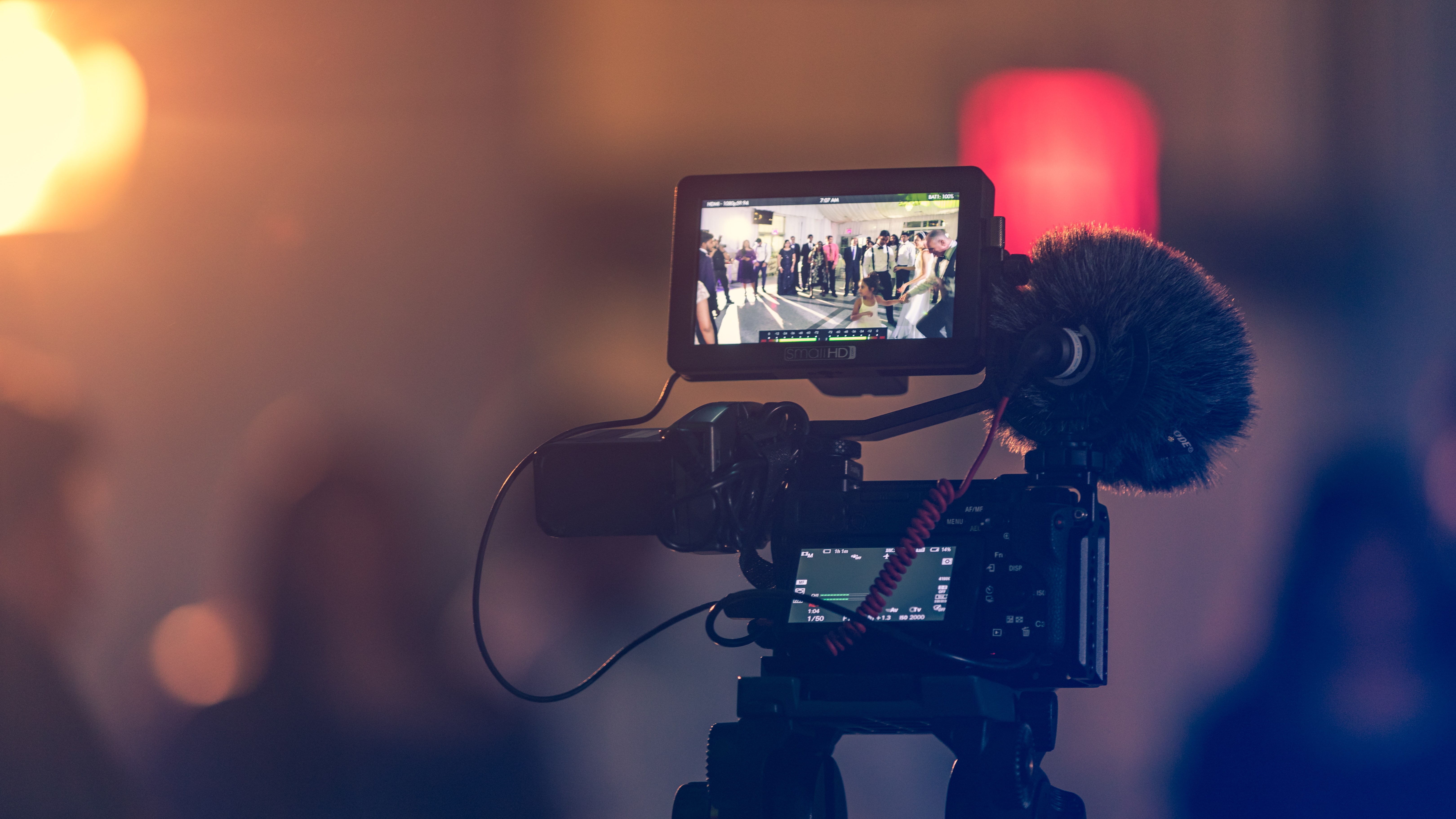 The funder has emphasized "flexibility, predictability and continuity" with an increased annual budget of $364 million for fiscal 2021/22 as pandemic-related measures largely remain in play.
The Canada Media Fund (CMF) has introduced new programs and performance envelope changes to support its racial equity and inclusion commitment as part of its fiscal 2021/22 budget.
The funder will invest $364 million in television and digital media, up $11 million from the past two fiscal years. CMF has limited its overall program changes due to the pandemic recovery, ongoing industry consultations and the anticipated amendments to the Broadcasting and Telecommunications Acts.
"Our focus for the year will be on flexibility, predictability and continuity until the new CMF Program architecture is introduced and the larger legislative changes to Canada's screen-based industry are implemented," said CMF president and CEO Valerie Creighton in a statement.
CMF will maintain the majority of the flexibility measures put in place in May 2020 to offer relief during the pandemic. The only change to the measures is that broadcaster performance envelope allocations will no longer be based on a two-year average, meaning allocations for 2022-23 will be based solely on 2021-22 performance factors.
The majority of the changes to the CMF's annual programming are related to enhanced support for production companies majority-owned by Black, Indigenous or persons of colour, which CMF will define as "members of a diverse community" in 2021/22.
Among them is a new performance envelope factor for broadcasters that rewards licensing projects from the above majority-owned prodcos, with a weight of 10%. That percentage is redistributed from the total hours tuned and original first run factors, which are based on viewership statistics from Numeris. The total hours tuned factor is down to 35% from 40%, while original first run is set at 10% from 15%, reducing the overall weight of viewership statistics to 45% from 55%.
CMF has also launched the Pilot Program for Racialized Communities in the Convergent stream, a $10.5 million program that is exclusively for majority-owned production companies. The predevelopment and development component, which encompasses 10% of the program budget, is on a first-come, first-serve basis, while the production component will be determined by an independent jury of diverse community members.
The pilot program is divided into $7 million for English-language and $3.5 million for French. CMF will allow applicants to initially submit without a Canadian broadcaster as long as an eligible Canadian third-party has given a financial comment of 15% of eligible costs. To receive production funding, however, a Canadian broadcaster must confirm a licence fee of at least 19% of eligible costs by Jan. 7, 2022.
Other changes include an update of the evaluation grid points in the Convergent and Experimental streams to award additional points to majority-owned prodcos, provide eligible companies with at least 25% of the budget for the conceptualization, predevelopment and early-stage development programs, and increase the budget of the Sector Development Support program, which offers financial support to those not eligible for CMF funding, to $2 million.
The CMF also plans to roll out a new Convergent Stream program later this year for projects at the development stage that does not require a Canadian broadcaster to trigger funding. The funder first launched programs that don't require a broadcaster in 2019 with the Early-Stage Development Program.
Image: Unsplash