Love Nature lands on Spanish-language U.S. streamer PrendeTV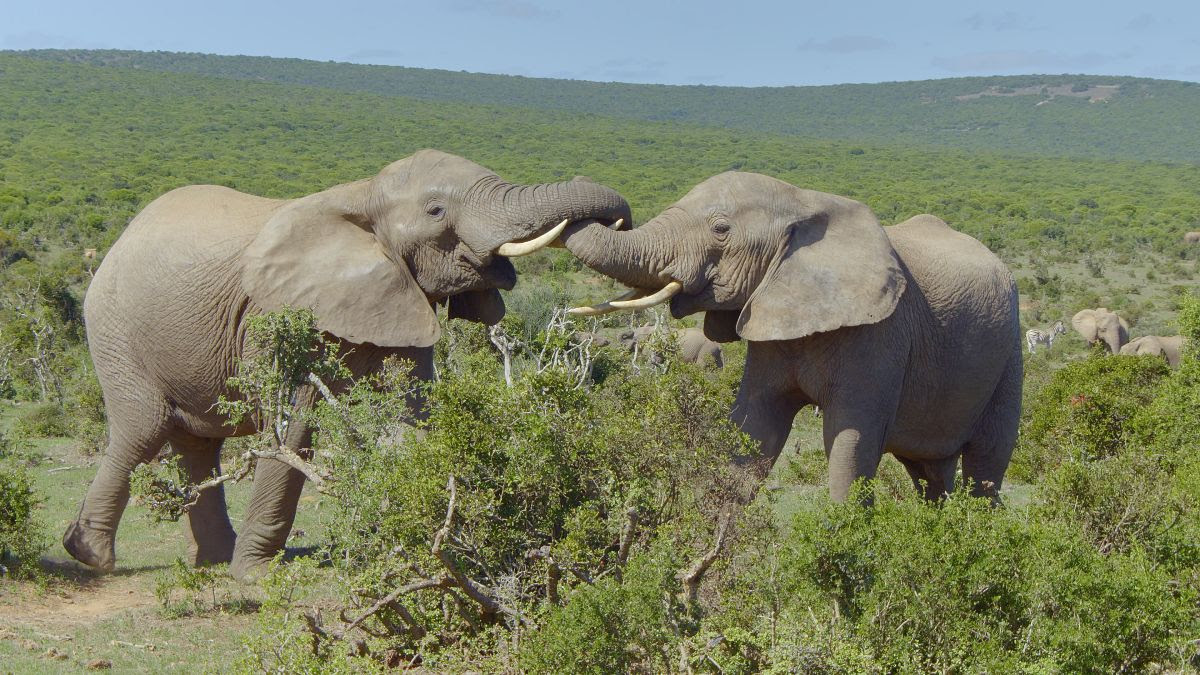 In recent months, Blue Ant has put its foot to the floor on its strategy to integrate its channel offerings within AVOD platforms.
Love Nature's reach is expanding to the Spanish-language market in the U.S.
The wildlife and nature brand, which is a joint venture between Blue Ant Media and Smithsonian, has launched as an ad-supported streaming offering on PrendeTV in the U.S. Owned by Univision, PrendeTV is a free streaming service catering to the U.S. Hispanic audience.
Love Nature originals such as Nomads of the Serengeti (5 x 60 minutes), Wildlife Icons (14 x 60 minutes), Wild Birds of Australia (4 x 60 minutes) and Animal Empires (6 x 60 minutes) have launched on PrendeTV, with all being localized for Spanish-speaking audiences.
Carlyn Staudt, global general manager for Love Nature, said the deal represents an "extraordinary opportunity" for the wildlife brand to reach an underserved Spanish-speaking audience in the U.S.
The launch on PrendeTV marks a further expansion of Love Nature's international footprint, with the brand now reaching around 300 million households internationally through its linear and streaming platforms. Internationally, Love Nature is available in more than 135 markets, including through partnerships with Sky Nature (U.K.), Starhub (Singapore), Rogers (in Canada) and VodafoneZiggo (Netherlands). In the U.S. Love Nature is available on a variety of ad-supported platforms including XUMO, The Roku Channel, Samsung TV Plus and Tubi TV.
In recent months, Blue Ant has put its foot to the floor on its AVOD strategy, inking deals to place a number of its channels and brands on ad-supported platforms across North America. Last month, Blue Ant launched the true crime-focused channel, Crimetime, as a streaming offering on the Roku Channel in Canada. Three months prior to that it launched HauntTV on The Roku Channel.