Canadian distributors gear up for virtual MIPTV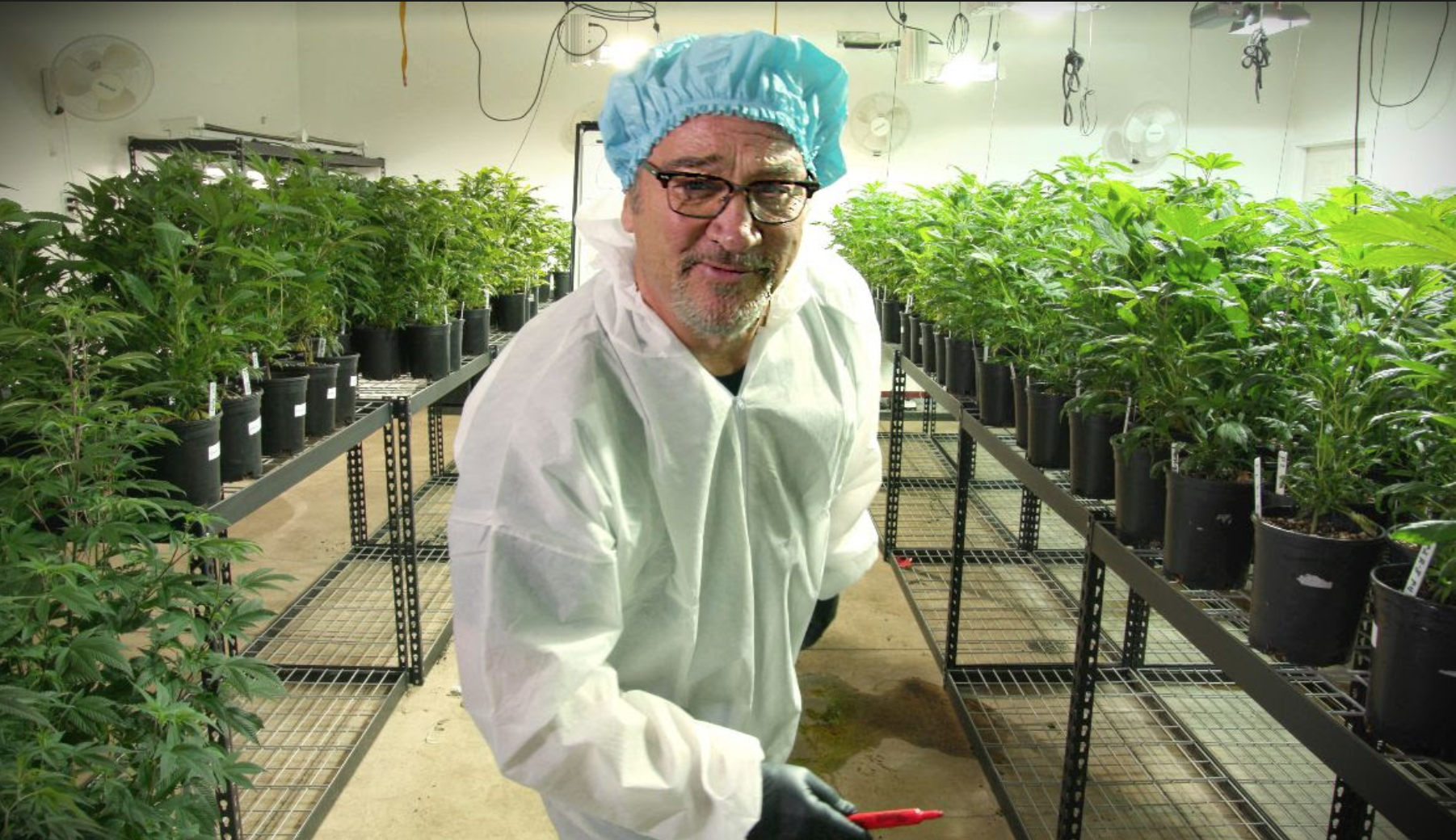 Blue Ant International, And Now Global and CBC/Radio-Canada have unveiled refocused sales slates ahead of the television market.
A  year after MIPTV was forced to cancel due to the novel coronavirus pandemic, Canadian distributors are gearing up for the virtual market with refocused sales slates and a year's worth of experience operating in a solely digital environment.
Thirty seven Canadian companies had been scheduled to attend the in-person 2020 edition, before organizer Reed MIDEM was forced to pull the plug less than four weeks ahead of the market.
In the time since, digital markets have become the norm for buyers and sellers as the global demand for premium video content continues to increase.
Heading into the market, which runs from April 12 to 15, Blue Ant International is betting on travel and wildlife programming with its new slate of more than 165 hours of programming.
Projects on its slate include: White Pine Pictures-produced Wild Pacific Rescue (3 x 60 minutes), about a team of animal care experts who rescue, rehabilitate and release sea creatures such as sea lions, harbour seals, sea otters and penguins. NHNZ's factual series Dawn to Dusk (6 x 60 minutes), about the daily lives, from sunrise to sunset, of creatures from across the world; Saloon Media doc UFO Town (1 x 60 minutes), about one man's quest to uncover the story behind a UFO sighting in Ottawa in the early 1990s; and Growing Belushi (3 x 60 minutes, pictured), following Jim Belushi on his quest to become a cannabis farmer.
Vancouver's And Now Global has also bulked up its sales offering ahead of the market, picking up the global sales rights to more than 100 hours of content – its biggest acquisition to date. The Canadian distributor acquired the sales rights through deals with seven producers, among them the long-running fitness program Classical Stretch (138 x 30 minutes), travel series Fly Brother with Ernest White (10 x 30 minutes), hidden-camera show Camera Gags (26 x 30 minutes) and the animated shorts series Toy Seekers (26 x 5 minutes).
And Now Global is also handling international sales on pair of Canadian feature films: Canada/Netherlands/Italy coproduction Tulipani, Honour, Love and a Bicycle, produced by DCTV Productions; and Carolyn Combs Vancouver-set Bella Ciao! (Commercial Drive Productions), about a Chilean refugee and activist whose relationship with her daughter is tested by serious health concerns.
Meanwhile, CBC & Radio-Canada Distribution's sales slate for this year's MIPTV features the 4K nature series Wild Canadian Weather (4 x 52 minutes, River Road Films); kids live-action comedy series Do Not Enter! (26 x 22 minutes, Christal Films), based on the bestselling book of the same name; sex education series About Sex (35 x 7 minutes, Echo Media); and Gary's Magic Fort (13 x 11 minutes, CBC Kids). On the scripted side, the pubcaster's distribution team is also handling sales on the single-camera comedy Les Mecs, produced by Guillaume Lespérance, and teen drama Entitled (6 x 60 minutes, Zone3).
On the international front, Red Arrow Studios arrives at the virtual market with the sophomore season of the Canadian drama Departure, produced by Shaftesbury and Deadpan Pictures for Global. The series is riding a wave of commercial success – season one garnered an impressive 1.21 million (AMA, 2+) viewers in its first season on Global – tinged with sadness at the passing of one of its stars, Canadian icon Christopher Plummer, in his final TV performance. Plummer died in February at the age of 91.