Telefilm launches weekly Canadian film series with Apple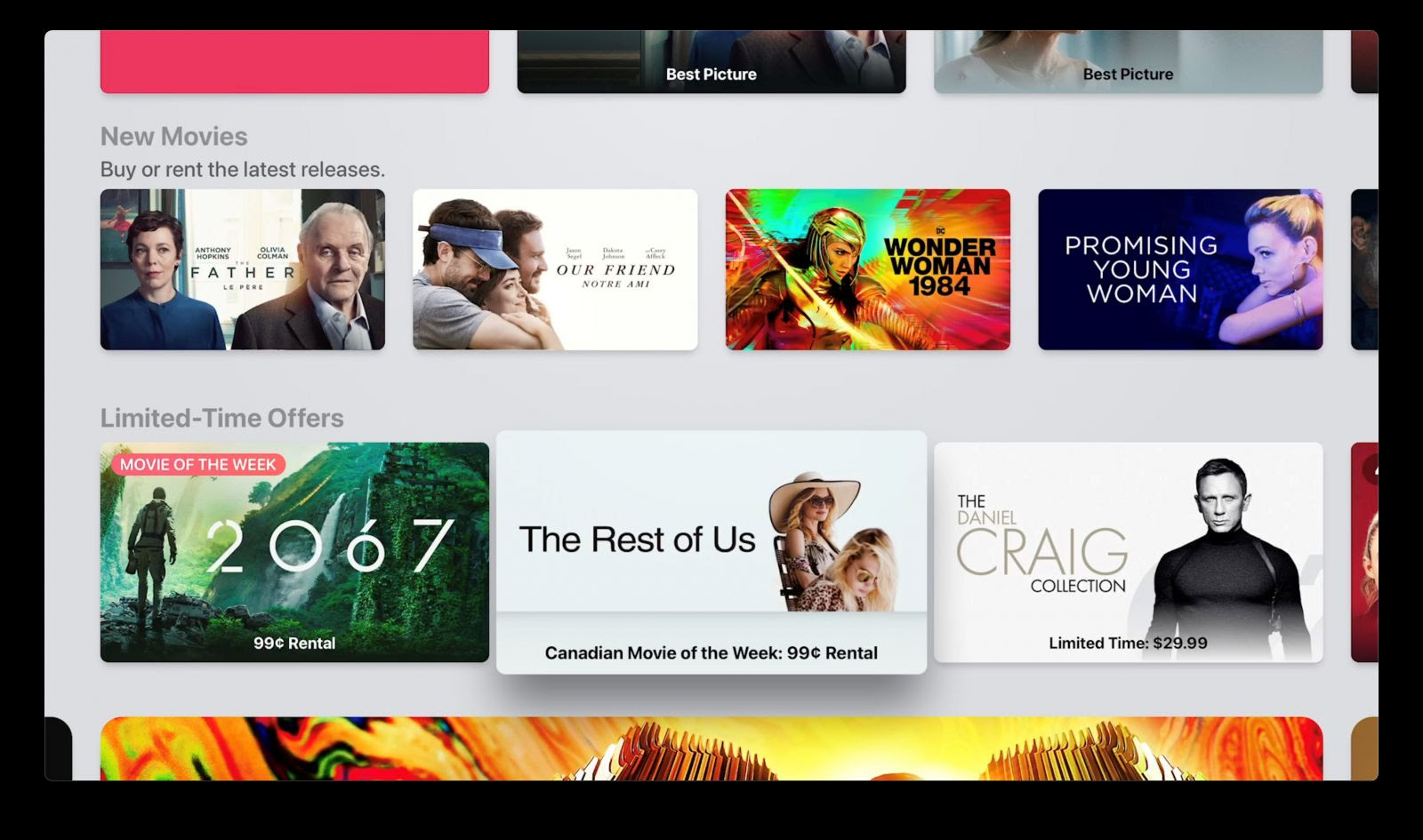 Canadian Movie of the Week will allow consumers to rent a featured Canadian film for $0.99 until July 5, starting with Aisling Chin-Yee's The Rest of Us.
Telefilm Canada has partnered with Apple to promote domestic film in the lead-up to Canada Day in July.
Launched yesterday (March 30), Canadian Movie of the Week gives consumers an opportunity to rent a Canadian film for $0.99, with one film available per week, available for viewing over six days. The first film in the series is Aisling Chin-Yee's The Rest of Us, produced by Babe Nation Films and Woods Entertainment.
The series will feature 14 films in total and will run until July 5. All revenue will go to the film distributors.
The upcoming films to be featured include Louis Saia's Les Boys (Melenny Productions), April Mullen's Wander (Wango Films), Geordie Sabbagh's Canadian Strain (We'll Be Over Here Productions), Daniel Roby's Target Number One (AKA Most Wanted; Caramel Film, Goldrush Entertainment), Aisling Walsh's Maudie (Solo Productions, Rink Rat Productions), Paul Haggis' Crash, Louise Archambault's Gabrielle (micro_scope), Pascal Plante's Nadia, Butterfly (Nemesis Films Productions), Shelley Niro's The Incredible 25th Year of Mitzi Bearclaw (Circle Blue Entertainment, Freddie Films), Ingrid Veninger's Porcupine Lake (pUNK FILMS), Ken Scott's Starbuck (Caramel Film), Ricardo Trogi's 1991 (Go Films) and Evan Morgan's The Kid Detective (Woods Entertainment, JoBro Productions).
A spokesperson from Telefilm confirmed to Playback Daily that this is the first time the federal funder has launched a film series, outside of its collaboration on the Made | Nous collection launched on Apple in April 2020.
"Discoverability is key to making Canadian filmmakers and their works thrive in an increasingly crowded marketplace," said Telefilm executive director Christa Dickenson in a statement. "Hosting Canadian Movie of the Week on the Apple TV app makes it easy for viewers to explore Canadian films, from festival favourites to contemporary classics and much more."