CMF invests over $31M across 141 audiovisual projects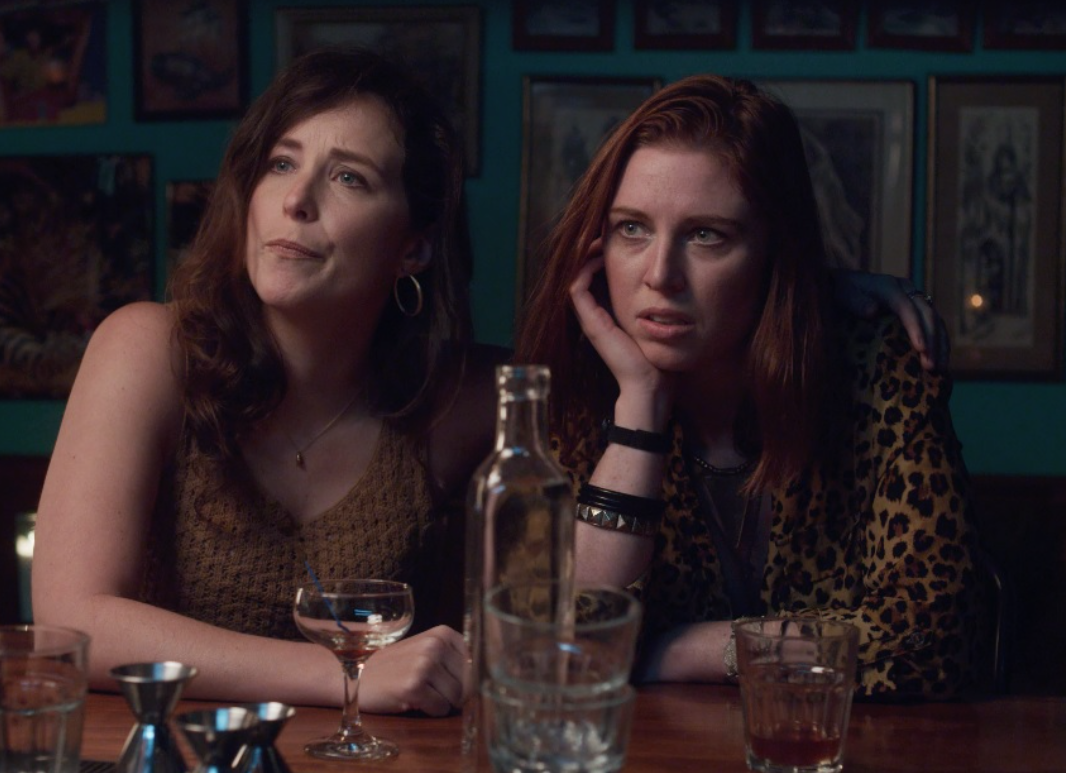 Projects that picked up funding through the Digital Linear Series Program include Detention Adventure and Avocado Toast the series, to name a few.
The Canada Media Fund (CMF) has invested $31.7 million across 141 Canadian audiovisual projects through eight of its programs.
Breaking down the funder's support, the CMF committed $8.7 million towards 12 digital media projects through the Innovation Program: Production and over $5.5 million between seven projects via its Commercial Projects Program. Another 18 series will receive a total of $4 million through the Digital Linear Series Program, to name a few.
Designed to support series in their second or subsequent season, a number of projects secured a commitment of $250,000 from the CMF's Digital Linear Series Program.
Second seasons of Avocado Toast the series (Guts and Gall Productions), Gary and His Demons (Blue Ant Studios Canada), Jensplaining (Peacock Alley Entertainment), Next Stop (Scarborough Pictures), Gay Mean Girls, Abracadavers (Numera Films), Germain s'éteint (Les Productions La Récré), La Panne (Blachfilms) and Slo Pitch (Shaftesbury) all picked up $250,000 in support. Slo Pitch's second season was announced by OUTtv last week.
Additionally, the program saw True Dating Stories (La Rue Productions), season three of Detention Adventure (LoCo Motion Pictures/Broken Compass Films), Petrol (N5 Pictures) and Fourchette (Attraction Images) as well as season four of Bébéatrice (C'est même pas drôle) walk away with $250,000.
The Francophone Minority Program, meanwhile, saw a total of nine projects earn $3.7 million in funding as a part of its second round of production financing.
Season one of Garde-Partagee (Garde-Partagee Productions), for instance, walked away with a commitment of $1,126,300.
Season three of Tout Simplement Country secured a commitment in the $500,000 range, earning $511,357, alongside season three of Makinium ($550,000).
The CMF also provided $1.65 million in funding to 49 projects through its Early-stage Development Program.
Through the initiative, 18 projects all secured $40,000 including Ad Vitam (Ubique Media), Giving Back the Habitat (CanazWest Pictures), The Unstoppable Mister Ponzi (Slingshot Productions), I Love Ngozi (Ngozika Productions), Gold Mountain (Shark 'n Bake Productions), Yellowbird (Alison Lea Bingeman), Thorncliffe (Omar Majeed Productions), On Cannait Le Tabac (Clip Clap), Call Boy (Emotion Pictures), and Vicky Vetor, Toy Inspector (Vicky Vector).
Stitch Media Ontario's first-person adventure game Broken Spectre earn a commitment of $1,453,590 in the second round of production funding for the Innovation Program: Production section.

Secret Location's Betrayal at House on the Hill VR also secured $1,252,065, followed by Jeux Lowbirth's This Bed We Made ($1,101,120), LMDP Co.'s VFC ($1,018,421) and Dark Slope Studios' Game Academy's Ultimate Obstacle Course ($850,000), to name a few.
The Innovation Program: Limited Marketing and Promotion also saw the CMF invest $548,000 in five projects. Some of them included Memories ($150,000, Dissident Interactive), Murdoch Mysteries 13 – Augmented Reality Game ($84,637, Shaftesbury) and Once Upon a Sea ($41,213, Intuitive Pictures).
As well, the Prototyping Program, which saw a total investment of $4.3 million made, includes projects from Cream Digital such as Assemblage ($180,000) and Prized Possessions ($172,500), Epic Story Interactive's Caravan ($131,605) and Secret Location's Four on the Floor ($186,287).
Finally, the Diverse Languages Program received $3.3 million towards 18 diverse language projects.
ECG Productions received support towards Kahel ($179,924), Mabahong Isda ($137,774), season one of Nino and His Shadow ($200,000), When the Monuments Speak ($139,063) and season one of GULAG. Witnesses ($200,000) from the fund.
Image: Avocado Toast the series